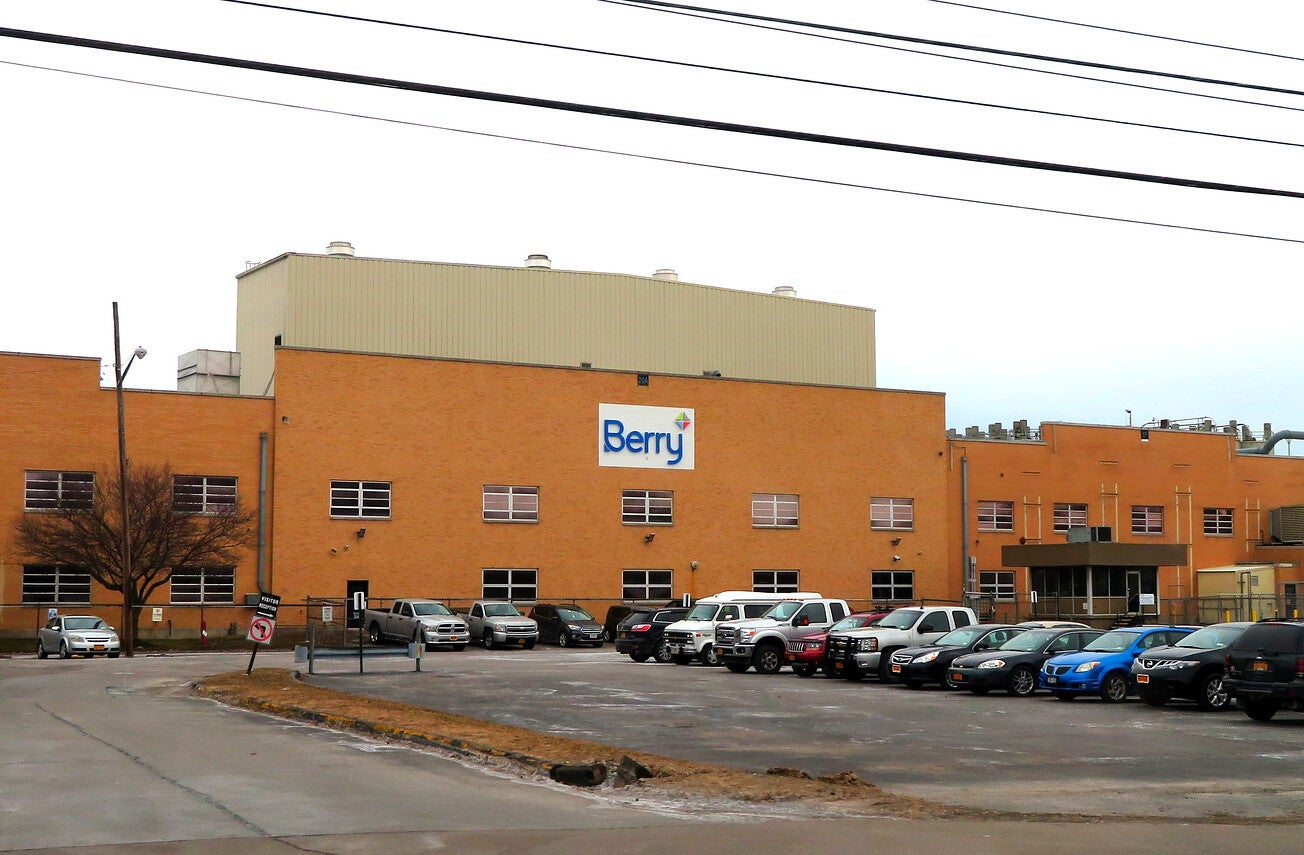 US-based plastic packaging company Berry Global has secured a letter of no objection (LNO) from the US Food and Drug Administration (FDA) for its CleanStream recycling technology.
CleanStream is claimed to be the first closed-loop system that can process domestically collected household waste polypropylene (PP) back into food-grade packaging.
The technology offers automated sorting and decontamination processes, combining online sensor technologies and machine learning algorithms.
In addition, the solution is capable of categorising and separating food-use items from mixed domestic collections. It can also fit into the existing waste management infrastructures.
CleanStream is said to have undergone 'extensive' testing with a range of products and delivered positive results.
The FDA's LNO also said that the post-consumer recycled (PCR) PP produced through CleanStream can be used in levels of up to 100% recycled content for food contact applications.
Berry Global Consumer Packaging International circular value chain director Mark Roberts said: "CleanStream is the first and best of its kind.
"The granting of FDA LNO status is a major achievement, and underlines Berry's global leadership in recycling and the development of sustainable packaging solutions.
"The target markets for this material are all contact sensitive applications, in particular cosmetics and personal care as well as food contact.
"Following the successful granting of the US FDA LNO, we will now be pursuing EU approvals for the material for food packaging applications."
Berry's proprietary CleanStream technology has also received funding from the UK Research and Innovation's Smart Sustainable Plastics Packaging Challenge.
An in-depth life cycle analysis (LCA) by LCA specialists Quantis found that the CleanStream process reduces carbon dioxide emissions by 35% compared with virgin PP production.
Berry will produce the PCR-PP at its £17m purpose-built facility in Leamington Spa, UK.
Earlier this year, the company introduced Vita Round, a reusable beverage bottle intended to replace single-use bottles.