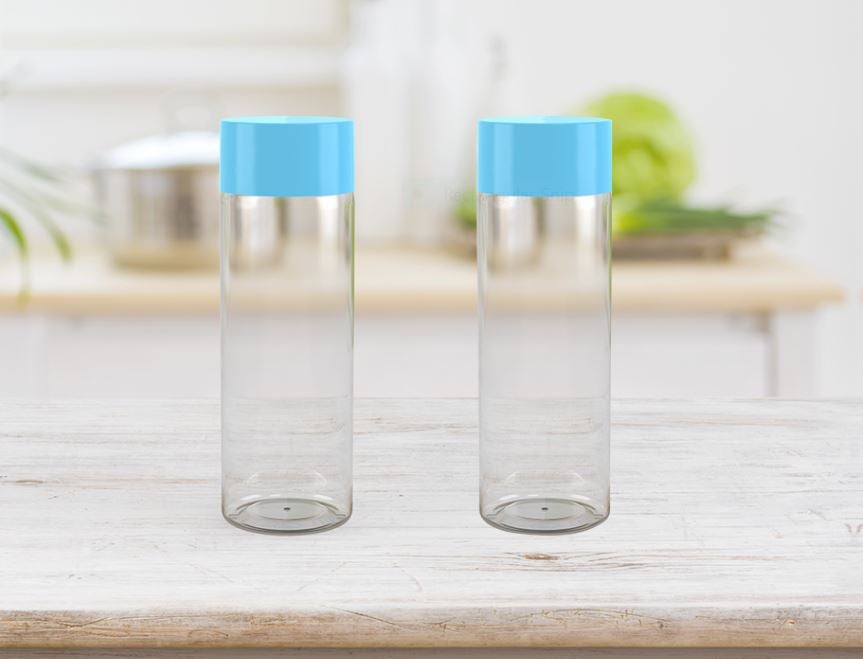 US-based plastic packaging company Berry Global has introduced Vita Round, a reusable drinking bottle intended to replace single-use bottles.
The 500ml bottle is designed to address increasing demand for a convenient on-the-go drinking solution.
Berry Global produced the bottle using a unique copolyester, Tritan, which has high clarity and is almost unbreakable.
The company said Vita Round is ideal as a long-term reusable solution as it is dishwasher-safe and can retain its gloss even after frequent dishwashing cycles.
In a statement, Berry Global said: "To enable customers to personalise the bottle to specific branding requirements, the Vita Round is suitable for high-quality printing and is available with a choice of standard caps in a wide variety of colours.
"It can be ordered by the pallet with minimum quantities of 1240pcs, making it an excellent choice for an employee or customer gift."
To expand and enhance the range of the bottle's applications, Berry is offering accompanying Tritan glasses.
The company has also developed customised Tritan products to enable companies to develop multiuse packaging solutions that can help them meet their sustainability goals.
Last month, Berry Global launched Nova, a range of user-friendly hot fill sauce bottles.
The Nova bottles are made from clear polypropylene and manufactured with co-extrusion blow moulding technology.
They are designed to be suitable for both top-down and upright use and are developed using PP/EVOH/PP to extend the ambient shelf life of a range of sauce products.
In March this year, Berry Global partnered with Koa to develop fully recycled plastic bottles for Koa's Body Cleanser and Body Moisturizer products.
The bottles feature 100% post-consumer recycled material and silk-screen decoration, removing the need to account for label materials in the recycling process.
The company has pledged to make all its fast-moving consumer packaging reusable, recyclable or compostable by 2025.