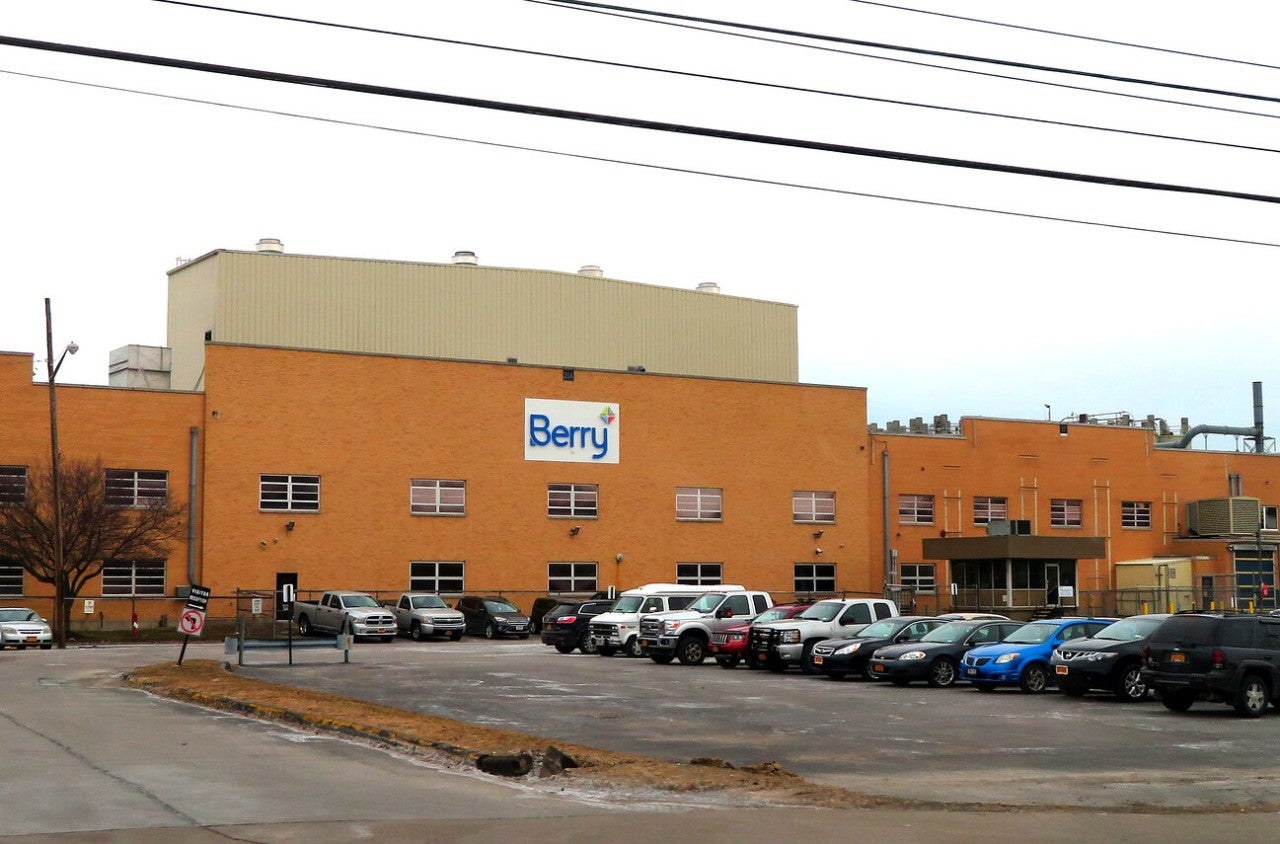 US-based plastic packaging manufacturer Berry Global is reportedly planning to close its Berry Superfos Thermoforming factory in Corby, UK.
The BBC reported that the planned closure is part of the company's strategy to streamline its operations, use more of its capacity and better serve its customers.
A Berry Global spokeswoman said that if proceeded with, the closure could affect around 95 employees at the factory.
The BBC quoted the spokeswoman as saying: "Should this be the case, we will work diligently to help those employees affected with a job loss to identify new opportunities in the Corby community and at other Berry locations."
Berry Global is currently consulting with workers at Berry Superfos Thermoforming in Corby and has promised to help all impacted employees.
The company's Corby factory manufactures food and medical packaging for various retailers, including Asda, Tesco and Aldi.
Berry Global plans to announce the closure of the factory later this month after completing a 45-day consultation period, according to local newspaper the Northamptonshire Evening Telegraph.
The newspaper reported that the planned closure was causing confusion among staff members, who said the site had seen 'healthy' levels of business.
One worker was quoted as saying: "The factory has an incredibly healthy order book but Berry Global seems unwilling to invest in the site.
"Rumours are that they are perhaps sacrificing this site over another Berry factory in Port Talbot.
"The company owns all the site and buildings, which again makes the decision to close baffling."
Besides its Corby plant, Berry operates other Superfos facilities in Blackburn and Oakham. It has around 30 UK sites in total.
Based in Indiana, Berry Global provides plastic packaging solutions for companies in a wide range of industries worldwide.
The company's reported net sales for fiscal 2022 (FY22) were $14.5bn, up by 10% from fiscal 2021 (FY21).