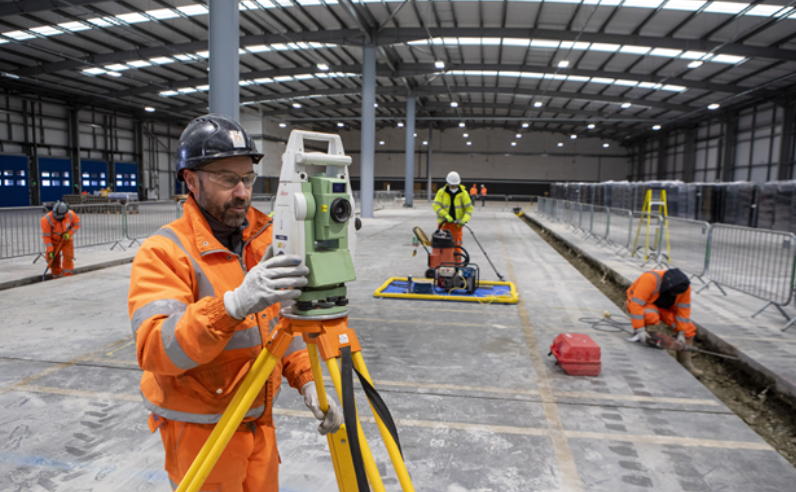 Biffa, which is Circularity Scotland's official DRS logistics service partner, is investing the large sum to formulate an infrastructure across Scotland that will enable it to collect, sort, and recycle plastic, glass, and aluminium beverage packaging options from this summer.
The aim is for the material to be recycled back into brand-new bottles and cans.
Circular Economy Minister Lorna Slater said: "Scotland's Deposit Return Scheme will be a major part of our efforts to reduce litter, cut emissions and build a greener, more circular economy.
"With billions of bottles and cans to be collected, sorted and recycled, the scheme will be a major national undertaking and will help bring new economic opportunities across the country."
As part of the investment the company is spending GBP6m on the transformation of a former parcel depot on the Eurocentral industrial park in Motherwell.
Slater was quick to point out that it's great news a state-of-the-art recycling centre is coming to Eurocentral.
She said: "This investment is a direct result of Scotland's Deposit Return Scheme and shows the wider benefits it will bring to our environment and economy."
The new facility is expected to provide up to 140 jobs, ranging from managers and multi-skilled workers to HGV drivers and weighbridge operators. As a result of DRS, Biffa believes it will be able to offer about 500 jobs in Scotland.
Gavin Money, Biffa's DRS operations director said the Motherwell site will play a significant role in the collection and handling of billions of plastics, glass and metal drinks containers across Scotland.
At least 90% of recyclable beverage containers will aim to be collected and kept out of the trash once the scheme is in place.
Biffa claims that producers responsible for more than 95% of the containers placed on the market in Scotland have already registered to participate in the scheme.
SEPA, the scheme's regulator, has also confirmed registration will remain open so that all producers can sign up in time for the scheme's launch on 16 August.
Biffa explains the DRS is a key part of Scotland's attempts to combat climate change and develop a circular economy by decreasing waste.
David Harris, Circularity Scotland's chief executive added: "This is another important milestone in preparing for the launch of the Deposit Return Scheme in August.
"The DRS will transform how Scotland recycles, preventing billions of bottles and cans each year from ending up as waste.
"This is a ground-breaking initiative that can act as a catalyst for the green economy in Scotland, creating jobs and supporting local economies while also helping to protect our environment for generations to come."
Biffa was appointed as the official logistics service provider for the DRS in Scotland last year. As part of the agreement, Biffa will be responsible for collecting billions of drinks bottles and cans from return points across Scotland each year.