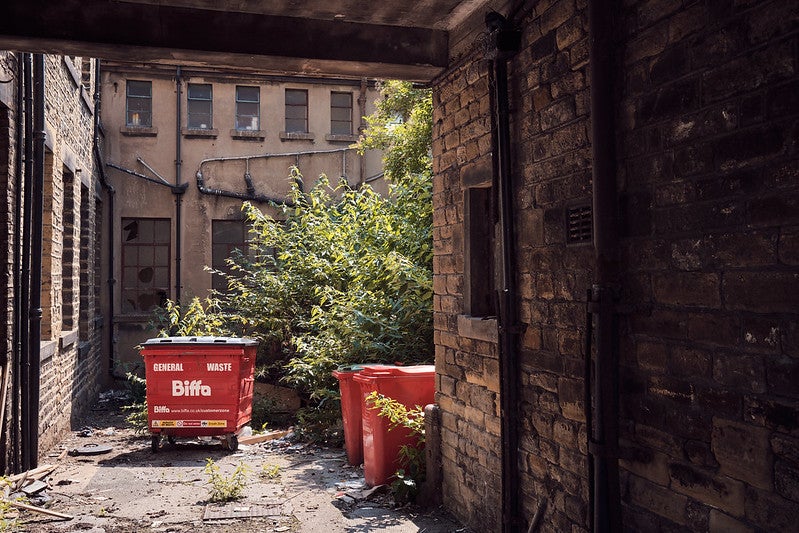 UK-based waste management company Biffa has reached an agreement to acquire Viridor's collections business and certain recycling assets.
Biffa will acquire the businesses in a deal valued at almost £126m ($178m).
The acquisition is in line with Biffa's sustainability initiative, Resourceful Responsible, which it launched last March.
The company plans to quadruple its plastic recycling capacity by 2030.
The deal will expand Biffa's low carbon collections business with the addition of Viridor's 15 Industrial and Commercial (I&C) depots for business waste.
Biffa will strengthen its specialist services and resources and energy operations with add 8 new recycling assets. It will also increase its wastewater collection and treatment capacities.
Viridor will also add 21,000 new customers to the company's nationwide portfolio.
Biffa chief executive Michael Topham said: "The addition of Viridor's £85m ($120m) collections revenues builds on our strong track record as the leading market consolidator in the highly fragmented I&C collections market.
"In addition, the acquired recycling and treatment assets broadens our coverage and control of materials, strengthening Biffa's position as one of the largest recyclers of post-consumer materials in the UK.
"When combined with the other investments we have made over the past year across waste reduction, recycling and energy recovery, we have positioned ourselves as a leading enabler of the UK's circular economy, ready to tackle the UK's waste challenge."
In March, Biffa invested £13m in its facility in Sunderland, UK, as part of its commitment to building a circular economy.
The investment is part of the company's commitment to building a circular economy and will enhance its capability to recycle high-density polyethene (HDPE), a material commonly used for making milk bottles.
It will allow Biffa to recycle an additional 14,000t of HDPE a year, taking its total annual capacity to 39,000t.