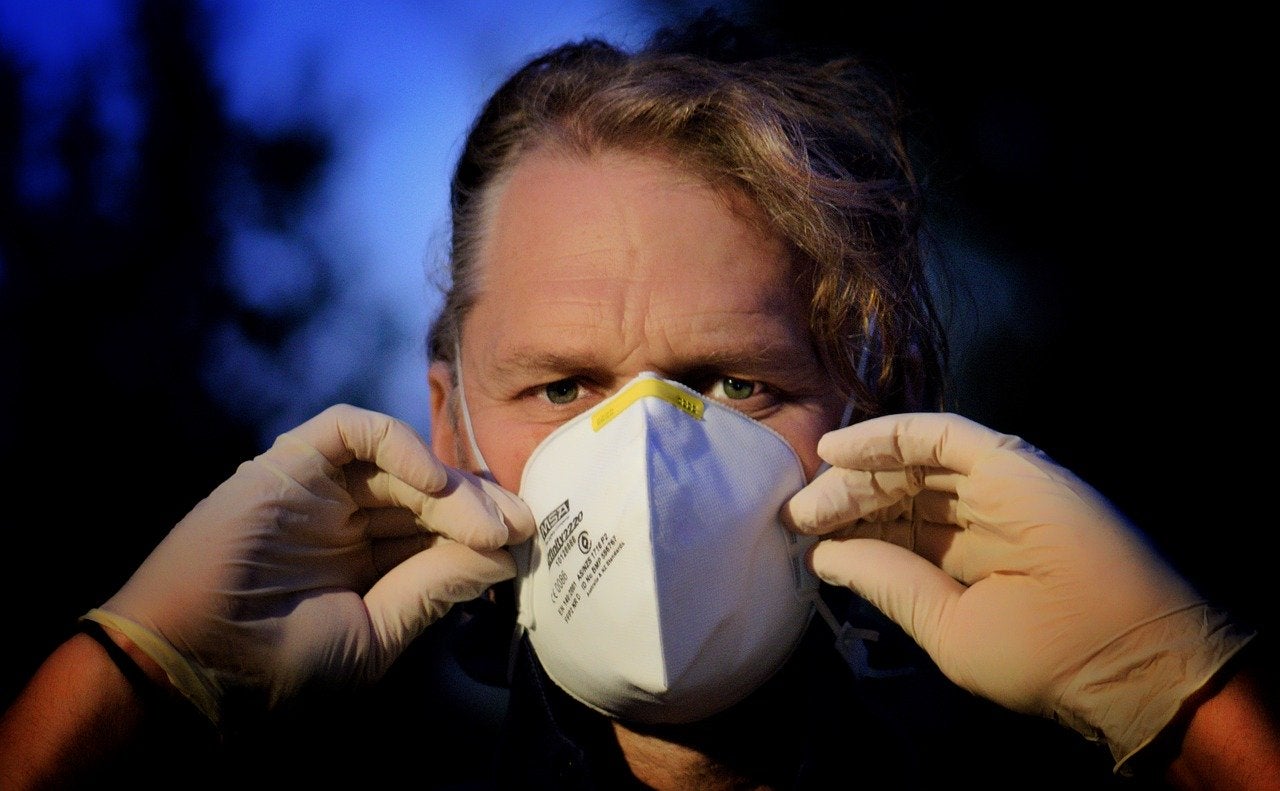 Indian B2B packaging company Bizongo is offering digital supply services to procure personal protective equipment (PPE) for the Indian healthcare sector.
The service is available exclusively for hospitals, health centres, pharmacies, essential goods providers, large public entities, and non-governmental organisations.
Bizongo chief operating officer and co-founder Sachin Agarwal said: "Bizongo launched this service to manage the demand-supply gap of PPEs which is crucial for the medical staff at the forefront of this battle against Covid-19.
"Bizongo has currently mapped capacities of around 40 certified manufacturers of PPEs and captured demand from various government authorities across states"
Agarwal added that the company is in talks with other suppliers to source PPEs, masks, sanitisers, and other critical inventory.
He said: "We would appreciate it if more such suppliers join us so that we can provide these critical supplies to the members of the medical fraternity at the forefront of fighting Covid-19."
The company has also launched a microsite with live tracking of demand and supply due to the Covid-19 coronavirus outbreak.
Earlier this week, Bizongo co-founder Aniket Deb wrote on Twitter that the company has been struggling to provide packaging to customers making essential goods due to warehouse closures.
Last month, Bizongo acquired $30m in Series C funding to expand operations throughout India.