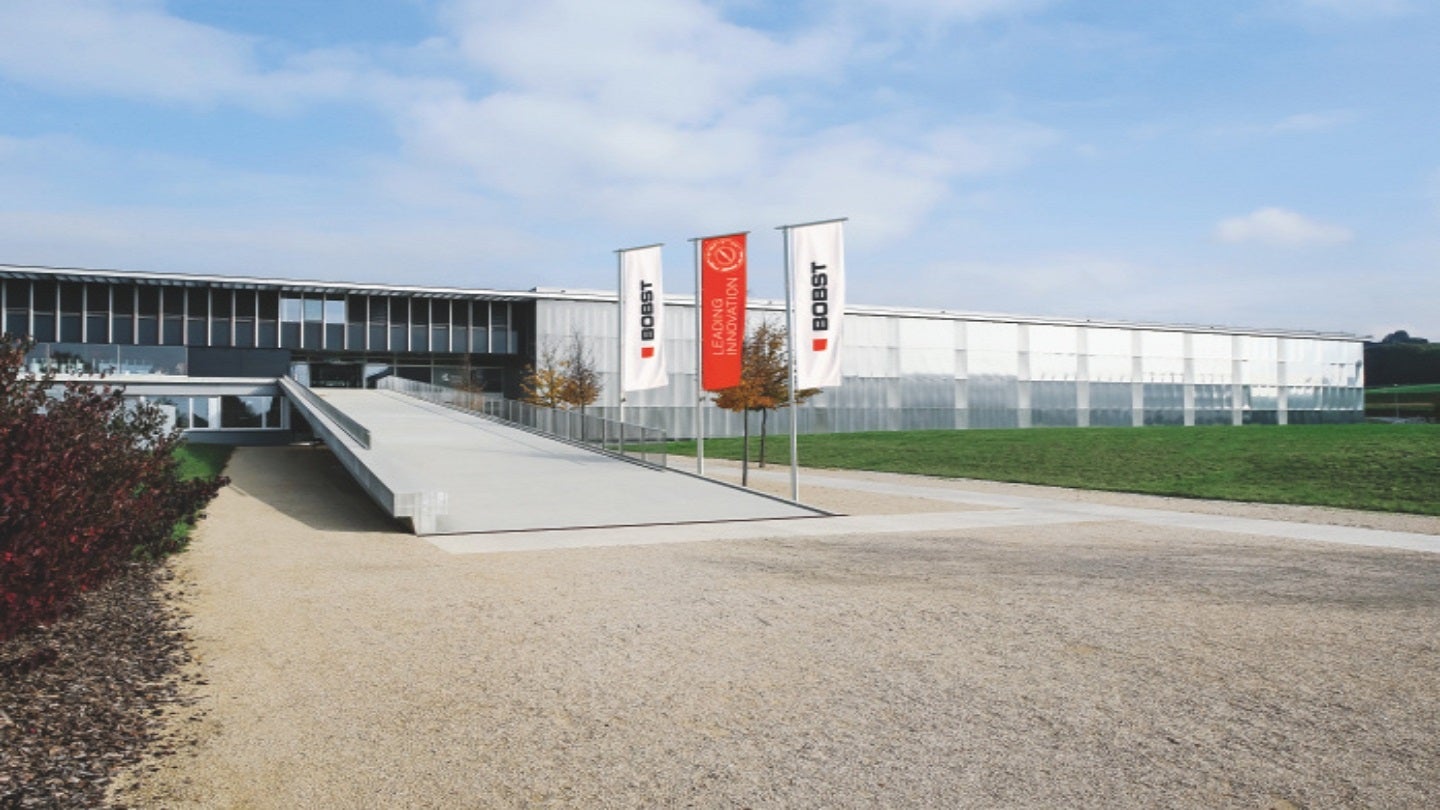 Swiss packaging machinery provider Bobst Group has registered full-year consolidated sales of Sfr1.84bn ($1.96bn) for fiscal 2022 (FY22), up by 17.8% from fiscal 2021 (FY21).
The company's sales were driven by 'strong' growth in Europe and the Americas, where they rose by 19.1% and 29.8% respectively compared with the prior year.
Bobst's Business Unit Printing & Converting segment also posted a good performance, with its sales increasing by 22.9% to Sfr1.22bn during the year.
In a statement, the company said: "The increase was due to higher backlog at the beginning of the year compared to 2021 and again very high order entries during the reporting year.
"All four industries contributed to the sales growth."
Bobst's Business Unit Services & Performance segment also saw a 9.1% sales growth to Sfr622m in FY22.
The company's earnings before interest and tax (EBIT) for the year were Sfr141m, accounting for 7.7% of its sales.
Driven by the higher EBIT, Bobst's net result was Sfr115m, up from Sfr93m in FY21.
For fiscal 2023 (FY23), Bobst expects to achieve the same sales result as FY22, while its EBIT margin is expected to be slightly less than that of FY22.
Bobst added: "Customer satisfaction and quality in delivering the backlog will get very high attention in 2023.
"We will likely have a strong year and we will not compromise on quality when delivering the volume increase."
Based near Lausanne, Bobst supplies machinery and services for the packaging industry, including machines for manufacturing solid board, corrugated board and flexible materials.
Last year, the company opened a warehouse in Genk, Belgium, as part of a 'transformation' of its supply chain network.
The site acts as a logistics hub for the Europe, Middle East and Africa (EMEA) region to improve speed, reliability and efficiency in the component-ordering process.
It integrates the logistical capabilities of seven of Bobst's smaller component warehouses.