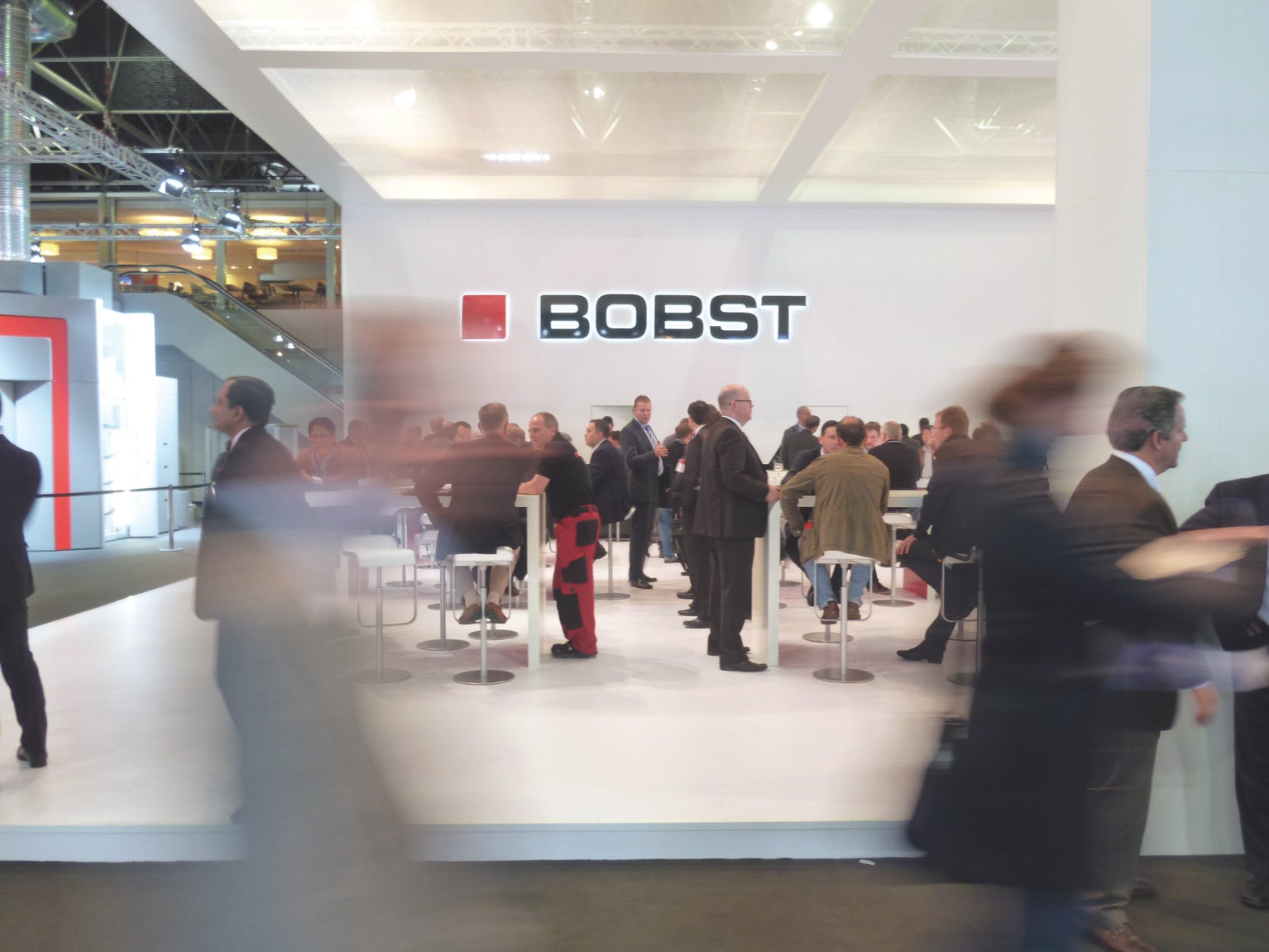 Packaging and label manufacturers' equipment and service supplier Bobst Italia has completed the renovation and expansion of its production facility in San Giorgio Monferrato, Italy.
The project was carried out in three successive stages, where it completely overhauled the company's buildings and organisation.
As part of this project, the company added an advanced Competence Centre for machine demonstrations, research and development (R&D) trials, and a laboratory.
Bobst Italia managing director Davide Garavaglia said: "The complete renovation and extension of the production facility are the most impressive and visible aspects, but the transformation goes much deeper than the refurbishment.
"It modernises the organisational flow of the production, logistics and traffic inside and outside the company's grounds, and it improves the layout of all the solutions on the shop floor.
"It is now a state-of-the-art site, which maximises efficiencies with energy and water to reduce environmental impact and optimises the working environment in terms of health and safety."
Since 1960, the San Giorgio Monferrato site has been serving as a manufacturing hub for the flexible packaging industry.
It builds printing and converting machines.
Valmet Converting, which acquired the site in 1987, was purchased by Bobst in 2004 to expand its folding carton and corrugated board packaging operations into the flexible packaging market.
Davide Garavaglia added: "The investment in the San Giorgio site demonstrates the trust that the Group has put in us and enables us to renew our commitment to the flexible packaging industry to continue producing the highest quality products and services."