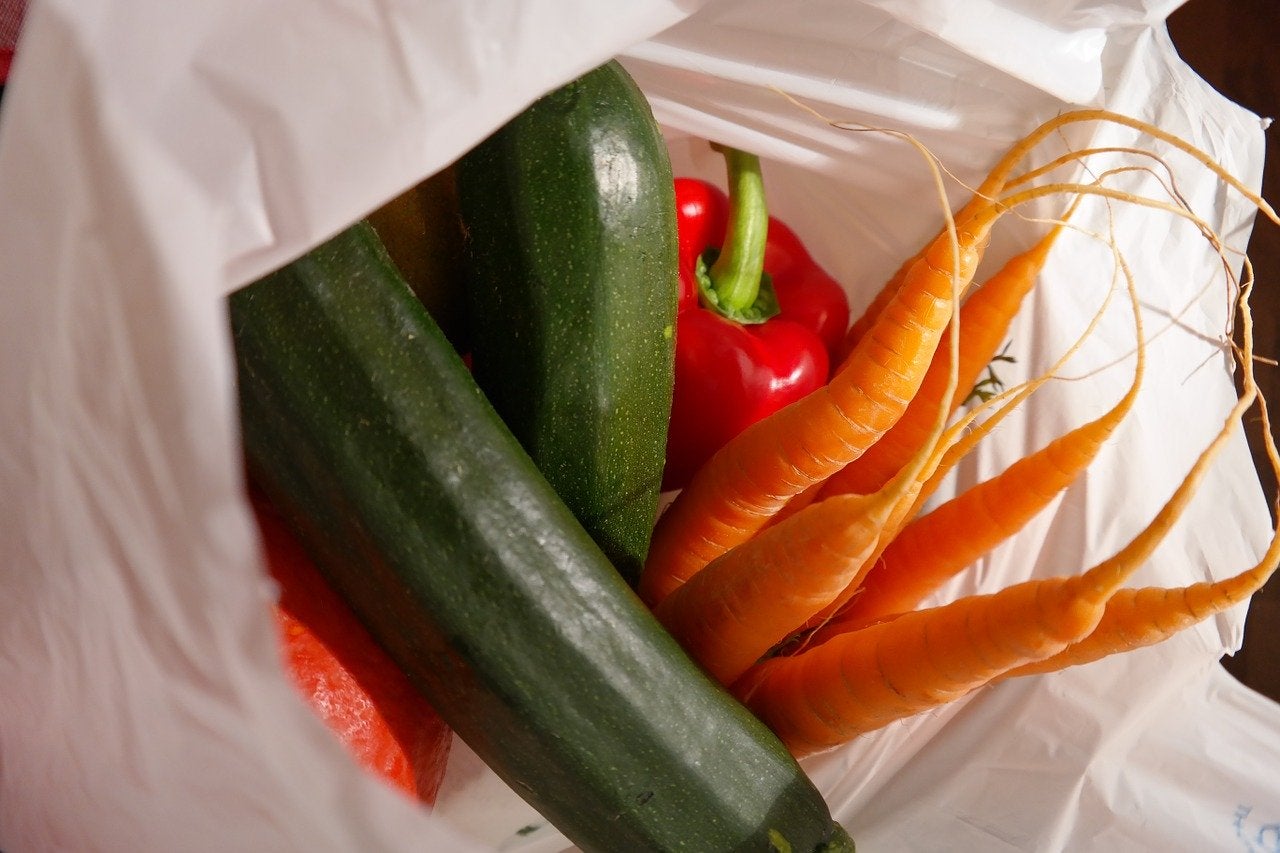 The British Plastic Federation (BPF) has asked the UK Government to classify plastic sector employees as key workers during the Covid-19 coronavirus outbreak.
In a letter written to members of parliament, BPF stated that packaging is essential and having workers in packaging facilities is crucial.
The letter follows Prime Minister Boris Johnson's Covid-19 coronavirus outbreak update earlier this week, which stated that all non-essential workers in the UK must stay in their homes except to shop for essentials. Included in the list of essential workers are key public services employees, food chain workers, teachers, government, utility workers, those working in transport, and those in the public safety sector.
In the letter, BPF director-general Philip Law said: "I am writing to you to call for the urgent introduction of measures to ensure the continued provision of essential household and pharmaceutical goods across the UK, as well as meeting key infrastructure demands. Unless changes are made – in particular, the recognition of key parts of the plastics sector as critical infrastructure – the manufacturing industry will not be able to meet demand."
Law listed key products supplied by the plastics sector, which include packaging as well as medical equipment, pipes systems, and communications and energy supply systems.
He added: "The BPF is witnessing critical item shortages and government action is needed to address this. For example, there have been estimates of an overall uplift in retail sales last weekend of between 600% and 800%. This has massively increased demand for packaging in addition to other products
"Packaging companies and other key processors are reliant on a steady supply of raw materials, and the polymer distributors who ensure the material reaches those in the supply chain. We urge the government to evaluate the consequences of closing key sites and to recognise that plastic manufacturers are part of the critical infrastructure of the UK."