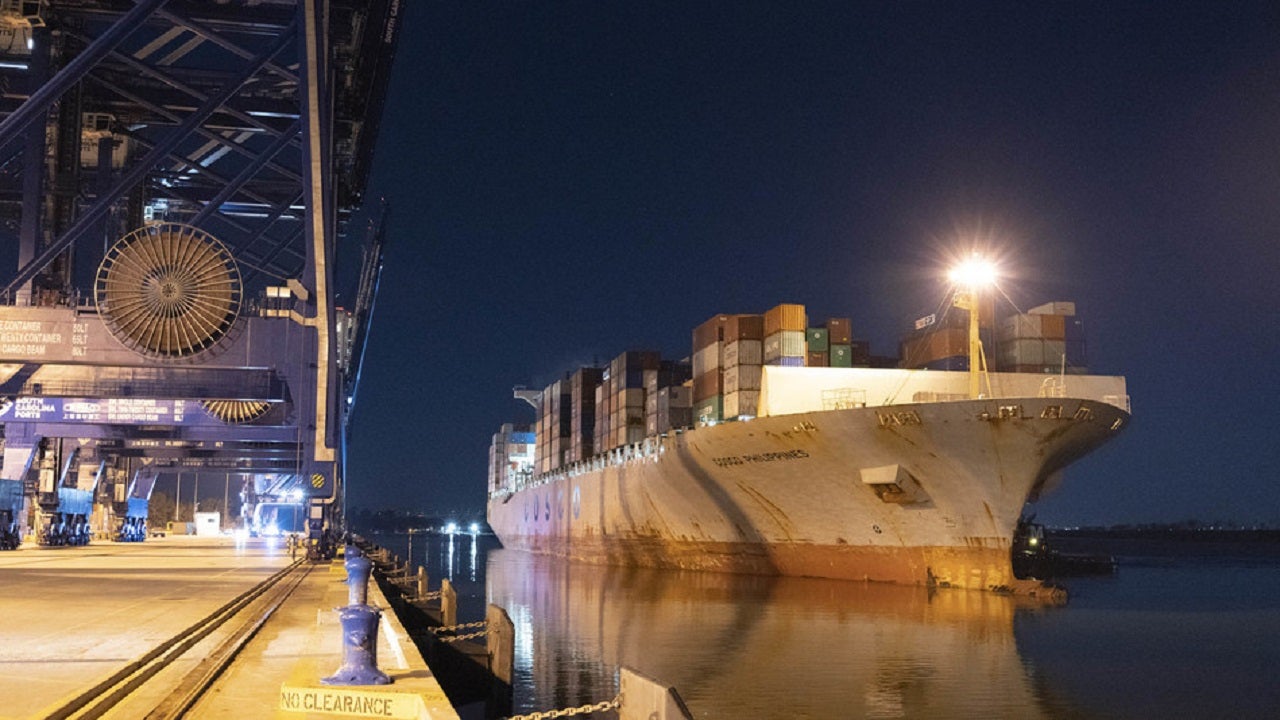 Petrochemical company Braskem's Charleston facility in South Carolina has launched the first international shipment of polypropylene (PP).
The facility is the company's new Global Export Hub facility that was built to serve Braskem's international customers.
It supports Braskem's US PP production facilities by offering packaging, warehousing and export shipping services.
The facilities are located in La Porte, Oyster Creek and Seadrift, Texas; Pennsylvania and West Virginia.
The hub has an annual capacity to support export shipments of nearly 450 million pounds (204 Kilotons) of PP as well as specialty polymers.
Olefins & Polyolefins North America vice-president Alexandre Elias stated: "Given the current tight North American market, we are prioritising our domestic clients, but over time, the hub will allow us to leverage our feedstock advantaged, polymer production assets in the US Gulf Goast, Pennsylvania, and West Virginia, to best meet our international clients needs.
"With excellent access to national rail and highway networks this important new logistics and distribution facility in the South Carolina port region significantly enhances Braskem America's international export capability."
The company stated that its new Global Export Hub in South Carolina complements the existing Global Export Hubs located in North America, South America, and Europe. It will provide additional flexibility to its PP business worldwide.
In September last year, Braskem has commenced commercial production of PP production at its new line in La Porte, Texas.