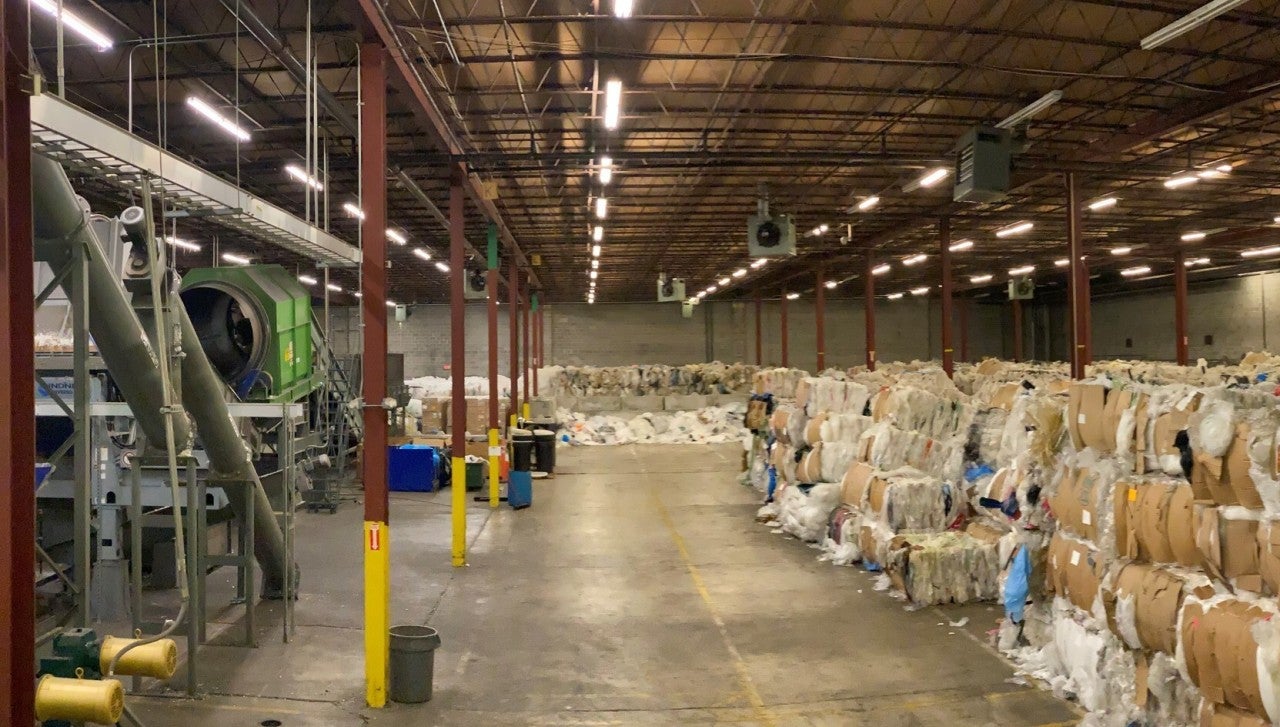 US-based recycling company Nexus Circular and polyolefin manufacturer Braskem have signed a memorandum of understanding (MoU) to secure the production output from a planned advanced recycling facility near Chicago, Illinois.
The facility will initially have the capacity to convert more than 30,000tpa of used plastic into new materials.
Its annual capacity has the potential to be increased to more than 120,000tpa subsequently.
Under the terms of the MoU, Braskem will have exclusive rights to the recycling facility's production output.
The agreement will expedite Braskem's strategic efforts to sell 300,000t of products with recycled content by 2025, later increasing this one million tonnes by 2030.
Braskem America CEO Mark Nikolich said: "With the new facility, we will leverage Nexus' proven, commercial advanced recycling technology to secure high-quality feedstock for the production of Braskem's certified circular polypropylene (PP) resins.
"Braskem has dedicated substantial resources towards reducing plastic waste and is making significant progress towards a more sustainable portfolio of PP to support our clients' goals."
The MoU comes after Braskem invested in Nexus Circular to expedite the advanced recycling of plastic earlier this year.
Nexus Circular uses proprietary technology and process design to convert landfill-bound films and other hard-to-recycle plastics into quality materials used to produce virgin-quality sustainable plastics.
These virgin plastics are then used in packaging and other applications.
The company has diverted more than 5.5 million pounds of used plastics from landfills to date.
Nexus Circular co-founder and president Eric Hartz said: "Nexus is rapidly expanding our production footprint, beyond our current commercial plant, with leading companies.
"We are thrilled to have Braskem as a committed partner, in addition to being an investor, as we move decisively to address the outsized market demand for circular recycled products while helping to mitigate the plastic waste challenge."