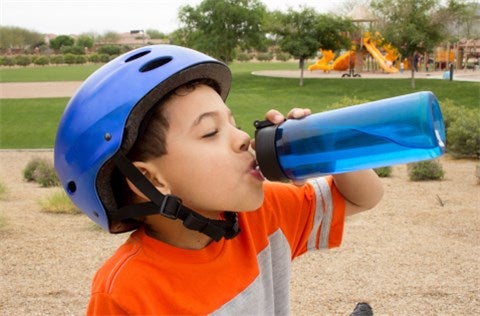 Brazil-based petrochemical company Braskem has added two new polypropylene (PP) grades with post-consumer recycled (PCR) content to its circular polymer portfolio.
The company's PCR Polypropylene – Thermoforming grade includes 25% post-consumer recycled content and fulfils some of the US Food and Drug Administration's (FDA) requirements for food contact applications such as high-temperature packaging.
The material is suitable for food retail and foodservice trays, coffee lids and several other packaging products.
Braskem's PCR Polypropylene – Caps and Closures (C&C) grade also contains 25% post-consumer recycled content and adheres to the requirements for some FDA food contact applications.
This material can be used for manufacturing injection moulded caps and closures for various markets, including food and beverage, health, hygiene and cosmetics.
Braskem North America sustainability director Geoffrey Inch said: "Today's announcement is another milestone in Braskem's journey to a carbon neutral circular economy and reinforces our commitment to polypropylene as the PP leader in North America.
"Not only will Braskem's new PCR polypropylene grades help our clients meet their commitments for recycled content in FDA food-contact markets, where PCR solutions are limited today, these developments will also keep us on track to reach our goals of providing 300,000t of thermoplastic resins and chemicals with recycled content by 2025 and one million tonnes of thermoplastic resins and chemicals with recycled content by 2030."
Braskem produces polyolefins in North and South America and markets biopolymers on an industrial scale.
Earlier this month, the company invested in waste management and energy production company Nexus Circular as part of its efforts to expedite the advanced recycling of plastic.
Nexus uses its proprietary advanced recycling technology to convert plastics that would otherwise be sent to landfill into circular feedstocks.
These materials are then converted to virgin plastics for use in packaging and other applications.