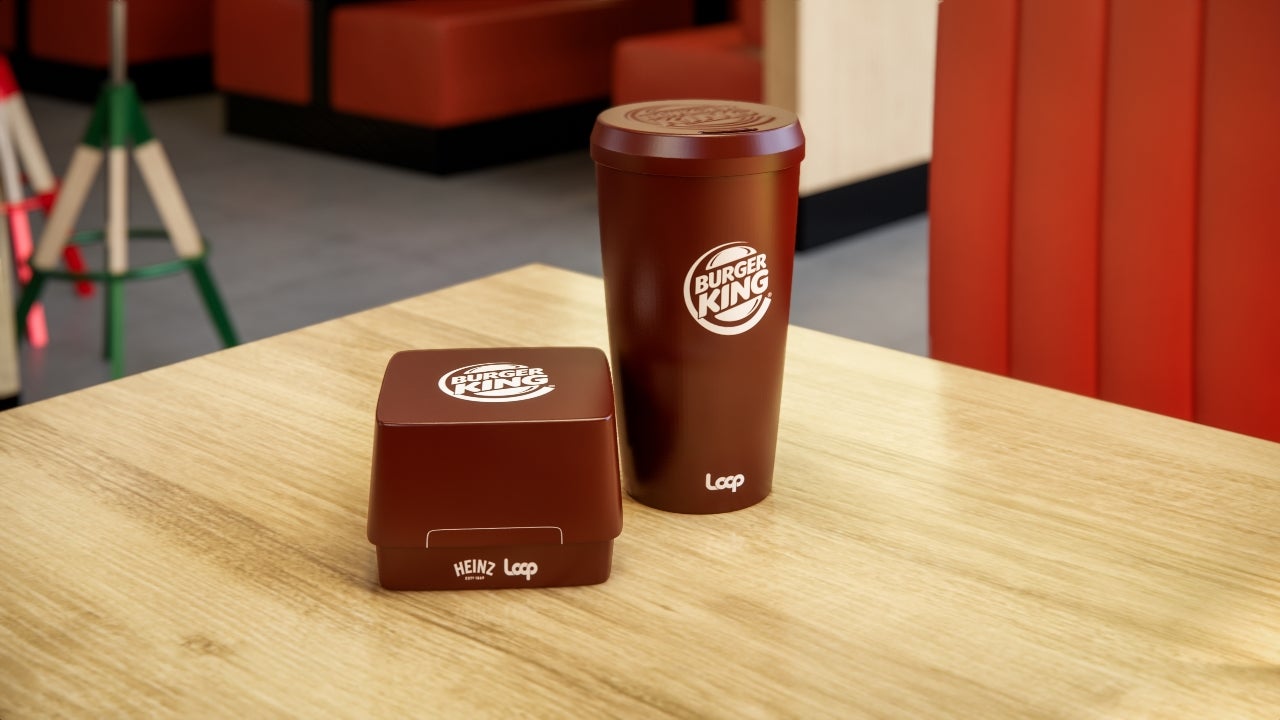 Fast-food hamburger chain Burger King has partnered with TerraCycle's circular packaging service, Loop, to pilot new reusable packaging.
The partnership is part of the brand's Restaurant Brands for Good framework to help reduce packaging waste.
A closed-loop system with zero-waste packaging will be tested in participating restaurants.
Under this trial, guests can opt to order Burger King Whopper sandwich, soft drink or coffee in reusable sandwich containers or beverage cups.
Customers will be charged a deposit for the reusable packaging, which can be returned to Loop for cleaning and reuse at Burger King restaurants.
The deposit fee will be refunded when the customer returns the packaging.
The pilot will initially be conducted across Burger King restaurants in New York City, Portland, and Tokyo starting next year.
It will be expanded to additional cities in the next few months.
Burger King Global innovation and sustainability head Matthew Banton said: "As part of our Restaurant Brands for Good plan, we're investing in the development of sustainable packaging solutions that will help push the foodservice industry forward in reducing packaging waste.
"The Loop system gives us the confidence in a reusable solution that meets our high safety standards, while also offering convenience for our guests on the go."
Burger King is also teaming up with Kraft-Heinz and others to maximise the impact of its global Loop partnership. These partners will help the brand with insights, expertise and resources to the pilots.
The restaurant chain commits to make 100% of guest packaging to be sourced from renewable, recycled, or certified sources by 2025.
Last month, TerraCycle partnered with US-based agricultural cooperative Ocean Spray to launch a free recycling programme.