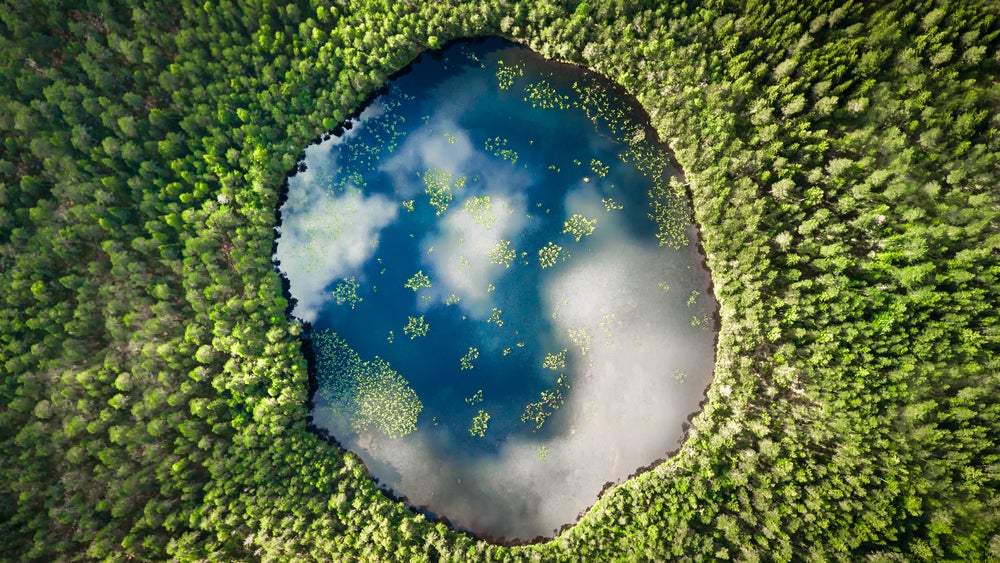 Yesterday (9 May) provider of mobile spectroscopy solutions trinamiX GmbH and chemicals company BASF announced a partnership with two other businesses to raise awareness about the value of creating new products from recycled materials.
The two Germany-based companies will collaborate with US environmental fishing organisation, Net Your Problem and fishing clothing brand Grundéns, to host events demonstrating the circularity of plastics. The events will take place in Puget Sound, Seattle on 9 May and 10 May. One aspect of the events will allow fishermen to have their old fishing and rain gear prepared for recycling at three different ports: Port of Bellingham, Port of Seattle and Port Townsend.
The collective of companies says that through this kind of approach, end-of-life items, ranging from clothes to buoys are prevented from entering the marine or terrestrial environments and landfill streams. The next step in the process is for volunteers from different companies to sort the incoming materials using innovative trinamiX technology to identify the different plastic types within seconds, sorting them for the next step in the recycling chain. 
TrinamiX GmbH business development manager Brian Schmatz explained:
"For trinamiX and BASF, the event shows that joint commitment along the value chain and
innovative approaches turn recycling challenges into business opportunities.
"We're proud that by putting solutions like ours into the hands of those who can make a difference, we help increase the
value of plastic waste."
Net Your Problem, BASF, trinamiX and Grundéns say that they aim to ensure that sustainability is a key topic throughout the project and they are focused on reducing the carbon emissions of the event by utilising a local supply chain. A cog in the sustainability chain of the event is having volunteers collect and sort the materials to compress onsite with balers, reducing the amount of space needed to transport the materials and to ensure sustainability is optimised throughout the chain the plastics are transported to local recycling facilities.
The separated materials collected will be processed by various different companies and put back into circulation as new products.
Founder of Net Your Problem Nicole Baker said:
"Net Your Problem is so excited to be working with trinamiX and BASF to keep end‐of‐life fishing gear out of the landfill. Sorting is at the crux of a functioning recycling system and the trinamiX solution allows us to do this on the spot, increasing the purity of the products we provide to recyclers and helping educate fishermen about what is recyclable.
"BASF's commitment to the R&D process for incorporating new streams of recycled materials like fishing gear into their supply chain has been essential. We hope that other brands and chemical suppliers take notice and become equally involved in improving waste management for challenging material streams."