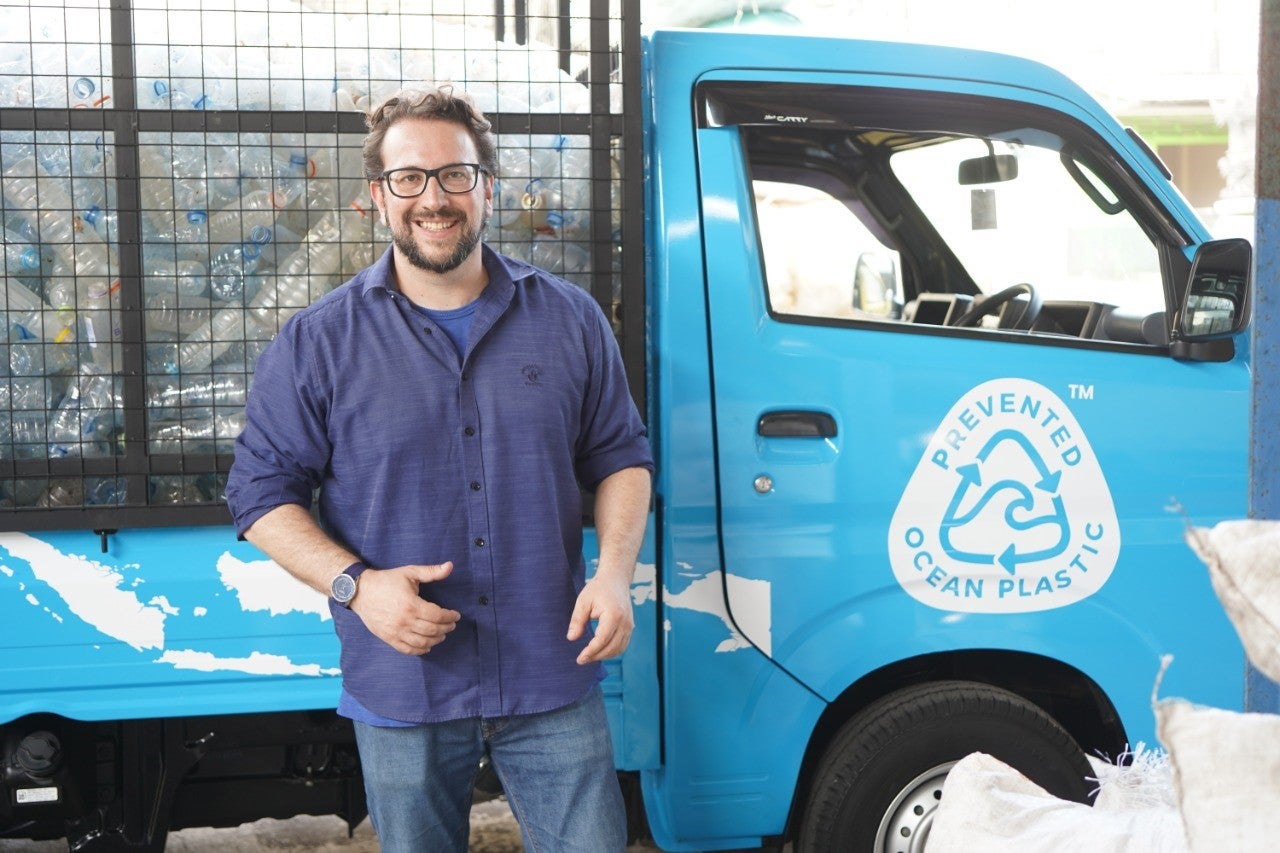 Environmental charity CDP is encouraging 7,000 businesses to disclose their plastic footprint for the first time.
The organisation has launched a new voluntary function on its global environmental disclosure system. The waste and packaging sector is highlighted as a high-impact sector for plastic reporting.
Businesses are asked to disclose the use of the most problematic plastics in production and use: plastics packaging, plastic polymers and durable plastics.
However, global recycled plastics supplier Bantam Materials asserts that the CDP's announcement does not make clear how the use of recycled plastic and ocean-bound plastic will be taken into account and reported on.
Bantam Materials director Raffi Schieir exclusively told Packaging Gateway that "While we welcome this news from CDP", the lack of clarity is "concerning."
"We should be cutting our use of virgin plastic wherever possible, but it's equally important to create a circular economy for recycled materials where plastic is required. Using sources like ocean-bound plastic allows companies to cut their use of virgin plastic, which generates five times the amount of CO2 emissions than recycled."
Schieir stated: "Clearer differentiation between virgin and recycled plastics reporting will increase transparency and credibility in the industry and for participating companies."
In a press release, CDP global director for water security Cate Lamb commented: "As mandatory environmental disclosure gathers momentum, we encourage governments to include plastics in their mandatory disclosure regimes. However, ahead of future policy developments, CDP is pleased that our system can accelerate plastic-related disclosure and access to data at scale."
Bantam Materials was founded in 2005 and works to institute rPET recycling globally for plastic bottles. The for-profit organisation includes the Prevented Ocean Plastic programme.