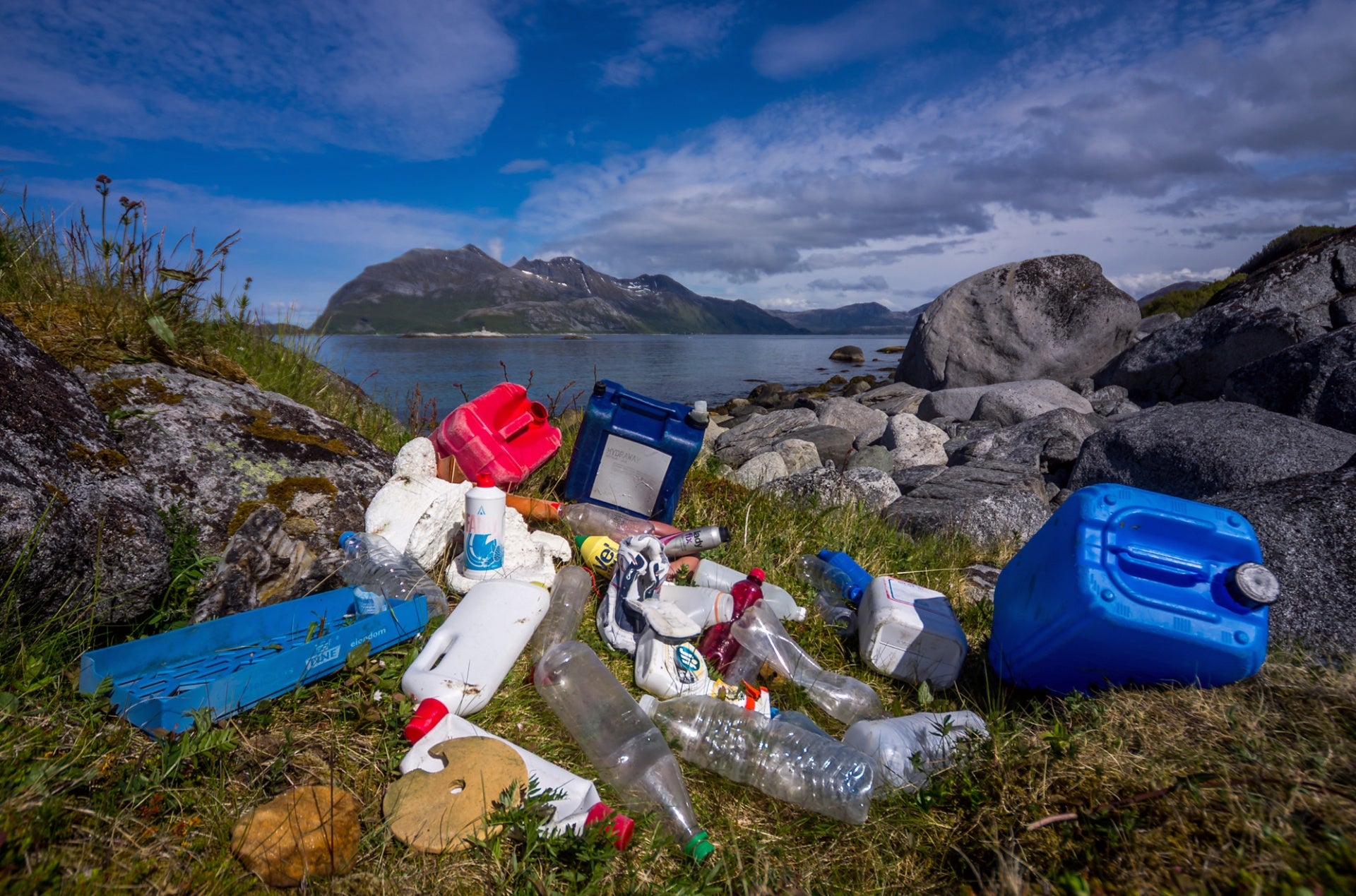 Canada's government has announced new funding for improving plastic waste management in the country.
Agriculture and Agri-Food Minister Marie-Claude Bibeau said that more than C$4.5m ($3.5m) will be invested in five new projects that aim to improve plastic waste management and on-farm sustainability, as well as advance research into bioplastics.
Non-profit industry stewardship organisation Cleanfarms will receive up to C$1.1m ($873,840) through the government's Canadian Agricultural Strategic Priorities Programme. The company will develop a strategy to manage the estimated 60,000t of plastic waste generated on Canadian farms every year.
This project will also increase farmer engagement towards recycling programmes and explore ways to deliver long-term, permanent programmes to help them continue to improve the sustainability of their operations.
Research and development firm EcoEnviro Labs will receive up to C$1m ($795,575) through the government's Innovative Solutions Canada programme. The company will use this to fund its testing of organic bioplastic mulch made from poultry feathers.
Biocarbon solutions developer Titan Clean Energy Projects will also receive up to C$1m through the programme. The company plans to use the funding to pilot a food-grade quality bioplastic designed for fruit or prepared vegetable containers.
Bioplastic company TerraVerdae Bioworks will receive up to C$1m ($795,575), and alternative fibre pulping company Red Leaf Pulp will receive C$495,000 ($394,119).
Red Leaf Pulp will use its funding to research and trial a straw pulp biopolymer, while TerraVerdae Bioworks plans to develop advanced biodegradable bioplastic film and injection-moulded products using its funding.
Bibeau said: "Today's funding will support farmers looking for ways to better manage their plastic waste and help advance the necessary work to turn crop residues and other agricultural by-products into renewable energy. This is a win-win for our hard-working farmers, the environment and Canada's bioeconomy."
Earlier this month, the government promised financial support for the development of new solutions to reduce plastic waste through the Innovative Solutions Canada programme.