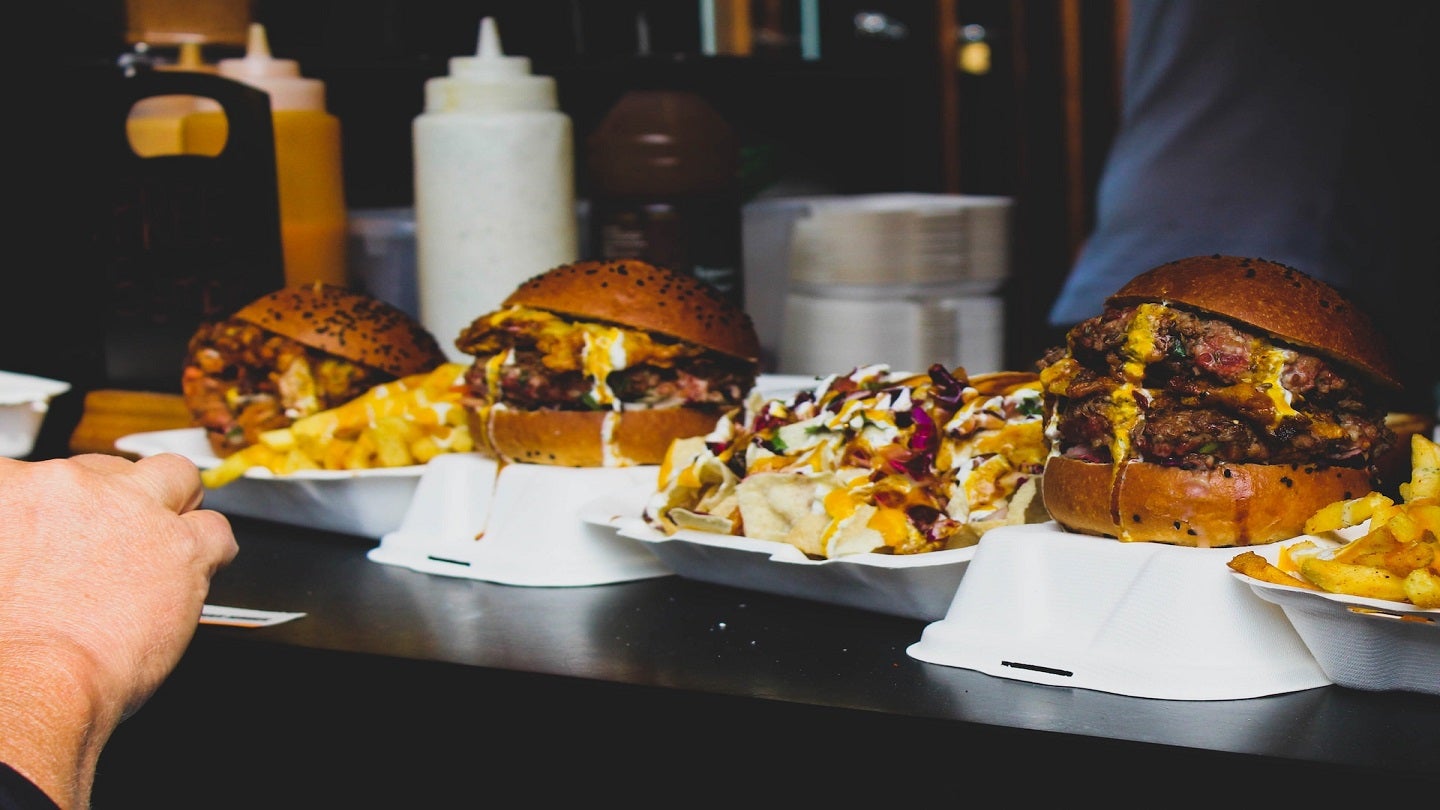 Toronto Star reported a new study by The University of Toronto, which revealed the presence of per- and polyfluoroalkyl substances (PFAS) in Canadian food packaging.
As part of the study, University of Toronto's Department of Earth Sciences and School of the Environment professor Miriam Diamond and her team tested 42 paper-based wrappers and bowls collected from fast food restaurants in Toronto.
The researchers found 6:2 fluorotelomer alcohol (6:2 FTOH), a PFAS considered to be toxic and the most abundant compound in the samples.
In addition, the study revealed that compostable fibre-based moulded bowls contained PFAS levels three to ten times higher than paper doughnut and pastry bags.
Comprising more than 47,00 individual compounds, PFAS have been intentionally added to food packaging to provide grease and water repellency.
However, the chemicals have been linked to adverse health effects, including increased cancer risk, thyroid disease and cholesterol levels, as well as decreased immune response and fertility.
Diamond said: "As Canada restricts single-use plastics in foodservice ware, our research shows that what we like to think of as the better alternatives are not so safe and green after all.
"In fact, they may harm our health and the environment by providing a direct route to PFAS exposure – first by contaminating the food we eat, and after they're thrown away, polluting our air and drinking water.
"The use of PFAS in food packaging is a regrettable substitution of trading one harmful option – single-use plastics – for another."
Earlier this year, New York's Department of Environmental Conservation (DEC) banned the use of PFAS in food packaging materials.