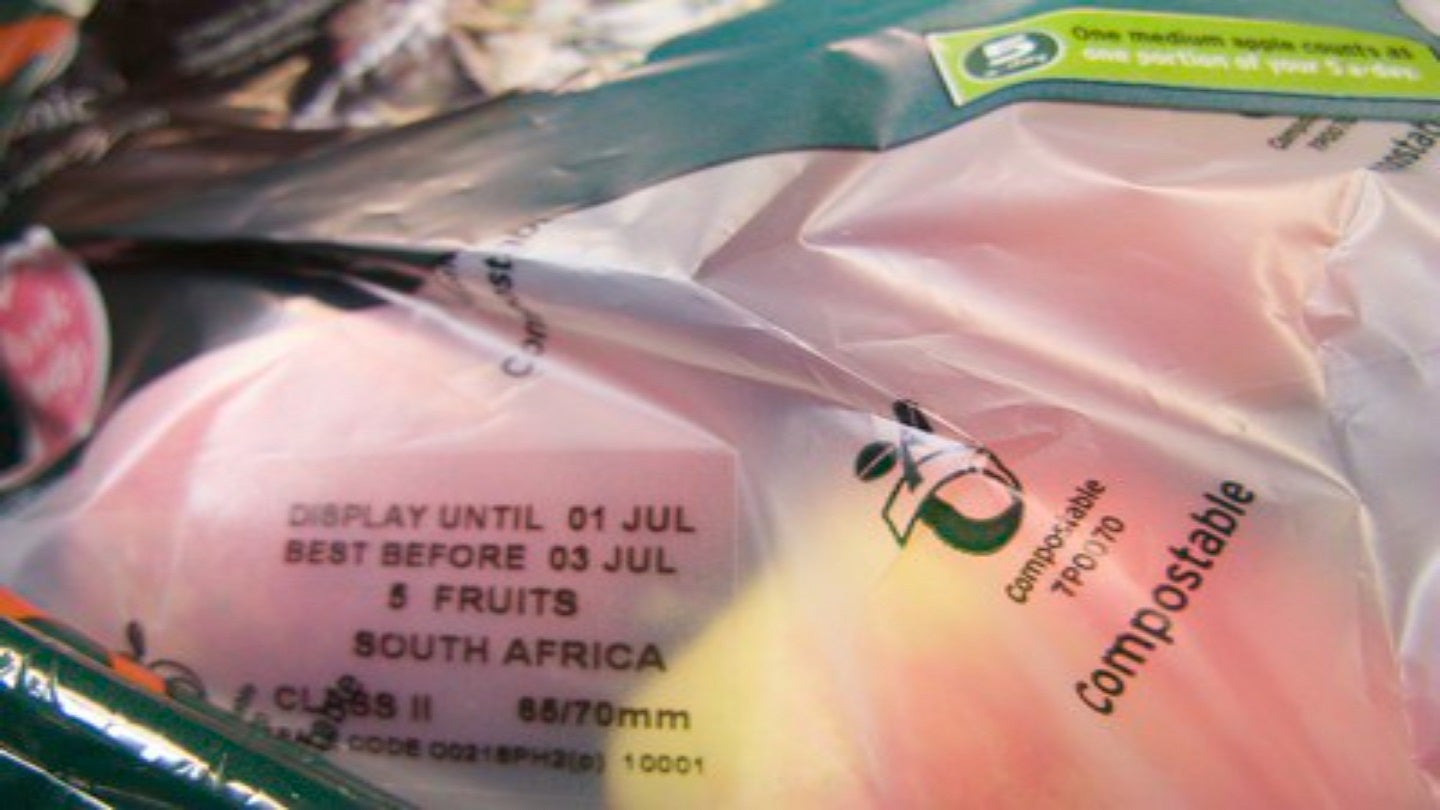 The Government of Canada has shared the views of the public from two consultations it has held for new labelling and recyclability rules.
The new regulations aim to improve plastic management in the country and are a key part of the government's plastic pollution prevention plan.
The public consultations included members of the public, stakeholders and industry leaders, as well as provincial, territorial and local authorities.
Held from 25 July to 7 October last year, they focused on improving recyclability and compostability labelling, as well as developing a federal plastics registry for the plastic products industry.
Under the Canadian Government's new labelling rules, manufacturers cannot print the circular three-arrow symbol and other recyclability claims on plastic packaging and single-use plastics unless they fulfil certain conditions.
One of these conditions is that at least 80% of Canadian citizens must have access to recycling systems that accept, sort and re-process the plastics in question.
The government is also considering new rules that would regulate the use of sustainability terms such as 'compostable', 'degradable' and 'biodegradable' on plastic packaging and single-use plastic items.
Canada Environment and Climate Change Minister Steven Guilbeault said: "Far too many plastics end up in our landfills, our waterways, on our streets, and in our environment.
"We must find a way to keep plastics in our economy, instead of in our waste.
"That means strengthening recycling and other systems to keep plastics in circulation, and helping consumers better understand the impact of the plastics they are buying.
"Together, these tools will help Canada make measurable progress toward zero plastic waste."
In December last year, the Canadian Government banned the manufacture and import for sale of items made from or containing hard-to-recycle plastic.
These items include checkout bags, cutlery and other foodservice ware, stirring sticks and straws.