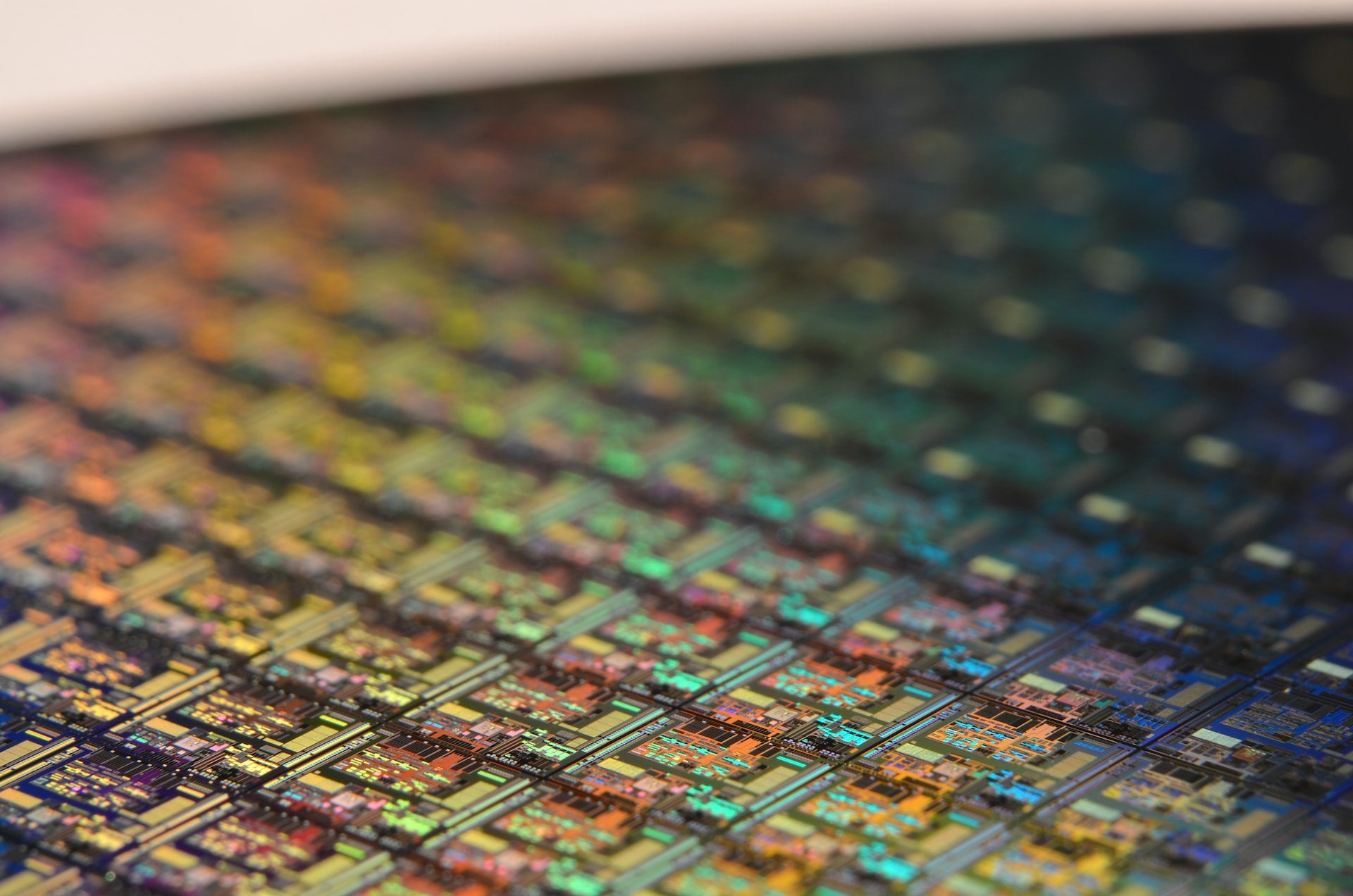 Singapore-based packaging provider Capcon has raised around $50m in a series B2 financing round.
Capcon offers a full range of advanced packaging processes, including die bonders for panel-level packaging, wafer-level packaging, flip chips, systems in packaging (SIPs) and stack dice.
The company specialises in providing products and solutions for the intelligent manufacturing, semiconductors and pan-semiconductor fields.
It uses high-precision pick-and-place technology to launch mass transfer equipment and expanded to AOI tester and sorter with its testing and identifying capability.
Capcon plans to use the funding to strengthen its capabilities in manufacturing, marketing and research and development.
In a statement, the company said it is preparing to release six series of products, namely Andromeda, Eridani, Leo, Monoceros, Reticulum and Venus.
Capcon currently supplies to nearly 30 customers, seven of which are in the top ten semiconductor companies worldwide.
The company has received many re-purchases from ASE Group, Siliconware Precision Industries, NEPES and TongFu Microelectronics.
Last year, it began a three-year supply agreement with ASE Group.
Capcon aims to maintain a three-fold revenue growth this year, as well as open a series B3 funding round, which will allow it to provide a 'wider range of services'.
The company said its founding members have around 30 years of expertise in the semiconductor industry, as well as in developing software and hardware for packaging equipment.
Last month, Singapore-based packaging start-up Alterpacks raised $1m in a pre-seed funding round.
TechCrunch reported that the funding was led by Plug and Play APAC and Seed Capital, while other contributing investors included Earth Venture Capital and angel investor Alice Foo.
AlterPacks will use the financing to commercialise its operations, including production and supply, in Asia, Australia and Europe.
The company aims to combat plastic packaging by creating takeaway boxes and other containers from food waste such as malt and barley.