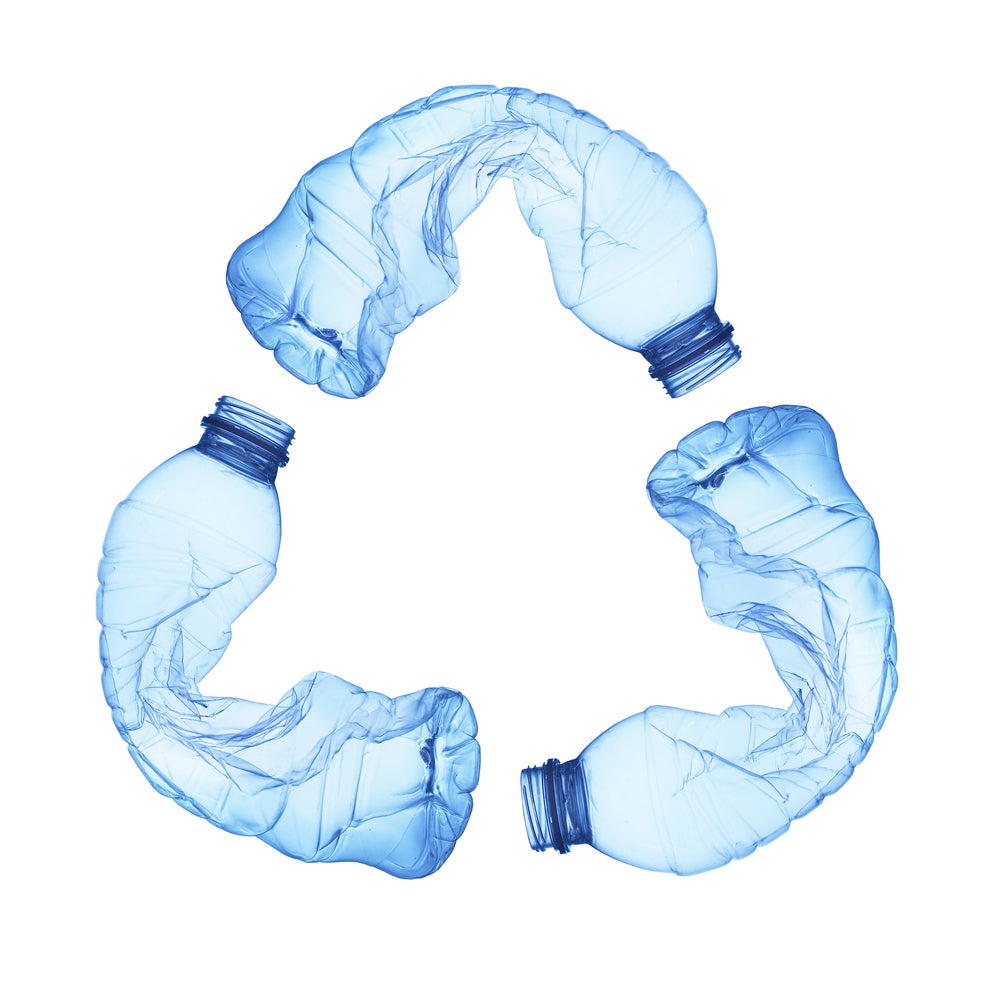 Yesterday (3 April) French biochemistry company Carbios announced it was ready for the global industrial and commercial rollout of its PET biorecycling technology.
The company says it has finalised the licensing documentation which includes a technical information summary, process design package and process book for the design and construction of licensed plants for its patented biological technology, Carbios Enzyme.
The technology is said to reinvent the life cycle of plastics and textiles and Carbios claims it can deconstruct any type of PET into its basic components to either be reused or to produce new PET plastics for production.
The company says the successful ongoing operations at its demonstration unit in Clermont-Ferrand, France and the advanced engineering study for its first commercial plant define the engineering basis and operational guidelines for units to be operated under license agreements.
Carbios added that all licensees will be handed the necessary documents to engineer, procure, construct and operate their PET biorecycling plants under stringent HSE standards.
"As the leading company in the industrialisation of biorecyling technology, Carbios is keen to bring its solution for plastic and textile circularity at scale to partners around the world," said Carbios chief business officer, Stéphane Ferreira. 
He continued: "Wherever there is plastic use, there is a need for eco-responsible recycling. At Carbios, we are ready to deploy our biorecycling technology and contribute concretely to the circular economy of plastic."
The biochemical company says the technology allows for true PET circularity and that PET producers and chemical companies are set to be its natural potential customers. It also states the technology is fully compatible with existing polymerisation plants and it plans to reach out to waste management companies and public entities.
The company adds that its technology provides a solution to brands in meeting growing regulatory requirements around PET.
"With the engineering documentation now made available, we have reached a new industrial milestone on schedule in the deployment of our PET biorecycling technology," explained Carbios industrial development director Lionel Arras.
In February Carbios announced a partnership with Thailand-based petrochemical firm Indorama Ventures to build a manufacturing plant for bio-recycled polyethylene terephthalate (PET).
Carbios CEO Emmanuel Ladent said at the time: "With this first medium-sized plant, we want to become the world reference for the circular economy of plastics and textiles.
"This plant will pave the way towards international commercial and industrial deployment.