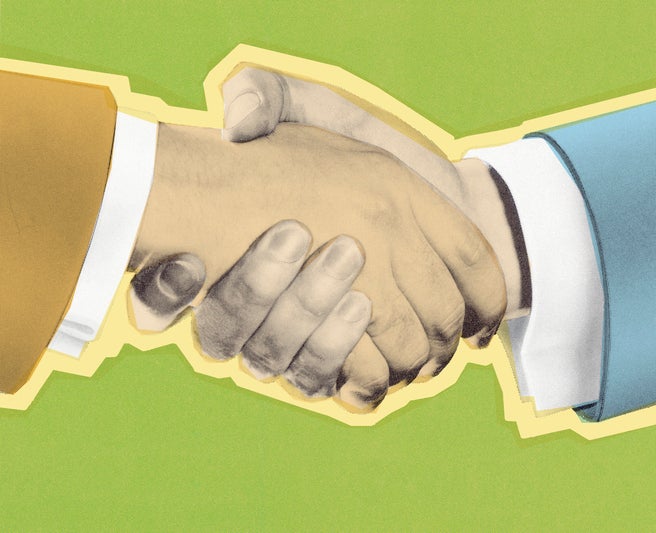 Italian packaging specialist Carton Pack has completed the acquisition of a majority stake in Italian packaging company Smilesys.
Smilesys works in the field of automatic resealable packaging and adhesive labels for food packaging. It was founded in 2013 by CEO Ernesto Zanarella.
The deal is Carton Pack's second add-on acquisition since the company was acquired by London-based private equity investment firm A&M Capital Europe in 2022.
Carton Pack CEO Gianni Leone comments: "We are excited about the investment in Smilesys and look forward to partnering with the CEO Ernesto Zanarella and the rest of the management team to support the company's ambitious growth plans, both in existing and new markets."
Carton Pack noted that its growth plans include expanding into sustainable products and innovative technologies, as well as becoming a leading European food packaging specialist with a multi-material product offering.
Smilesys CEO Ernesto Zanarella said: "The partnership with Carton Pack and A&M Capital Europe will allow Smilesys to boost its strong commercial presence and reinforces our commitment to the next phase of growth."
According to thematic intelligence from GlobalData, the packaging industry saw 412 M&A deals accounting for $23bn (£20bn) in 2022, up 27% from 2021 in terms of deal value.
Another recent notable acquisition in the packaging sector saw industrial packaging products and services provider Greif acquire majority ownership of Centurion Container (Centurion) in an all-cash transaction valued at $145m (£116m).