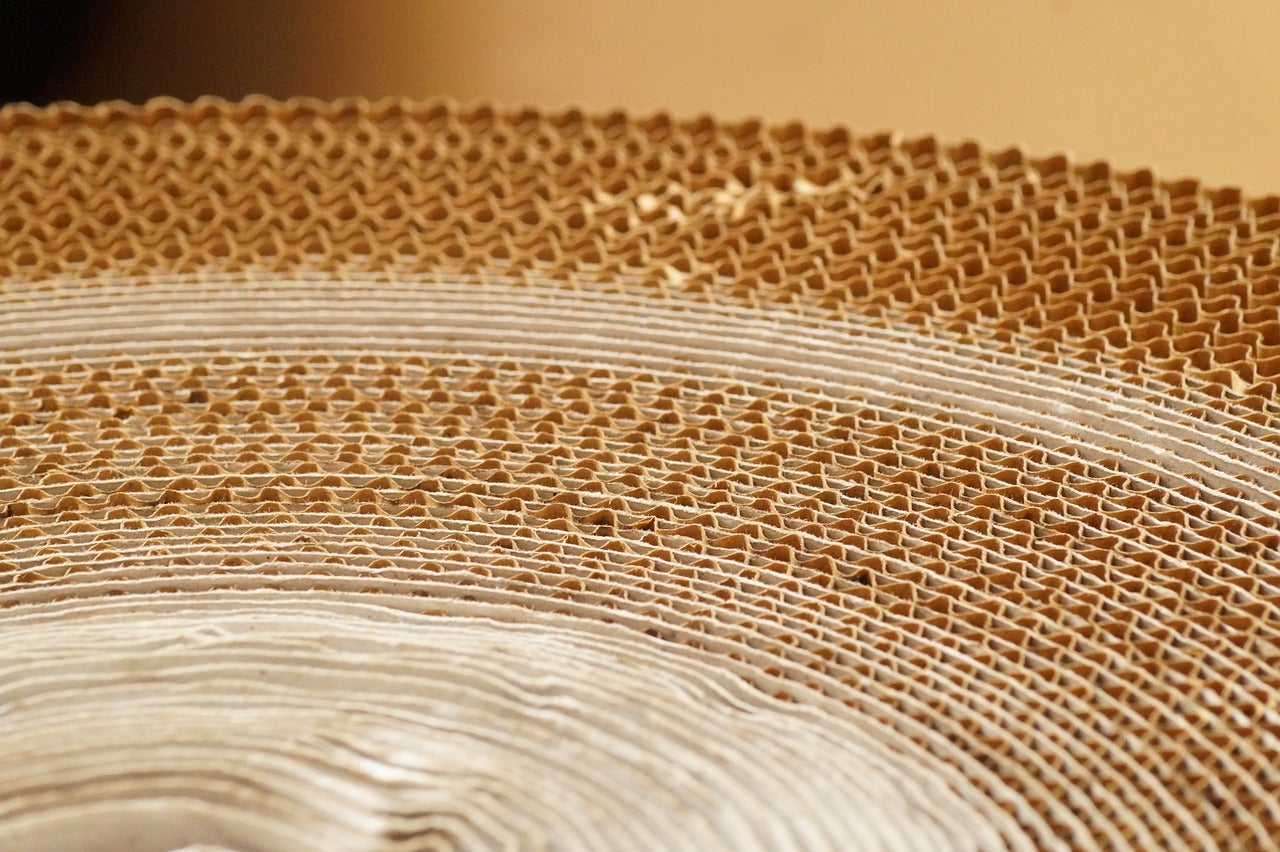 Canadian sustainable packaging company Cascades is planning to permanently close the corrugator at its Belleville facility in Ontario, Canada.
The move is part of a set of optimisation initiatives for the company's containerboard packaging platform in Ontario.
It is due to take effect by early next month and will impact 31 of the plant's 106 employees.
Cascades said that the shutdown will make the facility's business model more sustainable as it will focus on converting activities as a high-volume, efficient and graphic sheet plant.
The company has pledged to reduce the impact on affected employees by allowing them to transfer to other business units within the company.
Employees will also receive other support for employees who cannot or do not choose to relocate to other plants.
Cascades Containerboard Packaging president and COO Charles Malo said: "With additional capacity generated by the strategic optimisation of our network in Ontario in recent years, we have the ability to redeploy this production to other units in the region.
"By doing so, we will significantly reduce costs and refocus Belleville's priorities to converting.
"This decision will position our platform for long-term success and further strengthen our service offering for our valued customers."
Cascades provides sustainable and value-added solutions for packaging, hygiene and recovery applications.
The company operates nearly 80 production units across North America, employing around 10,000 colleagues.
In June this year, Cascades added northbox XTEND technology to its range of meal boxes in an effort to expand within the isothermal packaging market.
The packaging solution is made from recycled cardboard and claimed to be 20% more efficient than existing home delivery solutions.
It was found to be recyclable by an external laboratory and prequalified by the How2Recycle standardised labelling system.
Cascades also commissioned a production facility for its northbox product line in York, Pennsylvania.