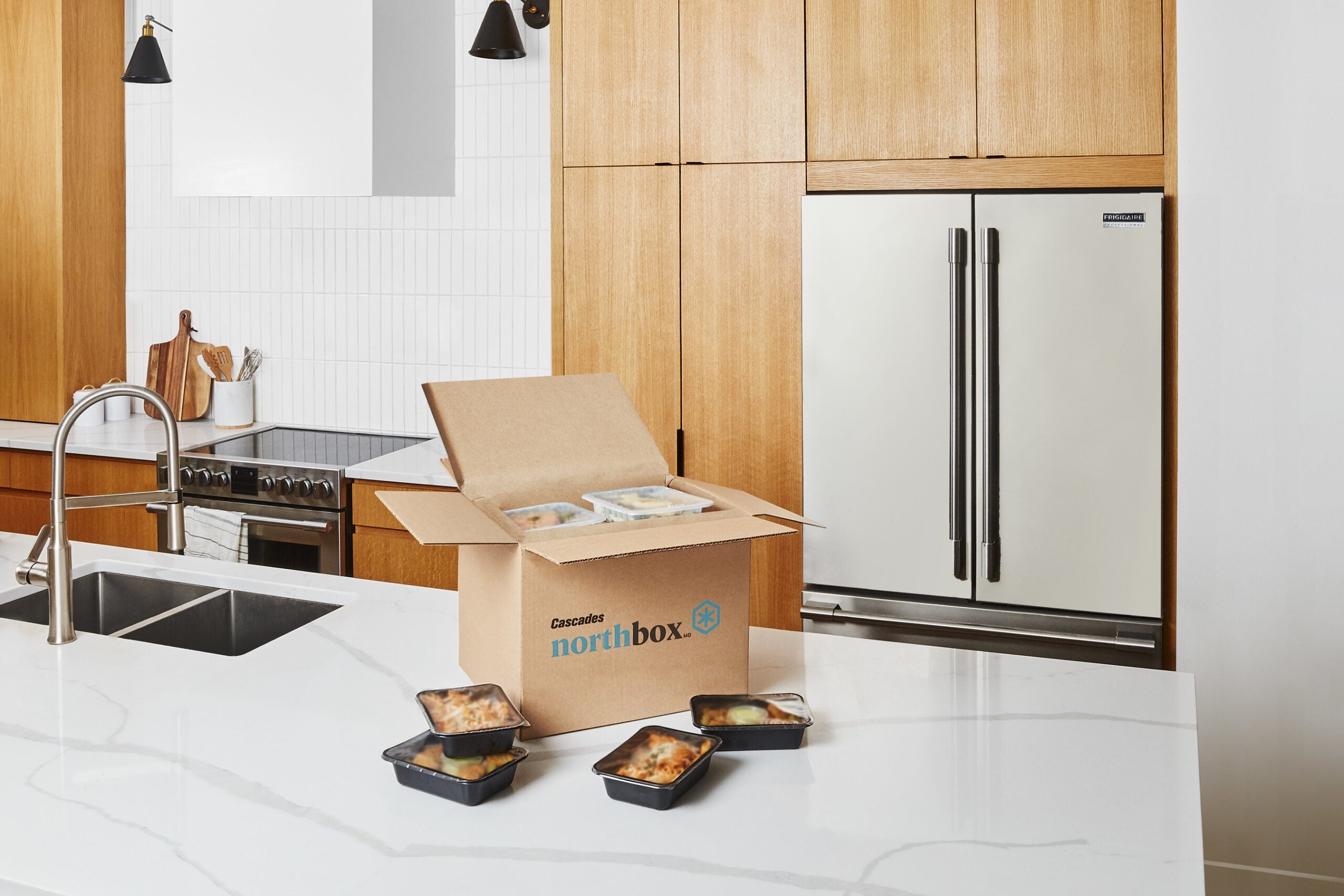 Canadian sustainable packaging company Cascades has added northbox XTEND technology to its range of meal boxes as part of its plan to expand within the isothermal packaging market.
The packaging solution is made of recycled cardboard and said to be 20% more efficient than existing home delivery solutions.
It was found to be recyclable by an external laboratory and prequalified by the How2Recycle standardised labelling system.
Northbox XTEND creates a moisture barrier to maintain the rigidity of insulation and keep food fresh for longer periods in transit, as well as in intense heat environments.
The technology is the latest addition to Cascades' comprehensive, customisable northbox line.
In addition to the packaging solution, Cascades has commissioned a production facility for its northbox product line in York, Pennsylvania.
Cascades Specialty Products Group president and chief operating officer Luc Langevin said: "We're pleased to innovate with our customers to offer them a variety of high-performance and adaptable isothermal packaging solutions.
"Since 2007, our recycled cardboard meal boxes have been perfected to meet operational and environmental challenges.
"Our expansion plan in the market is rolling out as anticipated, reinforcing our role as a strategic partner that works in close proximity with customers."
The Cascades Enviropac – York facility is the second facility Cascades has opened in four months to expedite its growth in the isothermal packaging market.
In February this year, the company commissioned a production site for isothermal packaging in Tacoma, Washington.
The openings are part of Cascades' plan to strengthen its position as a strategic partner throughout North America.
As part of the first phase of the expansion, the company has installed a 'highly automated' packaging line to produce its isothermal boxes, including the new northbox XTEND.
It has also committed to making all its packaging recyclable, compostable or reusable by 2030.