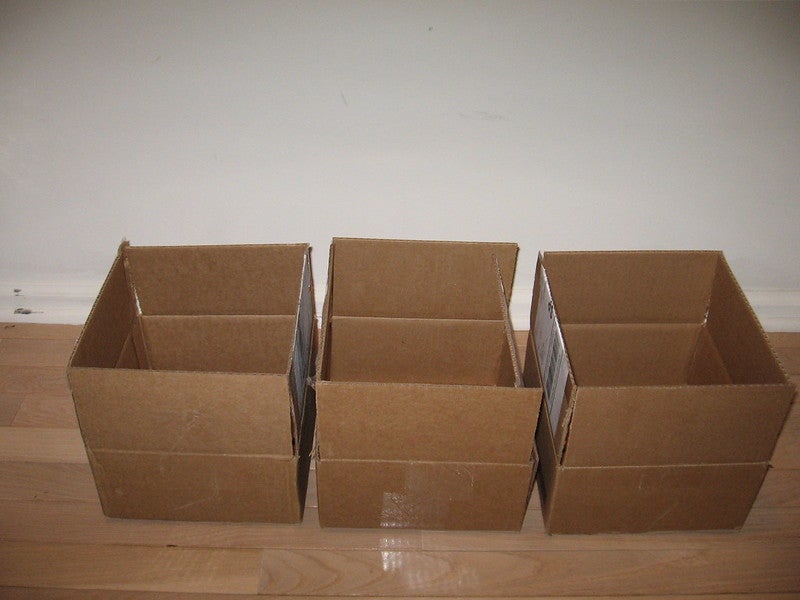 Sustainable packaging solution provider Cascades has revealed plans to shut its Etobicoke, Ontario Containerboard packaging facility.
The move is part of the company's strategy to reposition its Containerboard platform in Ontario and the continuing global optimisation initiatives.
The company will permanently close the facility 'no later than 31 August 2021'. Cascades will also put up the property for sale.
The company will work in the coming weeks and months to reduce the impact of this closure on the 125 employees.
Cascades Containerboard Packaging president and chief operating officer Charles Malo said: "An integral part of our strategic plan is to optimise our operational platform in Ontario. As a result, we will be gradually redeploying production from the Etobicoke facility to our other units within the region.
"This decision will reinforce our operational positioning for mid and long-term success by better aligning present production capacities, improving productivity, reducing fixed costs and further strengthening our service offering for our valued customers."
The closure will have no impact on the company's activities on its Recovery+ facility and offices in Etobicoke.
Cascades operates a network of over 90 facilities in North America and Europe, with 12,000 employees.
In May this year, Cascades decided to close its Brown Containerboard Packaging facility in Burlington, Ontario as part of its continuing optimisation initiatives for its Containerboard Packaging business.
Last month, Cascades launched its new range of Cascades Fresh packaging products for the fruit and vegetable industry.