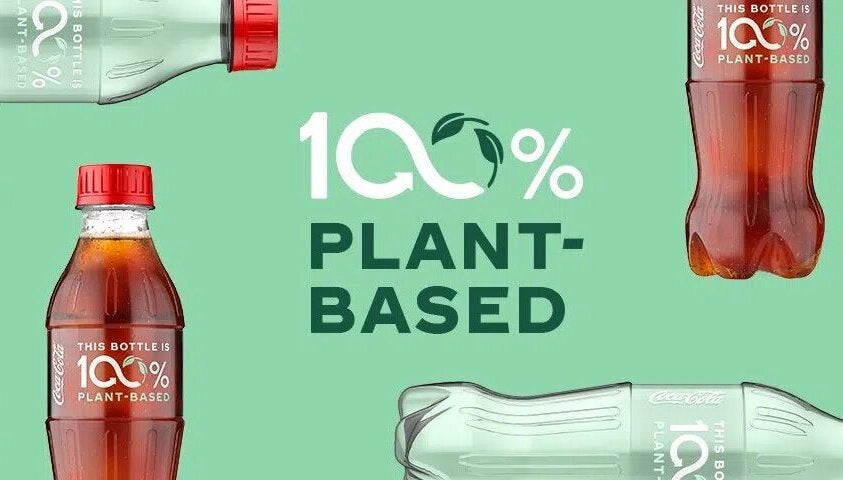 Carbonated drinks manufacturer The Coca‑Cola Company has launched the first 100% plant-based plastic, excluding the cap and label, beverage bottle.
The company collaborated with biomass to chemical technology licensor Changchun Meihe Science & Technology for the new prototype plant-based bottle.
The companies leveraged plant-based paraxylene (bPX) produced using sugar from corn to make the new bottle.
Coca‑Cola has manufactured nearly 900 prototype bottles.
The Coca‑Cola Company chief technical and innovation officer Nancy Quan said: "We have been working with technology partners for many years to develop the right technologies to create a bottle with 100% plant-based content, aiming for the lowest possible carbon footprint, and it's exciting that we have reached a point where these technologies exist and can be scaled by participants in the value chain."
The Coca‑Cola Company introduced the prototype bottle more than a decade after it launched PlantBottle as the first recyclable PET plastic bottle made with up to 30% plant-based material.
Introduced in 2009, the original PlantBottle includes monoethylene glycol (MEG) from sugarcane, but the terephthalic acid (PTA) has been derived from oil-based sources.
The latest technology modernises the bMEG production process while also providing flexibility in feedstock.
The Coca-Cola Company global packaging and sustainability R&D director Dana Breed said: "We needed a next-generation MEG solution that addressed this challenge, but also one that could use second-generation feedstock like forestry waste or agricultural by-products.
"Our goal for plant-based PET is to use surplus agricultural products to minimize carbon footprint, so the combination of technologies brought by the partners for commercialization is an ideal fit with this strategy."
In July, Coca-Cola announced plans to use fully recycled plastic content for all its 'on-the-go' bottles.