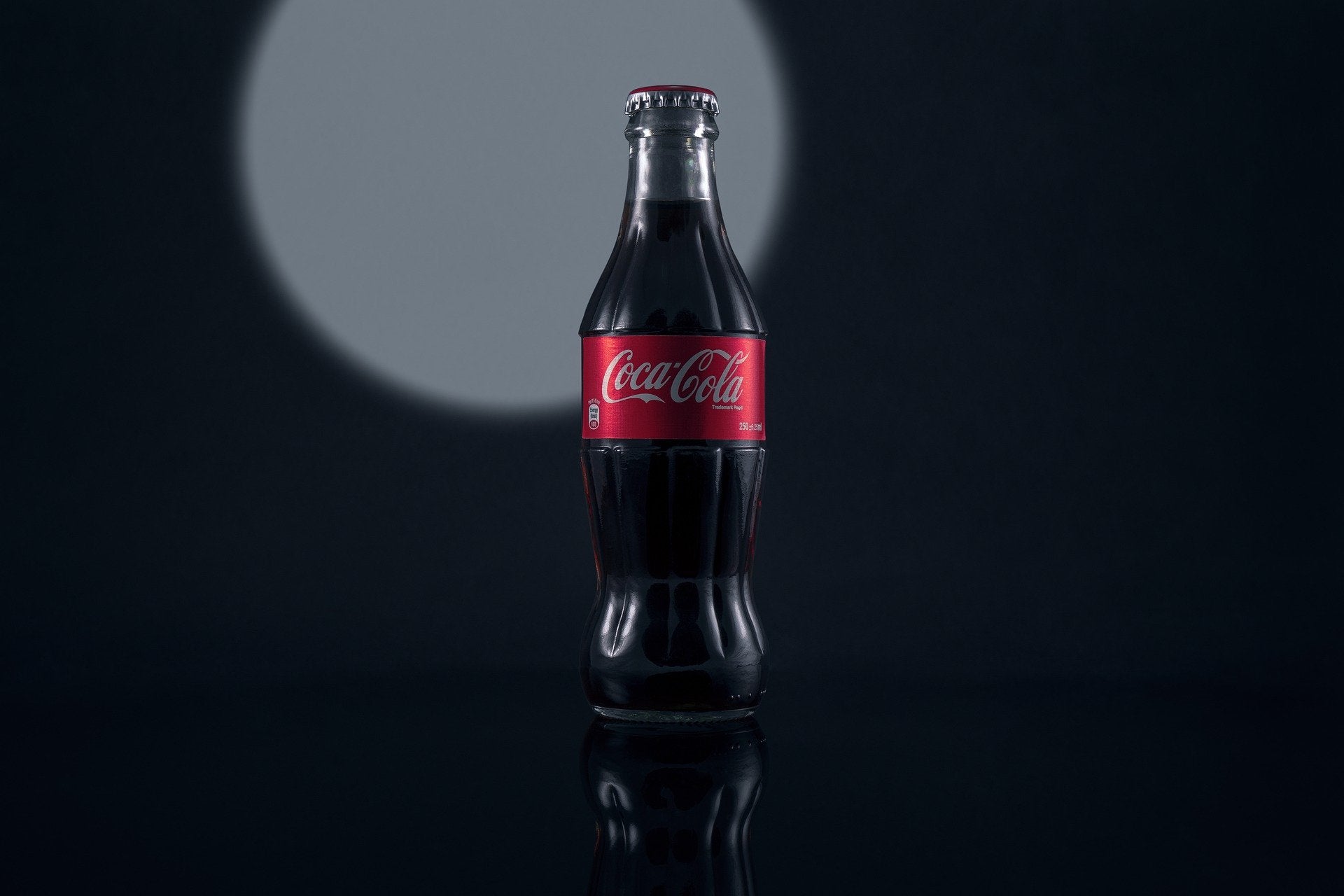 Multinational beverage firm The Coca-Cola Company has set a target to make 25% of all its beverage packaging across its brand portfolio reusable by 2030.
With this move, the company aims to expedite its use of reusable packaging worldwide.
To help achieve the target, Coca-Cola beverage products will be packaged in refillable or returnable glass or plastic bottles or, alternatively, in refillable containers.
The global target is intended to help promote a circular packaging economy while contributing to efforts to eliminate plastic waste and pollution.
Coca-Cola Company chief customer and commercial officer Elaine Bowers Coventry said: "We continue to put consumers at the centre of all we do. One way to do that is by offering sustainable packaging types.
"Accelerating use of reusable packages provides added value for consumers and customers while supporting our World Without Waste goal to collect a bottle or can for every one we sell by 2030."
The Coca-Cola Company plans to adopt different methods in each market to achieve this goal.
At present, returnable glass bottles and refillable polyethylene (PET) account for more than 50% of the company's product sales in more than 20 markets.
In 2020, Coca-Cola's traditional refillable and returnable packaging represented around 16% of its total volume.
Coca-Cola Company packaging and climate senior director Ben Jordan said: "Reusable packaging is among the most effective ways to reduce waste, use fewer resources and lower our carbon footprint in support of a circular economy.
"We will continue to highlight markets that are leading the way with reusable packaging best practices, and to support other markets as they increase their use of reusable packaging."
In October last year, the Coca-Cola Company launched the first beverage bottle made entirely from plant-based plastic, excluding its cap and label.
The company collaborated with biomass-to-chemical technology licensor Changchun Meihe Science & Technology to develop a prototype of the bottle.