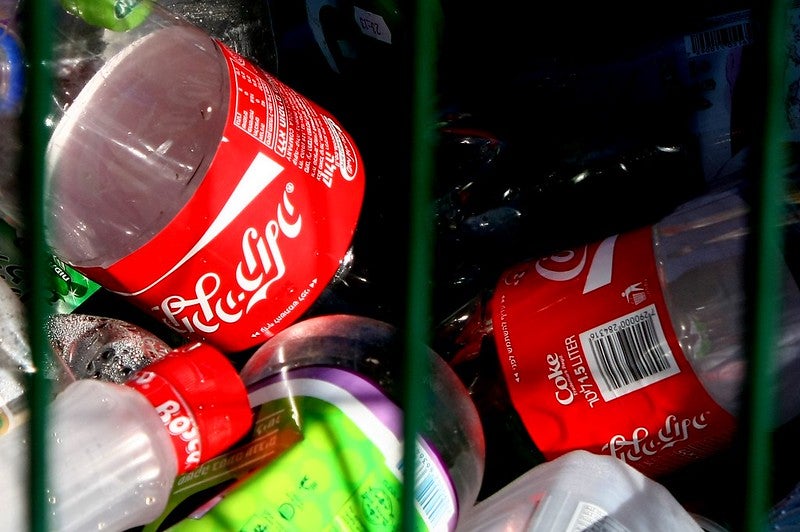 The Filipino branch of Coca-Cola has provided an update on its food-grade bottle-to-bottle plastic recycling facility in General Trias, Cavite, Philippines.
Known as PETValue, the facility is due to start operations in the first quarter of next year.
The plant is a joint venture between Coca-Cola Philippines and green technology and packaging provider Indorama Ventures.
It is intended to boost the Philippines' domestic recycling capabilities and improve the circular economy for polyethylene (PET) bottles in the country.
Once operational, PETValue is expected to generate around 200 direct jobs.
Coca-Cola Philippines said that PETValue will have an estimated capacity of around 30,000mt of post-consumer PET plastic bottles, equivalent to almost two billion pieces of plastic bottles.
The plant will also support Coca-Cola in its World Without Waste programme, which it introduced in 2018.
Under the programme, the company has pledged to collect and recycle as many bottles or cans as it sells by 2030.
It also aims to make all its packaging recyclable by 2025 and use at least 50% recycled material in its packaging by 2030.
Coca-Cola Philippines president Tony Del Rosario was quoted by The Manila Times as saying: "At Coca-Cola, we're fully committed to making our vision of a World Without Waste come to life.
"This requires continued dedication and tangible efforts from us working in close partnership with industries, recyclers, local governments and other organisations, even consumers."
In September, Coca-Cola Philippines committed to ending the production of plastic sachets at its plant in the country's Cavite province next year.
In 2019, the company introduced the country's first beverage bottles made from fully recycled plastic material.
Last month, Coca-Cola collaborated with biomass-to-chemical technology licensor Changchun Meihe Science & Technology to launch a prototype plant-based bottle.
Apart from its cap and label, the bottle is made entirely from plant-based plastic.