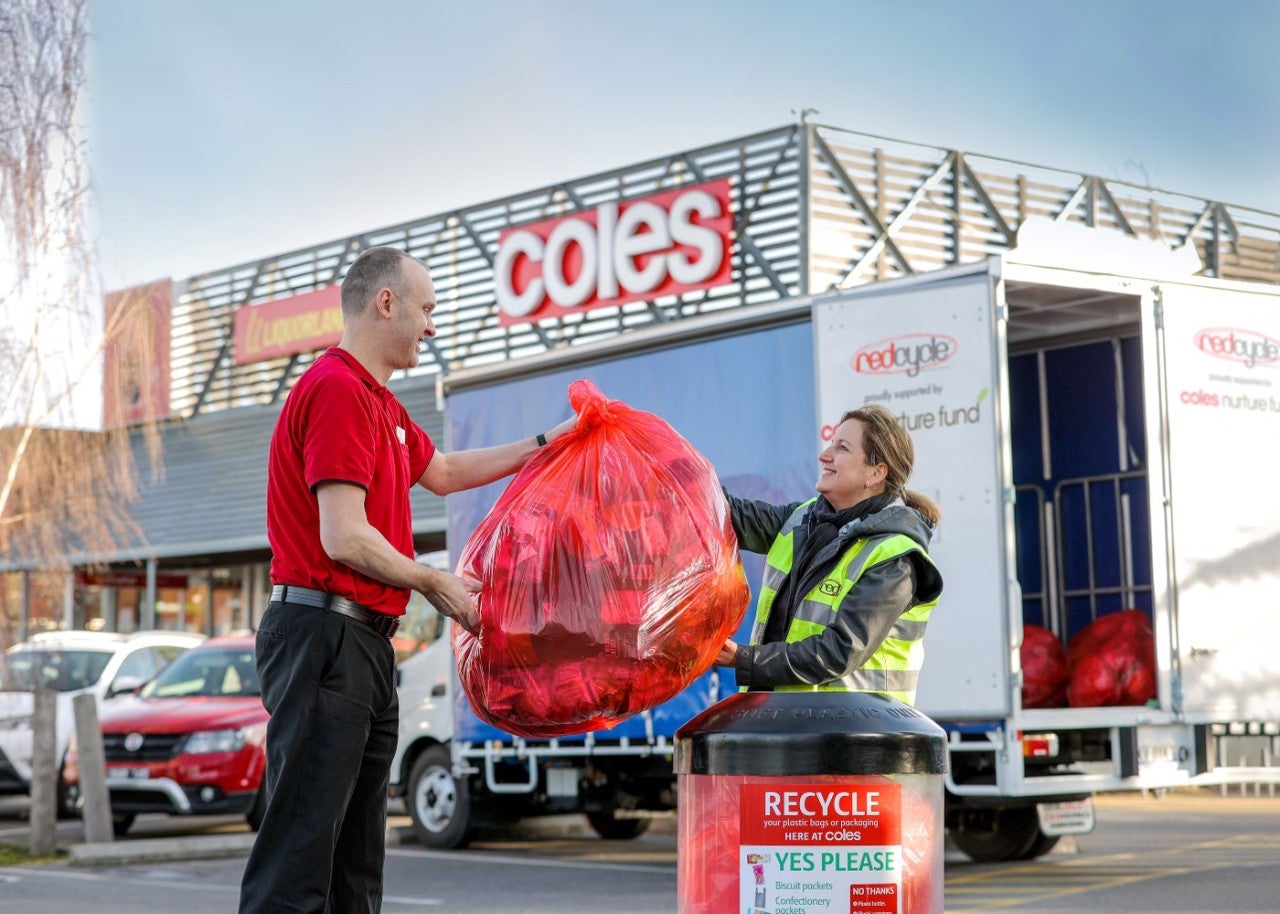 Australian supermarket chain Coles has joined the Australia, New Zealand and Pacific Islands Plastics Pact (ANZPAC) to support the fight against plastic waste pollution in the country.
Led by the Australian Packaging Covenant Organisation (APCO), ANZPAC aims to build a circular economy for plastic.
By joining the initiative, Coles has pledged to achieve four actionable targets by 2025.
The retailer has committed to removing unnecessary and 'problematic' plastic packaging and making all its plastic packaging recyclable, reusable or compostable.
Coles will also increase the amount of plastic packaging collected and recycled by at least 25% and use an average of 25% recycled content in its plastic packaging across the region.
Coles commercial and express chief executive Greg Davis said: "As one of Australia's largest retailers, Coles understands the importance of working collaboratively to find a more sustainable future for plastic packaging."
Joining ANZPAC will also help Coles to fulfil its recently announced sustainability strategy, Together to Zero.
As part of this strategy, the retailer has committed to achieving net-zero gas emissions by 2050.
Davis said: "Following the launch of our Together to Zero sustainability strategy, we have an ambition to be Australia's most sustainable supermarket, working with our suppliers, customers and other stakeholders towards zero waste.
"As a founding member of the ANZPAC Plastics Pact, we now have an opportunity to build and shape meaningful change through plastic packaging and move towards a circular plastic economy as a global community."
APCO CEO Brooke Donnelly said: "As one of [ANZPAC's] founding members, Coles will be one of the leading retail voices throughout this journey, helping us to build and shape a programme that delivers meaningful change on plastics issues.
"I encourage all [other retailers] to follow Coles' lead and be part of the new approach to plastic in the Oceania region."
Other retailers that have joined ANZPAC include Aldi and Woolworths.
In February, Coles Group announced a new technology to recycle soft plastic packaging that would otherwise be sent to landfill.
Named Polyrock, the solution is made from plastic bags and soft plastic packaging and serves as a sustainable alternative to aggregate minerals used in concrete.