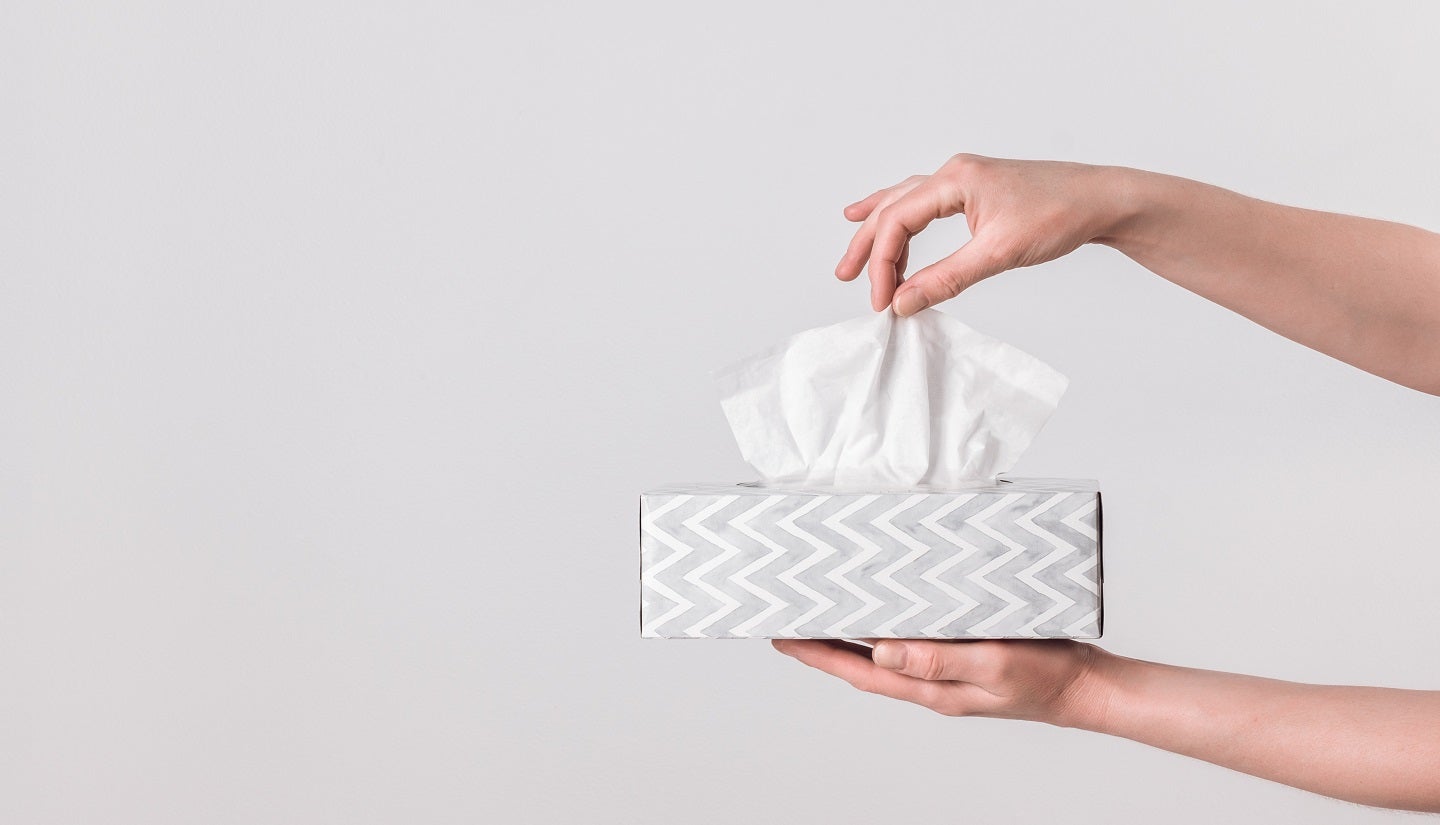 Australian supermarket chain Coles has announced its plan to remove plastic openings from some of its tissue boxes in order to minimise its use of plastic packaging.
The initiative will result in the removal of 13 tonnes of plastic from circulation a year. The company has calculated the figure based on unit sales for the 52-week period up to June 2022.
The change applies to its Coles Facial Tissues Aloe Vera 95 pack, Coles Facial Tissues Eucalyptus 95 pack, as well as Coles Facial Tissues White 224 and 90 packs.
Made using 95% recycled material, Coles' new tissue boxes have been put through robust tests to ensure their high standard of performance.
Each of the new boxes features a tissue elevator and a smaller opening for more convenient usage.
According to Coles Own Brand Quality and Responsible Sourcing general manager Charlotte Rhodes, the company aims to achieve its goal of using 100% reusable, recyclable or compostable packaging by 2025.
Rhodes said: "Today's announcement that Coles has removed the plastic opening from its key Coles Own Brand tissue products demonstrates our commitment to reduce unnecessary and problematic plastic packaging in our stores.
"This small but significant change will remove 13 tonnes of plastic from circulation in one year which is the equivalent of 412,000 plastic bags."
She added: "Our customers want to see change when it comes to plastic packaging, and this is one way of giving customers a choice to be part of the solution."
Earlier this month, Coles revealed that it would pull out soft-plastic shopping bags from its stores and online platform by the end of June this year.
The move will result in the elimination of approximately 230 million plastic bags from circulation.