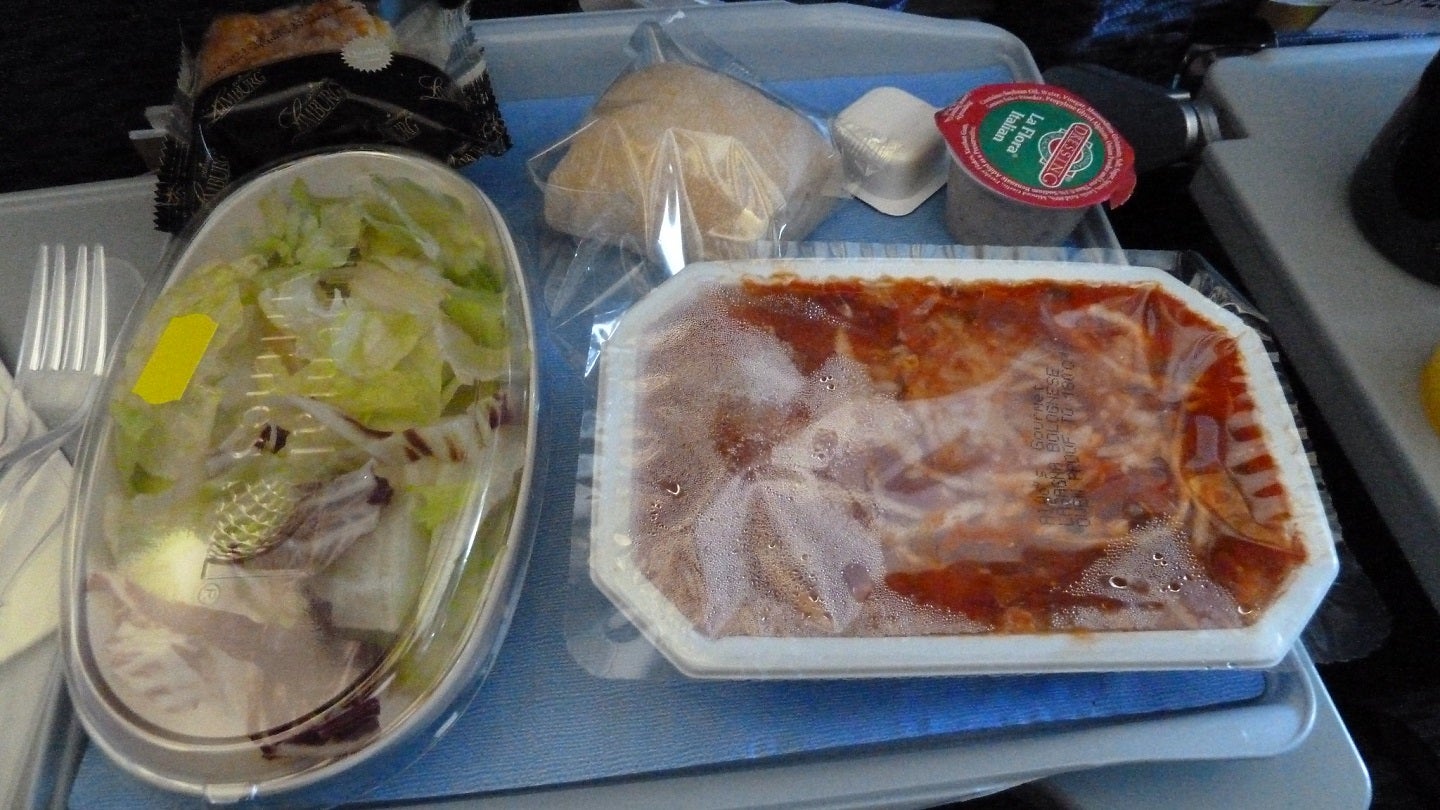 Preferred Packaging, a division of US-based flexible packaging firm C-P Flexible Packaging, and Northwest Frozen have launched a line of extended shelf-life refrigerated meals.
The product line uses C-P Flexible's proprietary lidding film, which is part of the Affirm family of multi-layer packaging materials.
The film is designed to preserve the food quality of the sealed meals by creating a specific, low-oxygen atmosphere.
C-P said the new lidding film can be sealed on high-speed machines and is effective on crystalised polyester trays.
The film is also peelable from the back of the tray, removing the need for a knife or scissors.
Besides refrigerated meals, Affirm lidding films are also suitable for fresh foods that are packaged and processed with high-pressure pasteurisation.
Preferred Packaging sales vice-president Chadd Floria said: "We feel honoured to work with such an entrepreneurial company as Northwest Frozen to deliver safe and high-quality food packaging for consumers in North America.
"From the very beginning of the project, they worked diligently on creating a system to assure the best performance and consistency."
New items launched by Preferred Packaging and Northwest Frozen include Crocchi, a frozen croissant-shaped gnocchi pasta product.
The meals are frozen and sold in refrigerated temperatures at retail stores.
Northwest Frozen operations director Kevin Peterson said: "The team at Preferred Packaging helped us launch our new line of products within a very tight timeframe.
"They not only supplied us packaging film that worked best but they also provided expertise in modified atmosphere packaging and shared valuable experiences."
Based in California, Preferred Packaging supplies multilayer flexible films, thermoformed containers and tray sealing equipment.
The company has been part of the C-P Flexible Packaging brand portfolio since 2021.
In July last year, it added a moulded pulp tray made from natural plant fibres to its GreenStream sustainable packaging portfolio.