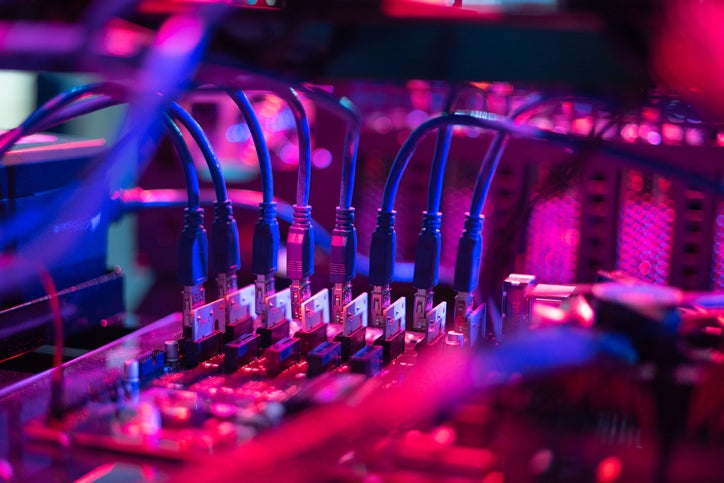 Contact Originators has invested in its third Esko CDI Crystal XPS imager and exposure solution to support its move into the flexible packaging and label markets.
The flexographic platemaker will install the imager in a dedicated HD production hall for flexible packaging and label plates. It will provide the company with three inline flexo workflows for integrated and automated platemaking.
The CDI Crystal has UV main and back exposure, using LEDs that require no warm-up time and emit even light to ensure consistent plate quality.
The purchase takes Contact's investment in its 32,500ft2 site in Manchester to more than £5m ($6.23m) since the company moved to the facility in March 2021.
Reportedly, it also means that Contact Originators becomes the first to house three machines on one site across the EMEA region.
Contact Originators CEO Steve Mulcahy commented: "This investment underpins our business growth and development for 2023 and beyond. We believe it's critical for the future of platemaking and provides greater capacity for us as we begin to gain market share in the flexibles and label markets and back up our already established corrugated business."
Esko regional business director James Mason adds: "Adding a third line of CDI Crystal XPS plate imaging and exposure hardware now enables Contact Originators to both diversify its offering and increase its productivity while ensuring the quality of the plate and resultant print quality."
Contact Originators was founded in 1992 and operates across the UK and Europe. It focuses on packaging origination, graphics management and flexographic plate production.