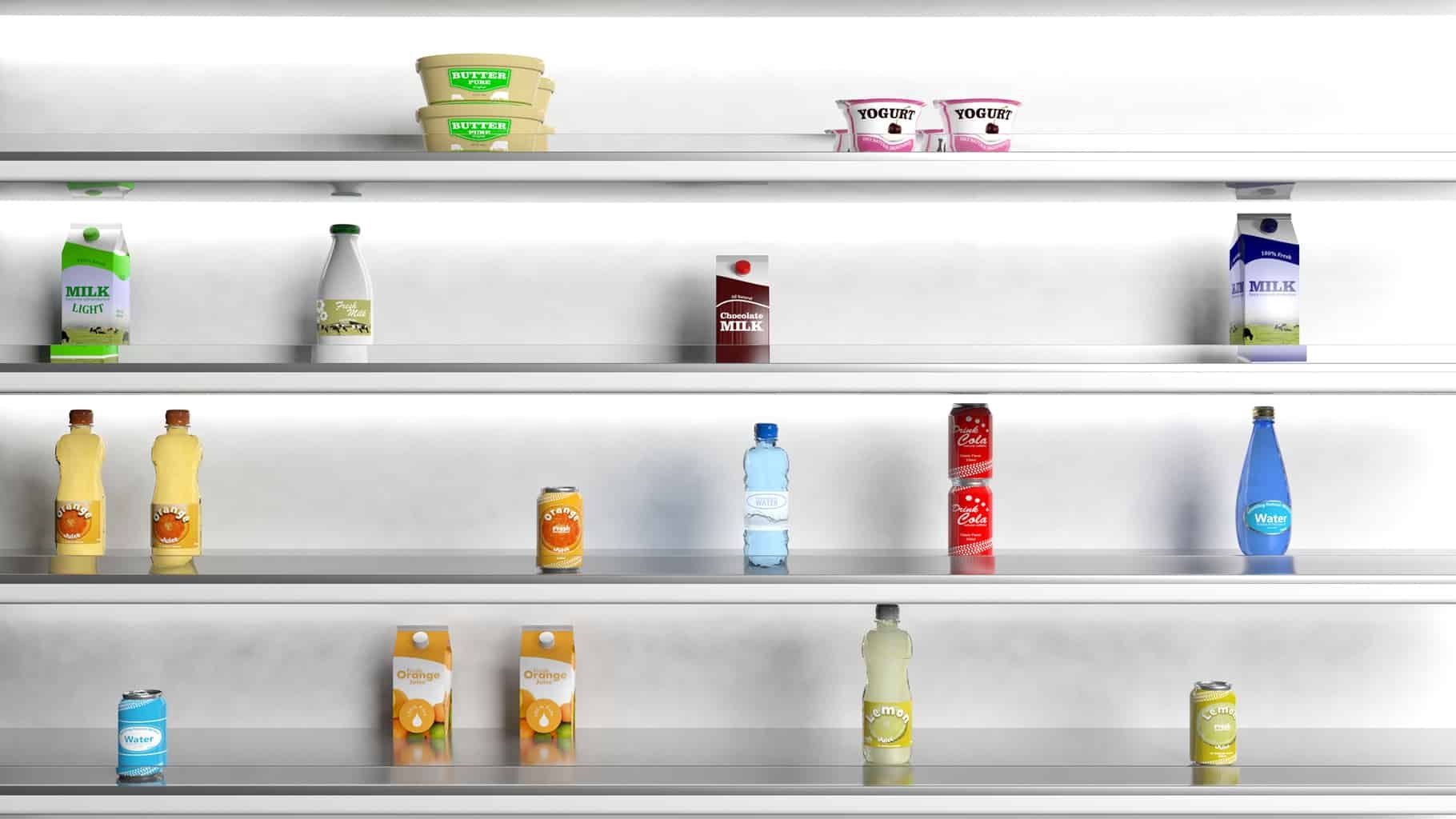 Australian supermarket heads have warned that the COVID-19 coronavirus outbreak could negatively affect food stock due to packaging supplies from China becoming difficult to obtain.
Ritchies Supa supermarket chief executive Fred Harrison told newspapers The Sydney Morning Herald and The Age that 76 independent Australian grocers across the East Coast have been warned of supply issues due to temporary factory closures in China.
Harrison said: "As we talk to suppliers, we hear that some of their wrappings or biscuit trays are starting to get a little bit short.
"I don't think we want another week or two of this. If there's no production or packaging in from China by the end of March, it'd be getting serious.
"We're very resilient, Aussies tend to find a way, but I would think definitely there would be some holes appearing in production of products if this is still the same in three weeks' time."
In the UK, British Retail Consortium director of food and sustainability Andrew Opie said that British supermarkets are currently able to deal with the supply risk.
Opie told Packaging Gateway: "Retailers are continuing to monitor their supply chains closely and are taking all necessary precautions to ensure consumers have continuous access to products they want.
"They are adept at managing disruption and moving sourcing from one country to another to mitigate any impact. If disruption to supply chains continues and spreads, then retails and consumers may eventually see knock-on effects on cost or availability of goods."
The US Food and Drug Administration (FDA) said in a statement on Thursday that there have been no reports to suggest that COVID-19 can be transmitted by food or food packaging.
Packaging Gateway has approached various supermarkets across the UK for comment, including Tesco , Sainsbury's , Asda, and Waitrose.