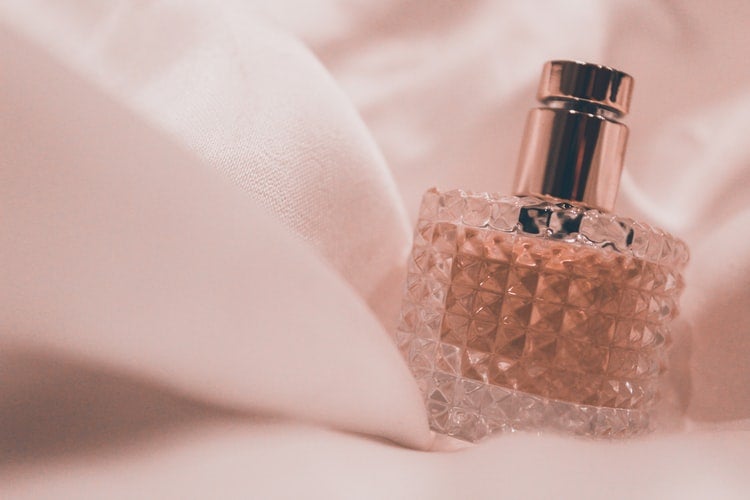 Sustainable packaging solution provider Coveris has announced plans to make an investment of £3.5m in Amberley Labels.
The investment is in line with the company's growth strategy in the high-end and luxury labelling sector.
Starting September this year, the company is planning a major growth strategy for various sectors including beverage, personal care and fragrance.
Coveris will add new capabilities in multi format print and embellishment, including foiling, embossing, screen printing and other specialist techniques.
The company acquired Amberley in August last year.
In addition to the upgradation of Amberley's visual identity, Coveris announced that it will be moving its Boston Tenens Way site under the Amberley brand.
With this move, it will support label growth outside of the core FMCG retail sector.
Meanwhile, its other UK label sites including Cramlington, Boston (Lealand Way) and Spalding will remain unchanged.
With 30,500 ft2 of manufacturing space, and 49,000 ft2 of warehouse capacity, the Coveris' Boston site, will be used to support the company's future growth plans.
Coveris Graphics, Labels & Board division business unit president Dennis Patterson said: "The investment and additional processes required to meet the demands of new markets will deliver a major step change in our operations, which will see us shift change from a traditional large scale, high-speed service model to a more targeted bespoke quality offering across two sites.
"Given the heritage, reputation and quality culture associated with the Amberley name, we are proud to extend this and are looking forward to launching our next generation visual identity in September."
Earlier this month, Coveris unveiled its new Pack Innovation Centre in Halle, Germany which will serve as a hub for technical product development, sustainable innovation, and education in Europe.