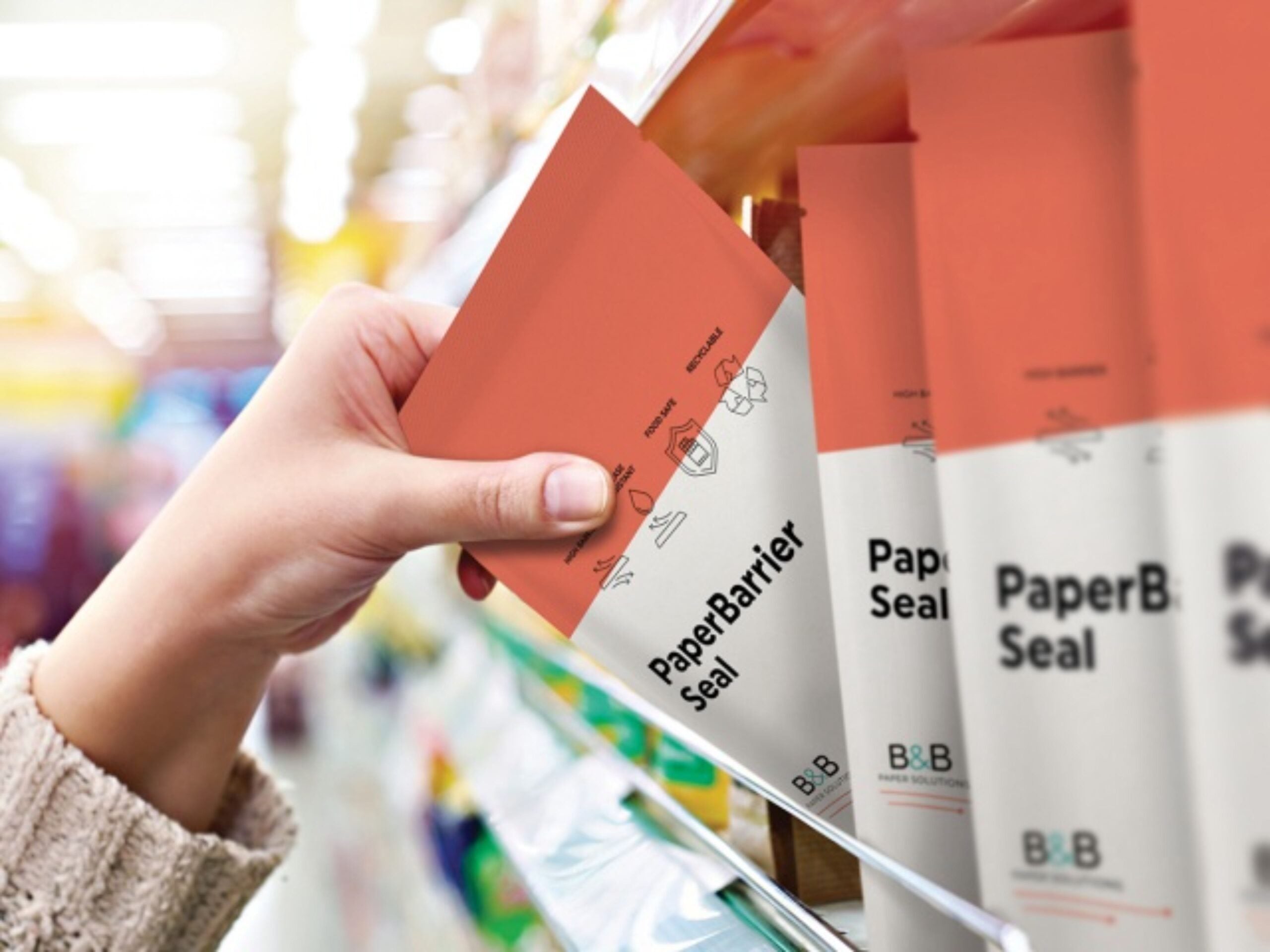 Austria-based sustainable packaging company Coveris has partnered with paper manufacturer Brigl & Bergmeister to develop a sustainably sourced packaging solution.
Named PaperBarrier Seal, the material is fully recyclable and features a sealable paper coating.
It is designed to reduce packaging and product waste while offering similar functionality and product safety to that provided by alternative packaging solutions.
Coveris developed PaperBarrier Seal to address an increase in demand for sustainable packaging alternatives.
It also contributes to the company's NO WASTE strategy, which aims to eliminate waste from its products, packaging and operations.
Coveris Group CEO Jakob Mosser said: "With the launch of PaperBarrier Seal, Coveris expands its portfolio to another sustainable packaging alternative applicable to a wide variety of dried fruits, cereals, sweets, snacks and even chocolate products.
"This new development was also a logical step in Coveris' NO WASTE strategy, which focuses on eliminating product waste from production and operations, enforcing recycling and second life approaches."
The material is the result of more than two years of 'extensive' validation and testing by the two companies.
It is available in three versions and offers several barrier properties, including moisture, oxygen, grease and mineral oils.
The companies expect the material to 'revolutionise' the food market in Europe.
It will be launched exclusively at Fachpack, a European trade fair held from 28-30 September in Nuremberg, Germany.
Brigl & Bergmeister global business development director Thomas Fabian said: "We are extremely proud of our latest invention and believe that PaperBarrier Seal is the optimal packaging solution that food brands have been waiting for years.
"It wouldn't be possible to achieve this success in such a short time without the combination of paper and converting know-how of both companies, which should be a good practice for future developments."
In February, Coveris' Board division developed twin kraft boxes for Hawksmoor restaurant's 'at home' range.