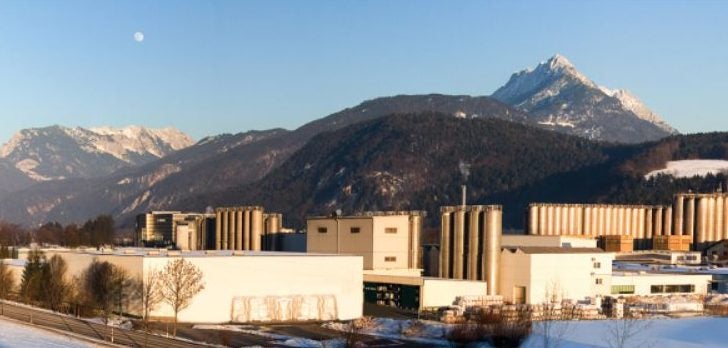 European packaging company Coveris has acquired Hungarian flexible packaging firm Plasztik-Tranzit.
The financial terms of the acquisition were not divulged.
Plasztik-Tranzit was founded in 1985 and offers in-house capabilities, including extrusion, flexible printing, lamination, and converting across Hungarian and neighbouring markets.
The company serves food, chemical, pharmacy and pet food packaging industries among others.
As agreed, Plasztik-Tranzit will be renamed Coveris Pirtó.
With this acquisition, Coveris will expand into the Central and Eastern European (CEE) market with plans to develop a high-tech packaging production hub in Eastern Europe.
The move will also bolster its capabilities to serve the medical, food and films businesses.
Coveris will leverage Plasztik-Tranzit's technology to provide extrusion, flexo printing, lamination and converting services to the CEE market.
Coveris CEO Jakob A Mosser said: "We are delighted that after a two-year search we have now found the perfect CEE hub that will serve all our three business units.
"The existing modern technology and the strong focus on high-end converted products are very impressive. We are confident to grow the company within a couple of years to the current average size of Coveris' sites that is about €50m."
Headquartered in Austria, Coveris delivers flexible and sustainable packaging solutions. The company operates 25 sites in the EMEA region.
In August last year, the company acquired a 100% stake in UK-based Amberley Adhesive Labels to strengthen its labels business.
Last month, Coveris announced plans to make new investments in the Austrian plant to boost its capacity.