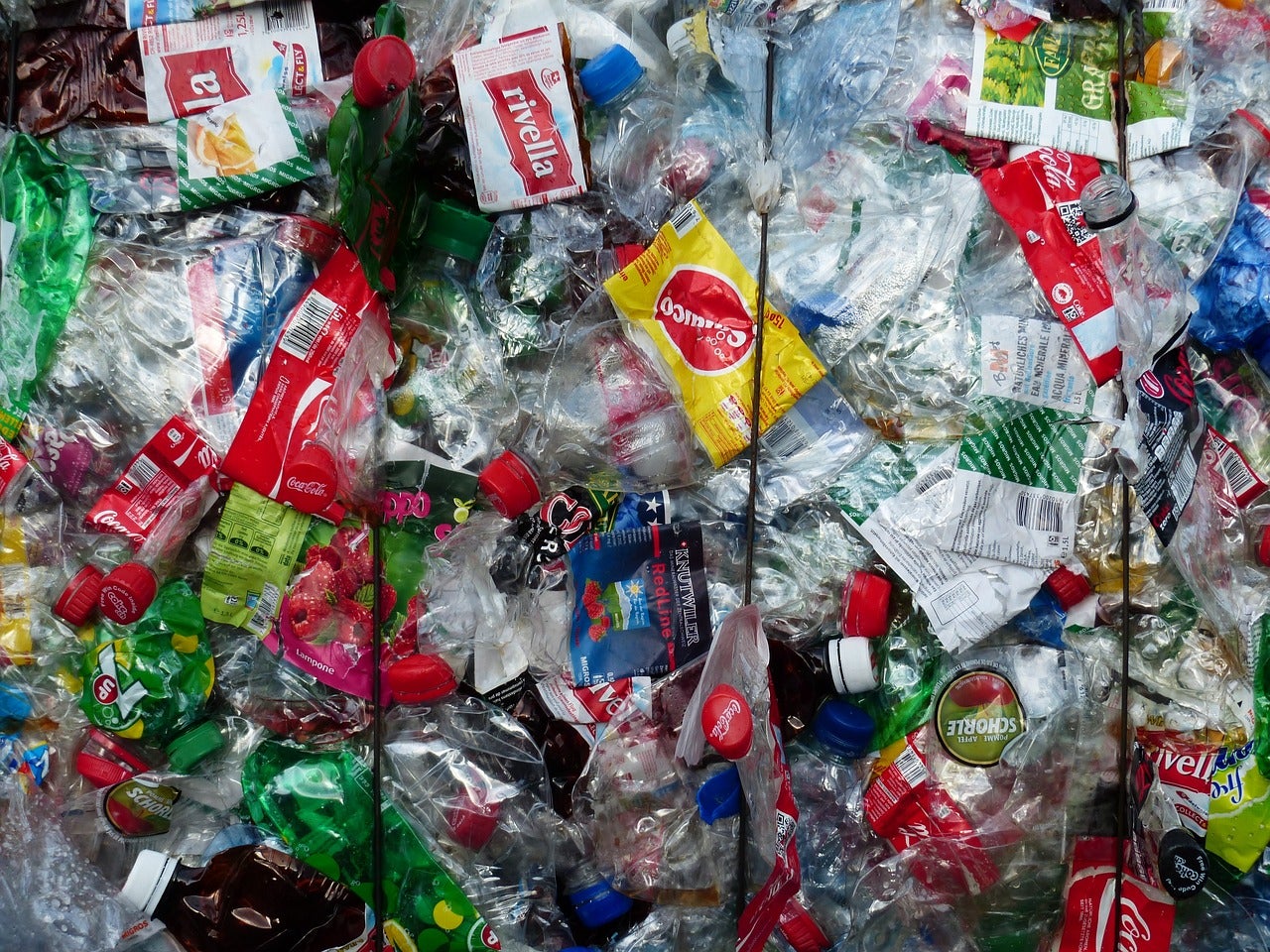 Sustainable packaging company Coveris has launched ReCover, a new business segment that aims to keep plastic circular.
The company said ReCover will operate as a separate entity and bring its waste sourcing, processing and recycling efforts together.
The business unit will supply Coveris' sites and other interested third-party customers with 'quality' recyclates.
Coveris CEO Jakob Mosser said: "With ReCover, we have launched a game-changing process – unique within the entire industry.
"With several high-impact projects in the pipeline, we are aiming at establishing a standalone business unit in the next couple of years, entirely dedicated to circular economy and closing the loop.
"ReCover is a platform for all mechanical recycling activities but also leads our developments to achieve food contact compliant materials."
The launch of ReCover is in line with Coveris' 'No Waste' vision.
It comes after the company recently acquired a recycling site and assets from Capital Valley Plastics (CVP) Blaenavon in Wales, UK, to strengthen its recycling capabilities.
The Blaenavon site features advanced mechanical recycling technology and has an annual capacity of 20,000t.
It will serve as a recycling hub for Coveris' Films and Flexibles operations.
Mosser added: "This new recycling acquisition marks a perfect start for our new company ReCover and our quest to continuously enhance our recycling offers to our customers, truly closing the loop and bringing us closer to our vision of No Waste."
Coveris supplies flexible, sustainable packaging for brands in various sectors worldwide, registering €900m ($942.7m) in annual sales.
In September this year, the company partnered with sustainable start-up Notpla to introduce a range of recyclable food cartons.
The biodegradable packaging was developed using Notpla's barrier coating technology and is fully printed and branded.
It uses specialist water-based inks designed to improve sustainability, as well as an advanced oil barrier function that is claimed to offer better performance than plastic.