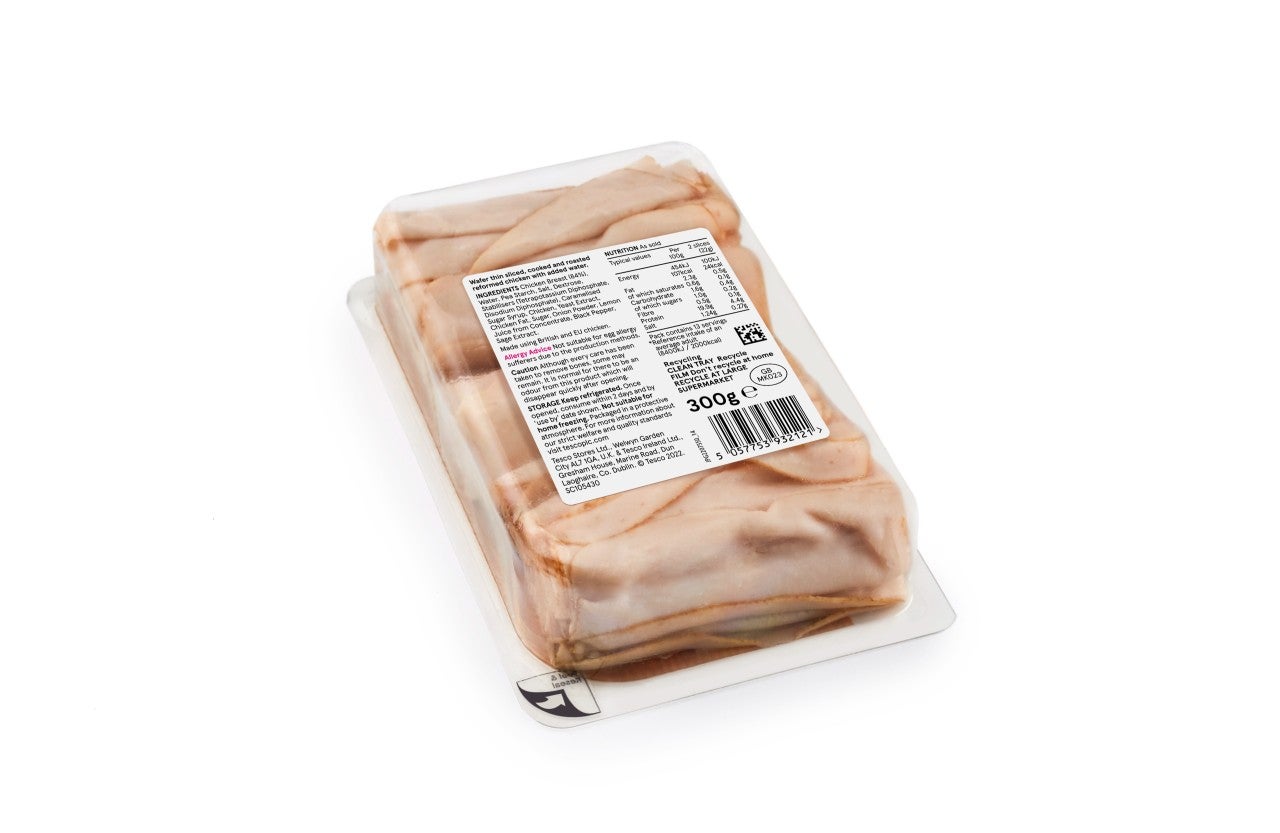 European packaging company Coveris has partnered with UPM Raflatac to develop a range of label and recycling solutions for UK-based food producer Cranswick.
The partners will introduce fibre-based packaging for Cranswick's convenience foods division.
Made from UPM Raflatac RAFNXT+, the lighter and recyclable liner will replace Cranswick's existing polyethylene terephthalate (PET) release liner.
Cranswick is currently using the new material on all base labels for its cooked meat range, with plans to introduce it across more than 175 million packs.
The transition is expected to remove more than 35t of plastic PET from the company's supply chain a year.
In addition, Coveris will recycle the release liner by-product waste at its Environmental Services facility in Boston, Lincolnshire, through its partnership with UPM Raflatac's RafCycle recycling service.
The partnership is responsible for recycling more than 10,000t of manufacturer and customer material each year.
According to Coveris, the new material and recycling process will reduce carbon emissions by 20% while saving energy by 6%.
Coveris paper research and development director Will Mercer said: "Once again, we have demonstrated that by working in partnership with the wider supply-chain, small changes can deliver a huge environmental impact.
"Having seamlessly delivered a reduced carbon solution through our leading partnership with UPM Raflatac and Cranswick Convenience Foods, we hope that other manufacturers recognise the major sustainable impact they can make through better label material choices and recycling options."
The move is in line with Cranswick's vision to become the world's most sustainable meat business.
As part of its Second Nature roadmap, the company aims to achieve net-zero greenhouse gas emissions across its operations by 2040.
Based in Vienna, Coveris supplies packaging solutions for the food, pet food, industrial, medical, agriculture, home and personal care sectors.
Last month, the firm invested more than £1.5m ($1.86m) in its linerless label manufacturing capabilities.