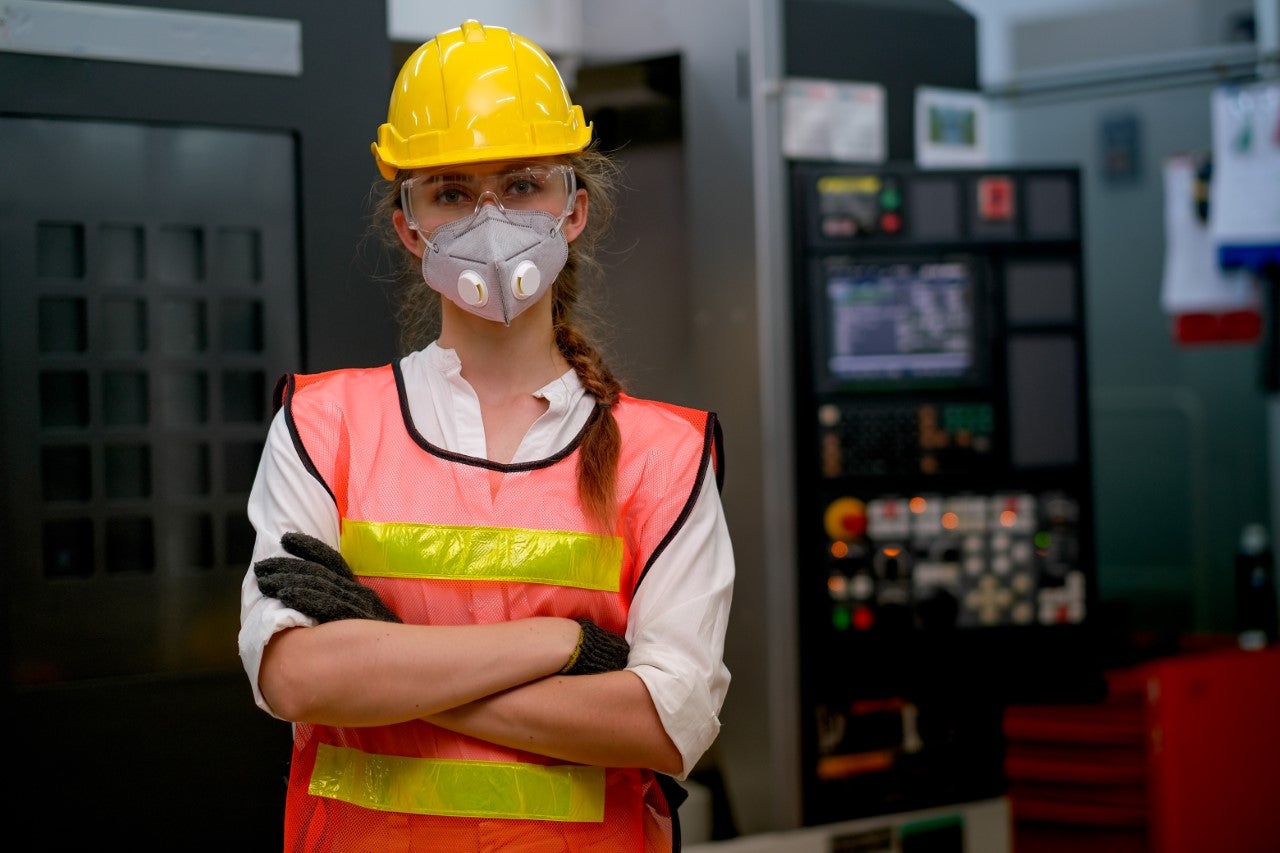 Canada-based supply chain solutions provider Nulogy has expanded its cloud-based platform in order to enhance resilience against the Covid-19 coronavirus pandemic.
Rapid Contact Tracing comes as part of Nulogy's 'Pandemic Preparedness Package' and will help contract packers and manufacturers protect employees by tracking staff members in real time.
According to Nulogy, platform users can generate reports by shift, specific time period, and production line in order to identify and isolate areas of risk in the workplace without having to shut down facility.
The company also stated that the Rapid Contact Tracing software will also enhance operational resilience, safeguard business continuity, and slow the spread of the Covid-19 coronavirus outbreak.
Nulogy CEO Jason Tham said: "In the wake of COVID-19, external suppliers are required to continually evolve their operations to safeguard the health of their employees as well as the continued well-being of their businesses,
"As the next progression of Nulogy's pandemic preparedness initiative, Rapid Contact Tracing allows contract packagers and manufacturers to leverage data automation to minimise operational risk and protect business continuity."
Free Report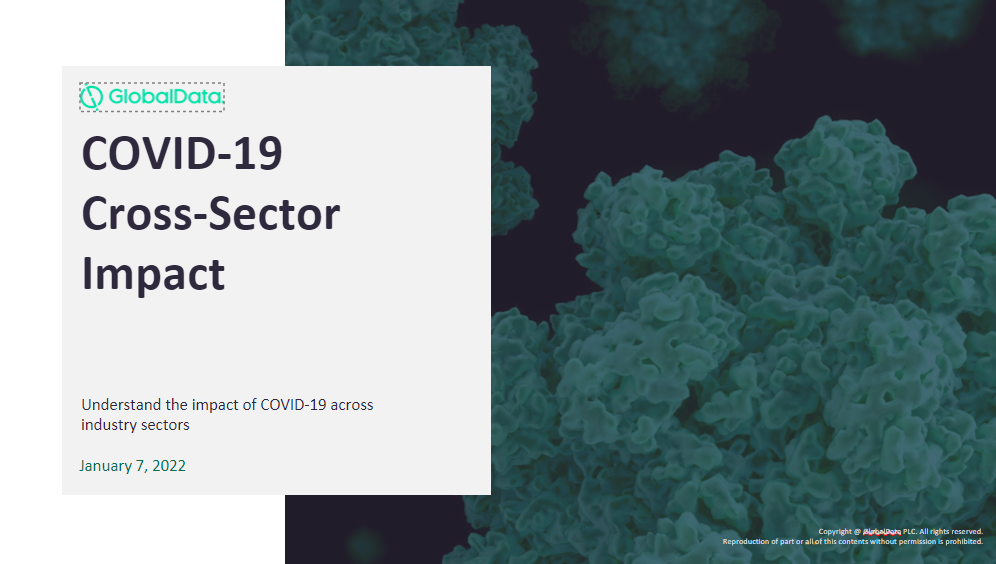 Build resilience in the face of COVID-19 disruption
COVID-19 has already affected our lives forever. The way we work, shop, eat, seek medical advice, and socialize will all be different in the future. Quite how different remains to be seen, but all industries must plan for multiple eventualities. Are you interested in actionable insights on the business challenges induced by the pandemic? GlobalData's cross-sector report analyzes the significance of this major disruptive theme across industry verticals. It provides side-by-side research of alternative datasets to present you with unique quantitative analysis of the effects of COVID-19 and how these differ across sectors. Additionally, it offers qualitative analysis of each sector and analyzes COVID-19's impact on leading companies. Whatever your company's imminent strategic plans, the long-lasting impact of COVID-19 must not be overlooked. Find out how to futureproof your business operations – download our report today.
by GlobalData