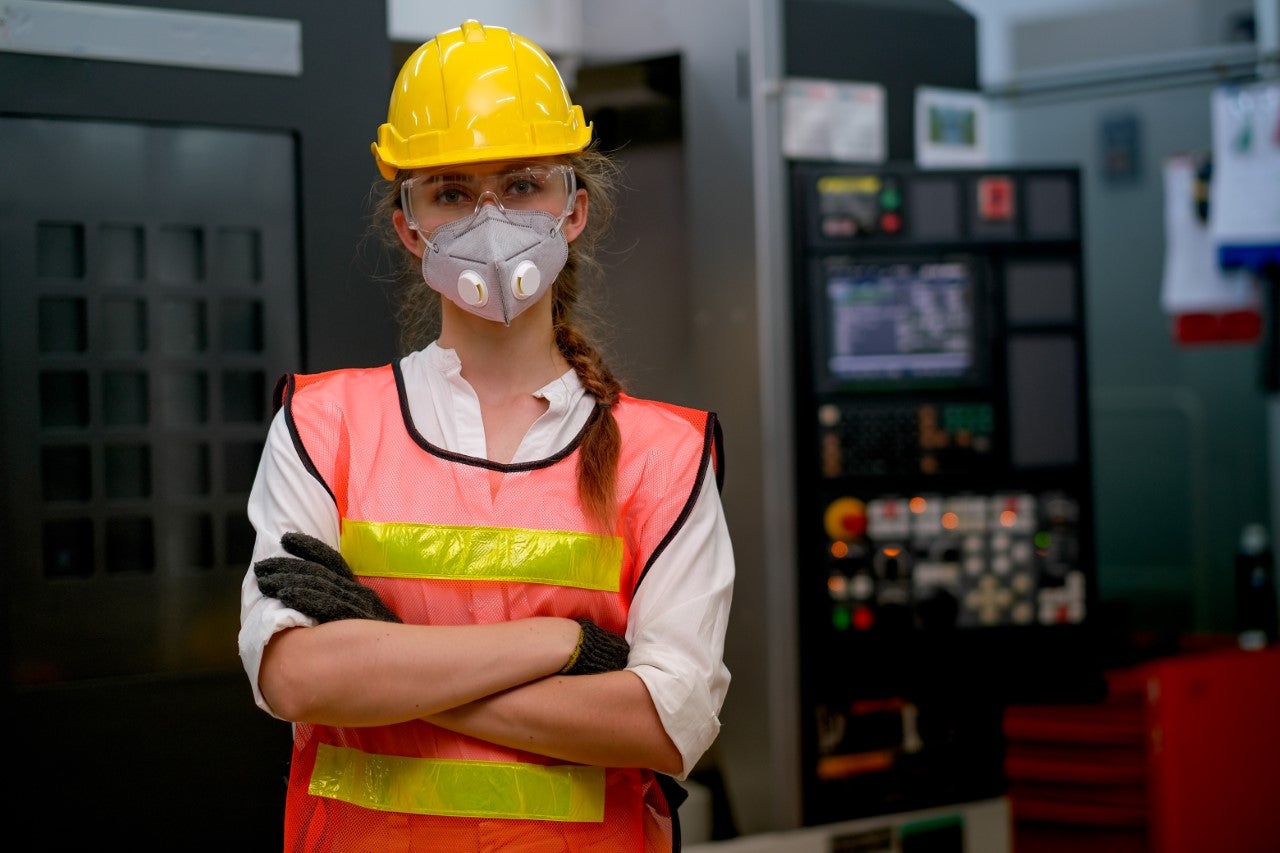 Canada-based supply chain solutions provider Nulogy has expanded its cloud-based platform in order to enhance resilience against the Covid-19 coronavirus pandemic.
Rapid Contact Tracing comes as part of Nulogy's 'Pandemic Preparedness Package' and will help contract packers and manufacturers protect employees by tracking staff members in real time.
According to Nulogy, platform users can generate reports by shift, specific time period, and production line in order to identify and isolate areas of risk in the workplace without having to shut down facility.
The company also stated that the Rapid Contact Tracing software will also enhance operational resilience, safeguard business continuity, and slow the spread of the Covid-19 coronavirus outbreak.
Nulogy CEO Jason Tham said: "In the wake of COVID-19, external suppliers are required to continually evolve their operations to safeguard the health of their employees as well as the continued well-being of their businesses,
"As the next progression of Nulogy's pandemic preparedness initiative, Rapid Contact Tracing allows contract packagers and manufacturers to leverage data automation to minimise operational risk and protect business continuity."