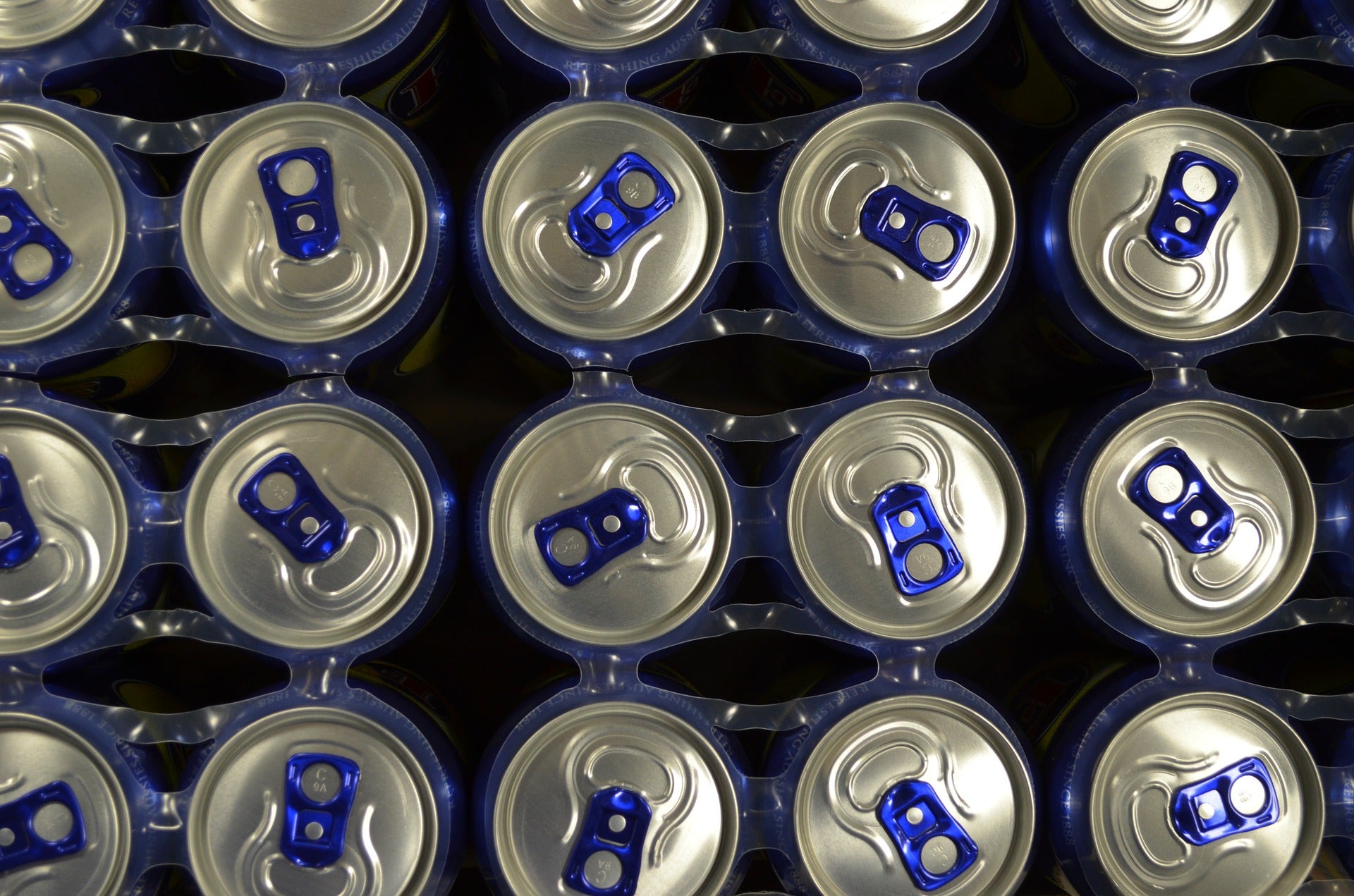 US-based food and beverage packaging firm Crown Holdings has reported net sales of $3.07bn in the first quarter ending 31 March 2021, an increase of 12% from the corresponding period of the previous year.
The company attributed the rise to the favourable currency translation of $92m and increased sales unit volumes in all segments.
Its income from operations grew from $246m to $384m, while its segment income stood at $433m in the first quarter compared to $298m a year prior.
The results for European Food and the company's other segments in 2020 reported unfavourable impacts of $18m and $16m respectively, due to the carryover of tinplate costs from the previous year-end inventory.
Crown Holdings president and CEO Timothy Donahue said: "The company's performance during the first quarter was excellent, as adjusted earnings per share and segment income grew 62% and 45% respectively from prior year results.
"Each of our global businesses executed well, both commercially and operationally, in the face of the challenges posed by the continuing pandemic.
"Beverage can volumes were strong across all global regions, led by North America, as consumers and customers alike continue to increasingly prefer the infinitely recyclable aluminium can over other packaging options.
"Transit Packaging, having successfully implemented several cost reduction initiatives, exceeded our expectations and is well-positioned for continuing improvement as global manufacturing activity accelerates further."
Interest expense stood at $71m compared to $80m in the first quarter of the previous year, primarily due to lower outstanding debt balances. Net income attributable to Crown Holdings was $211m compared to $88m a year prior.
Reported diluted earnings per share were $1.57 compared to $0.65 in the first quarter of last year, while adjusted diluted earnings per share grew from $1.13 to $1.83.
The company currently expects its adjusted earnings in the next quarter to be in the range of $1.70 to $1.80 per share. This guidance features the results of European Tinplate's operations, which will be reported as discontinued operations starting with the results for the next quarter.
The firm's full-year adjusted earnings guidance of $6.60 to $6.80 per share is in keeping with its earlier guidance, given that the assumed dilution from the divestment of European Tinplate in the third quarter is expected to be offset by improved performance in the company's remaining operations.
On 8 April, Crown Holdings signed an agreement to sell 80% of its European Tinplate business to KPS Capital Partners.
European Tinplate produces food cans and ends, aerosol cans, metal closures and promotional packaging for various consumer brands. It operates 44 manufacturing facilities in Europe, the Middle East and Africa.
Net proceeds from the deal will be used for debt reduction, beverage can capital projects and share repurchases over time.
Donahue said: "To meet accelerating demand for beverage cans, which now account for around 75% of our income from operations, the company is implementing several capacity expansion projects globally. These include both the construction of new plants and the addition of production lines to existing facilities.
"Between 2020 and the end of next year, we expect to add 15 billion units of annual capacity to the 2019 base of 70 billion units. This year, we will be commercialising around six billion units of annual capacity, including a new, two-line facility in Bowling Green, Kentucky, and a new one-line plant in Vung Tau, Vietnam, as well as additional production lines in Olympia, Washington and Rio Verde, Brazil."