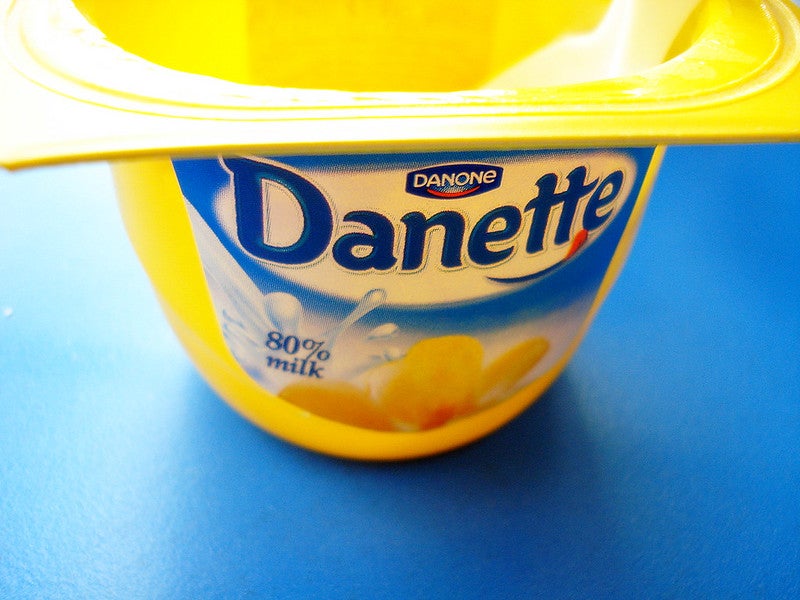 French dairy and nutrition company Danone has revealed its aim to make packaging in India 100% recyclable by 2025.
The ambition is part of the company's 'One Planet. One Health' frame of action commitment.
The strategic initiatives under the frame of action are intended to boost Danone's capacity across the food supply chain.
According to the company, its One Planet. One Health agenda is based on the idea that health of people and planet are linked to each other.
Additionally, the company will work on innovating and developing products and solutions to expand its portfolio to offer healthier diets that address local nutritional needs.
Danone India managing director Himanshu Bakshi said: "In today's times, consumers are increasingly shifting their attention to healthier products and brands which have a positive impact on the environment.
"At Danone, we believe that food companies have a critical role to address the ever-changing needs of the consumers and that we can change the world through food.
"Our 'One Planet. One Health' frame of action embodies our commitment towards encouraging healthier eating and drinking habits in consumers and espouses sustainable business practices for the industry."
Currently, more than 90% of the company's products are in 'healthy categories'.
In February, Danone launched a dual-QR code packaging solution for its baby formula brands Aptamil and Nutrilon in China as part of the company's newly launched digitally enabled baby formula Track and Connect service.