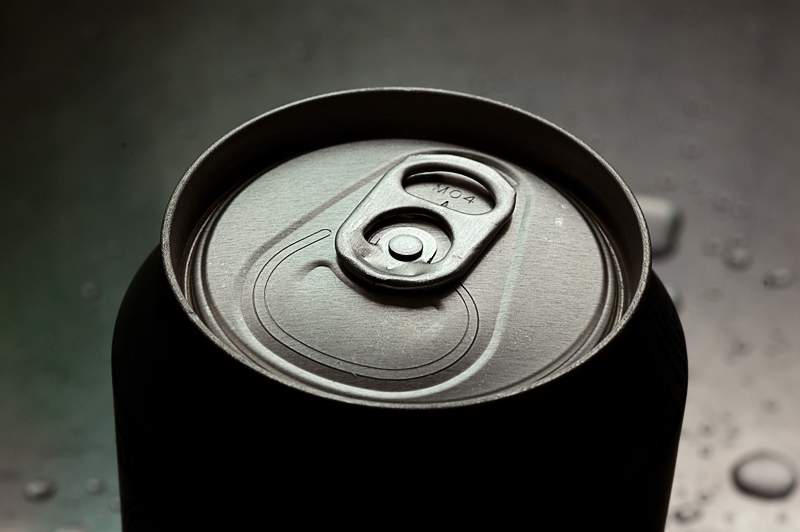 US-headquartered industrial aluminium company Novelis has acquired aluminium supplier Aleris Corporation for $2.8bn. Novelis is a subsidiary of Indian aluminium and copper manufacturer Hindalco Industries.
The acquisition means that Aleris operations will likely be merged into those done by Novelis, which will also acquire Aleris' 13 plants across North America, China, and Germany.
To satisfy regulations, Novelis has divested Aleris plants in Kentucky, US, and in Duffel, Belgium. The Belgium facility has been sold to a London-based aluminium production business unit of Liberty House Group. There is no such reported buyer for the Kentucky plant.
Novelis chairman Kumar Mangalam Birla said: "The Aleris deal marks a major milestone for Novelis on its path to global leadership. The closure of this deal amidst challenging market conditions reflects our conviction in the Aleris business and its value to our metals portfolio.
"This is a long-term strategic bet, much like Novelis was in 2007. The Aleris deal crucially enabled the further diversification of our metals portfolio into other premium market segments, most notably aerospace. At the same time, with this further expansion in our aluminium portfolio, we have taken a decisive step towards a more sustainable future.
Novelis president and CEO Steve Fisher said: "Today is a transformational moment in our company's history, and I've never been more confident in our ability to deliver even more value to our customers, colleagues, and the communities where we live and work."
The transaction purchase price totals at $2.8bn, consisting of $775m for equity value, $2bn to cover Aleris' assumed outstanding debt, and a $50m earn-out payment.