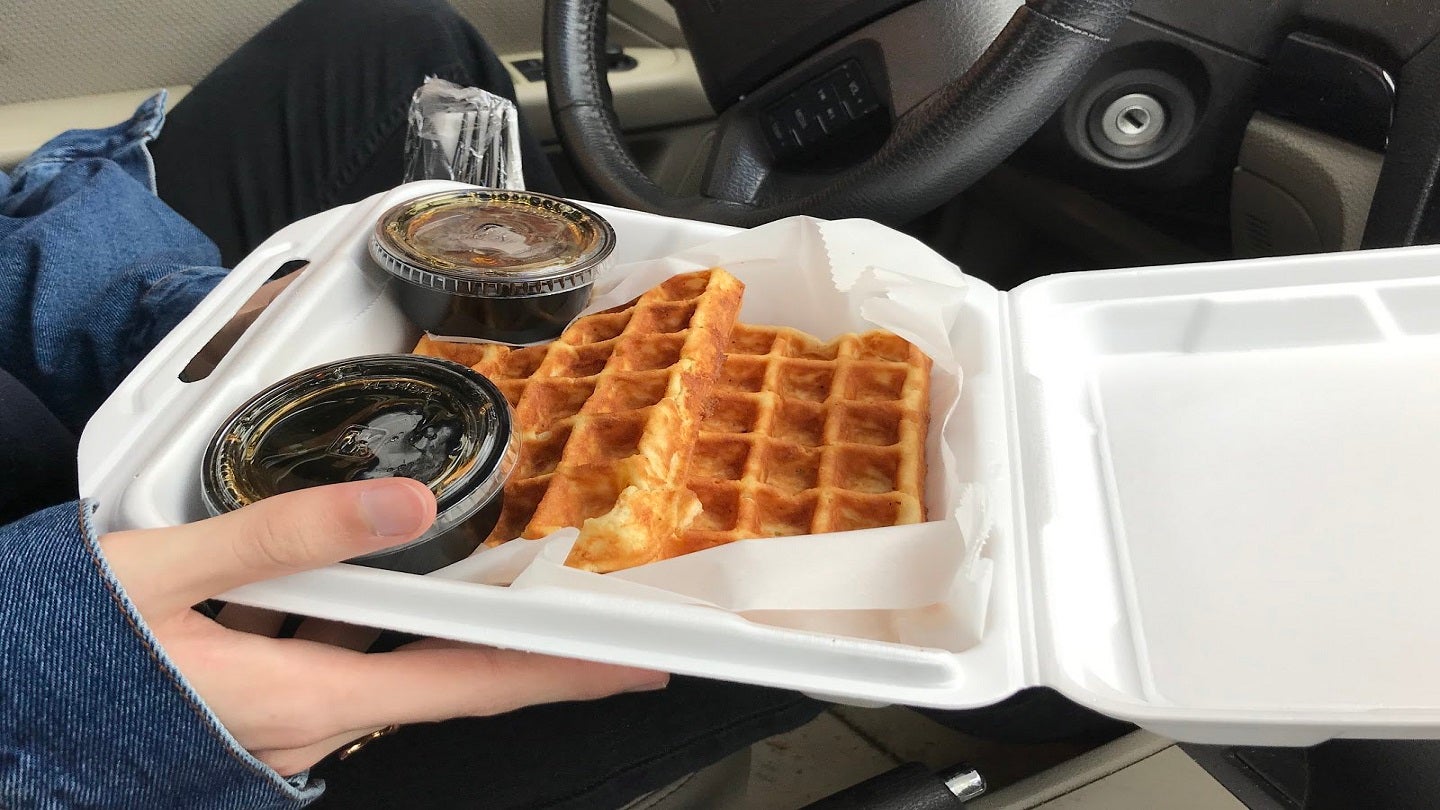 A bill that aims to reduce polystyrene and other single-used plastics has been passed by the Delaware senate last week.
Sponsored by Senator Trey Paradee, the Senate Bill 57 would ban restaurants from serving ready-to-eat food in containers made of polystyrene, a petroleum product that is non-biodegradable and possibly carcinogenic, starting on 1 July 2025, reported WBOC.
Currently, the bill has been sent to Delaware House for consideration and if passed, would need Governor John Carney's signature to become a legislation.
The report quoted Senator Paradee as saying: "I want to thank my Senate colleagues for voting today to continue our work to reduce the harmful products in the marketplace and our environment.
"While the low cost of the products has made them pervasive in our daily lives, we now know they are harmful to wildlife and are potentially dangerous to human health."
Meanwhile, the bill is being challenged by Republicans over the fear that it would be more appropriate to push the Delaware Solid Waste Authority to accept polystyrene for recycling, Delaware Public Media reported.
In a separate development, the Delaware Senate has also passed Senate Bill 51 that would ban the use of beverage, cocktail picks and sandwich picks made of plastic.
These bills mark the latest development of Delaware's effort to prevent the usage of single-use plastics.
Earlier this year, New York's Department of Environmental Conservation (DEC) banned the use of polyfluoroalkyl substances (PFAS) in food packaging materials.