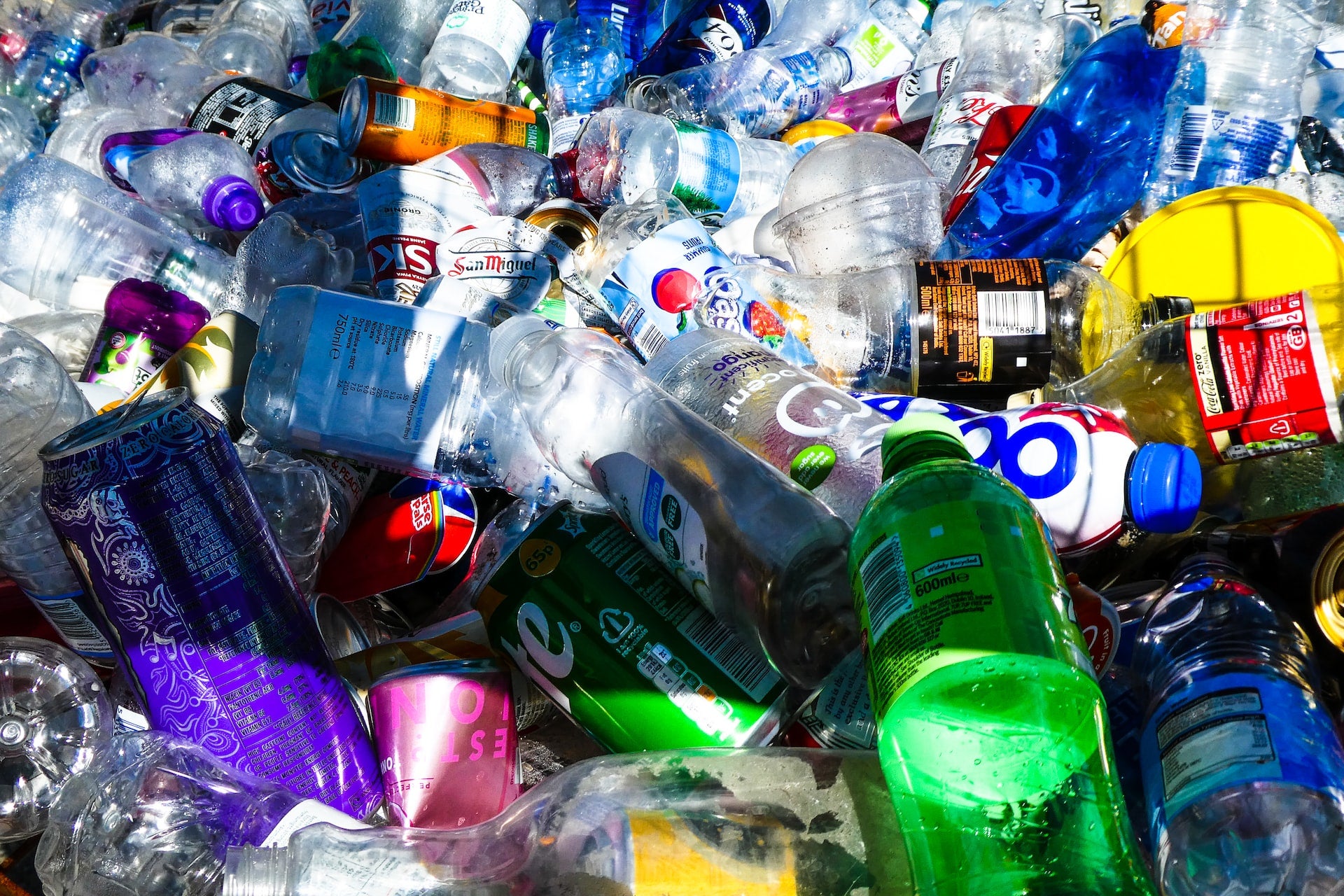 The UK Government has revealed plans to introduce a deposit return scheme (DRS) in 2025 to improve the recycling of plastic bottles and drink cans.
The DRS aims to reduce the number of drinks containers being discarded in England, Wales and Northern Ireland by 85% within three years of launch.
As part of the scheme, reverse vending machines would be installed at designated sites such as retailers, allowing customers to return their bottles in exchange for their cash.
The government will work with the devolved administrations and industry to begin implementing the programme.
UK Environment Minister Rebecca Pow said that the decision to introduce the DRS was made following a consultation, in which 83% of respondents voted in favour of the new system.
Pow said: "We want to support people who want to do the right thing to help stop damaging plastics polluting our green spaces or floating in our oceans and rivers.
"That is why we are moving ahead, using our powers from our landmark Environment Act, to introduce a Deposit Return Scheme for drinks containers.
"This will provide a simple and effective system across the country that helps people reduce litter and recycle more easily, even when on the move."
British Soft Drinks Association director-general Gavin Partington said: "By kickstarting the UK's circular economy for drinks containers, the Deposit Return Scheme will help consumers play their part in ensuring the containers they buy are returned for recycling.
"We look forward to working with officials to help guarantee its success."
The announcement is in line with the UK Government's efforts to eliminate avoidable plastic waste.
The government recently decided to ban single-use plastic cutlery, plates and polystyrene trays in England.
Last year, it banned microbeads in rinse-off personal care products and restricted the supply of single-use plastic straws, drink stirrers and cotton buds.