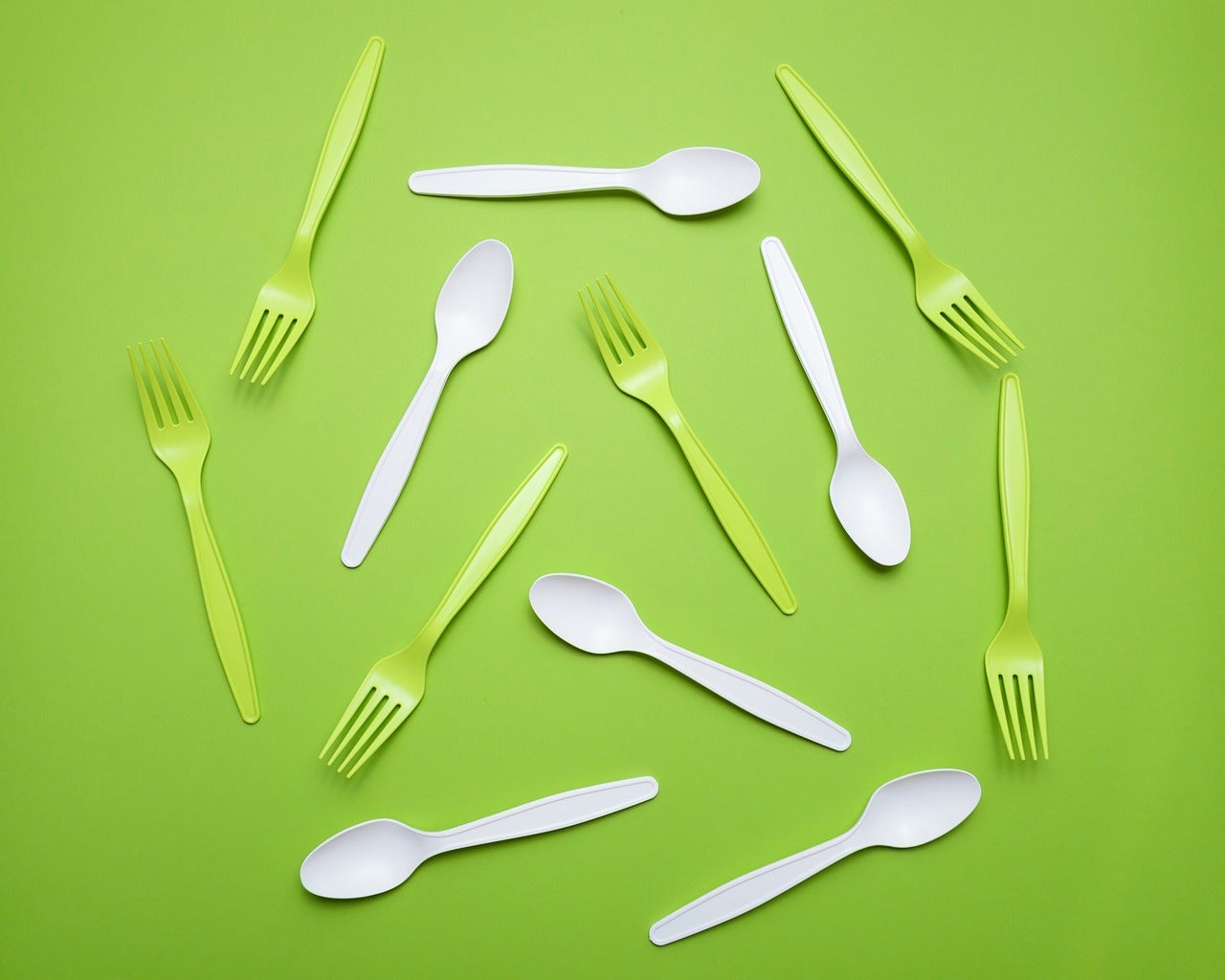 The UK Government has confirmed its decision to ban single-use plastic cutlery, plates and polystyrene trays in England.
The BBC reported that the ban comes after a long consultation, which is due to be published on 14 January.
Timelines for implementing the ban have not been confirmed.
On average, each person in England uses 18 single-use plastic plates and 37 plastic cutlery items a year, according to DEFRA estimates, with just 10% of these items being recycled.
In addition, government figures have shown that England uses 1.1 billion single-use plates and more than four billion plastic cutlery pieces a year.
The BBC quoted Environment Secretary Thérèse Coffey as saying: "I am determined to drive forward action to tackle this issue head-on.
"We've already taken major steps in recent years – but we know there is more to do, and we have again listened to the public's calls.
"This new ban will have a huge impact to stop the pollution of billions of pieces of plastics and help to protect the natural environment for future generations."
Environmental non-profit organisation Greenpeace has welcomed the move, but said that further action to address plastic pollution is needed.
Greenpeace UK political campaigner Megan Randles said the government should deliver a 'meaningful' strategy to reduce plastic use, which would include stringent targets and 'a proper reuse and refill scheme'.
In 2019, the UK Government confirmed a ban on the sale and use of plastic straws, drink stirrers and plastic-stemmed cotton buds in England from April 2020.
In June last year, Scotland banned the use of a variety of single-use plastic goods, while Wales is due to implement similar laws later this year.
Earlier this month, The French Government passed a law banning the use of single-use packaging in restaurants.