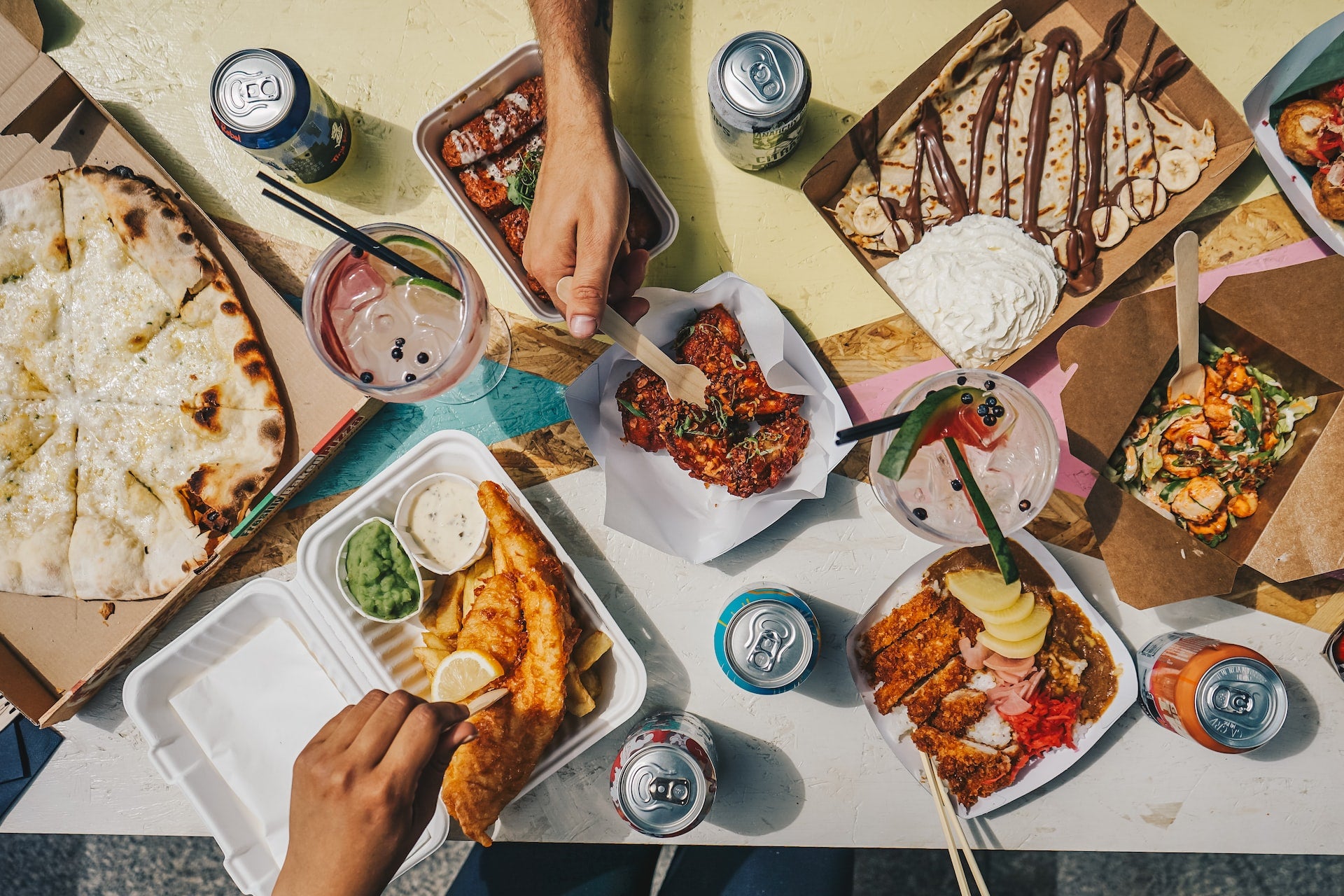 The French Government has passed a law banning the use of single-use packaging in restaurants, as reported by the BBC.
Effective from 1 January, the law prohibits major fast-food chains from offering foods in throwaway boxes or single-use cutlery such as knives or forks.
Restaurants that can serve more than 20 customers at a time will start offering reusable plates, cups and cutlery instead of single-use items.
The move is intended to help reduce plastic and other types of waste in France.
Around 30,000 fast food restaurants in France reportedly serve around six billion meals a year, generating two million tonnes of waste annually.
Under the new law, restaurants and cafes will replace boxes with paper wrappers for eat-in burgers and sandwiches.
In addition, other food items such as nuggets, pizzas, cakes and ice creams will be served on plates or in reusable containers.
Despite having sufficient time to prepare for the transition, many restaurants are expected to switch to hard plastics to contain food.
This type of plastic is not strong enough to be washed and reused over long periods of time.
Zero Waste France legal affairs head Alice Elfassi said: "Most fast-food restaurants won't switch to classic, long-wearing glass or china that lasts years, they will opt for hard plastic, and we have concerns about its durability – will it withstand hundreds of washes or will it be thrown out after only a few? We'll be vigilant on that."
The ban on single-use packaging in restaurants comes a year after France banned single-use plastic packaging for more than 30 types of fruits and vegetables.
Last month, the Canadian Government banned the manufacture and import for sale of single-use plastic goods such as checkout bags, cutlery and foodservice items.
The sale of these items in the country is to be banned from December this year.