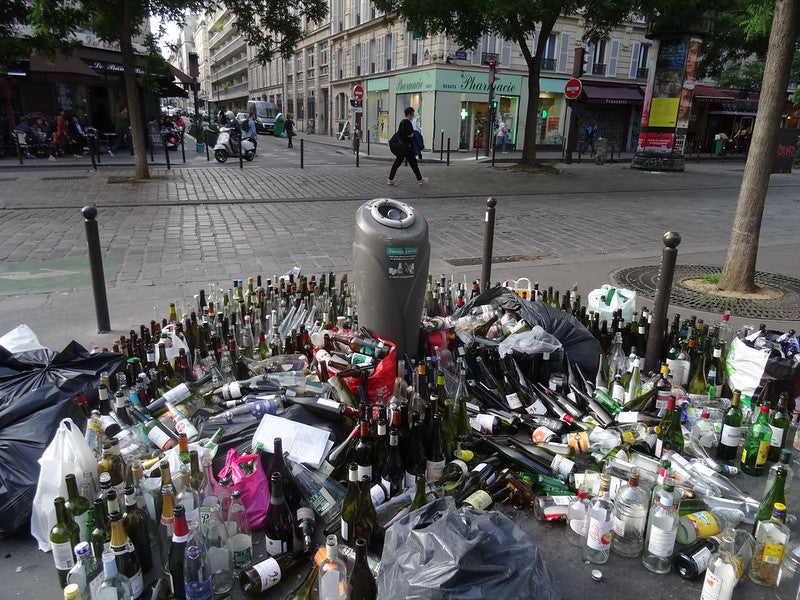 The US Department of Commerce (US DOC) has decided to increase the final countervailing duty (CVD) on Chinese glass container imports.
The affirmative final decision will see CVD rates range from 25.46% to 320.53% for Chinese manufacturers.
The final determination was reported by law firm Wiley Rein. It covers glass containers used for beer bottles, wine bottles, liquor/spirits bottles, non-alcoholic beverages, ready-to-drink beverages, and food containers.
American Glass Packaging Coalition (AGPC) counsel and Wiley Rein international trade practice partner Daniel Pickard said: "The US glass container industry is grateful that the Department of Commerce continues to recognise the numerous subsidies Chinese producers receive to produce merchandise at unfair prices.
"This determination brings the US industry one step closer to competing in a fair environment."
AGPC is a coalition of producers of food and beverage glass packaging containers.
It filed antidumping and CVD petitions over unfairly priced imports from China on 25 September 2019.
The petitions alleged that the imports have damaged the US glass container industry materially.
Last month, the US DOC revealed the initial finding of the antidumping duty (AD) investigation, 'affirmative preliminary determination', which reveals that Chinese producers dumped glass containers in the US and allotted up to 255.68% AD duty rate.
The department has scheduled its final determination in the companion AD case for 11 September 2020.