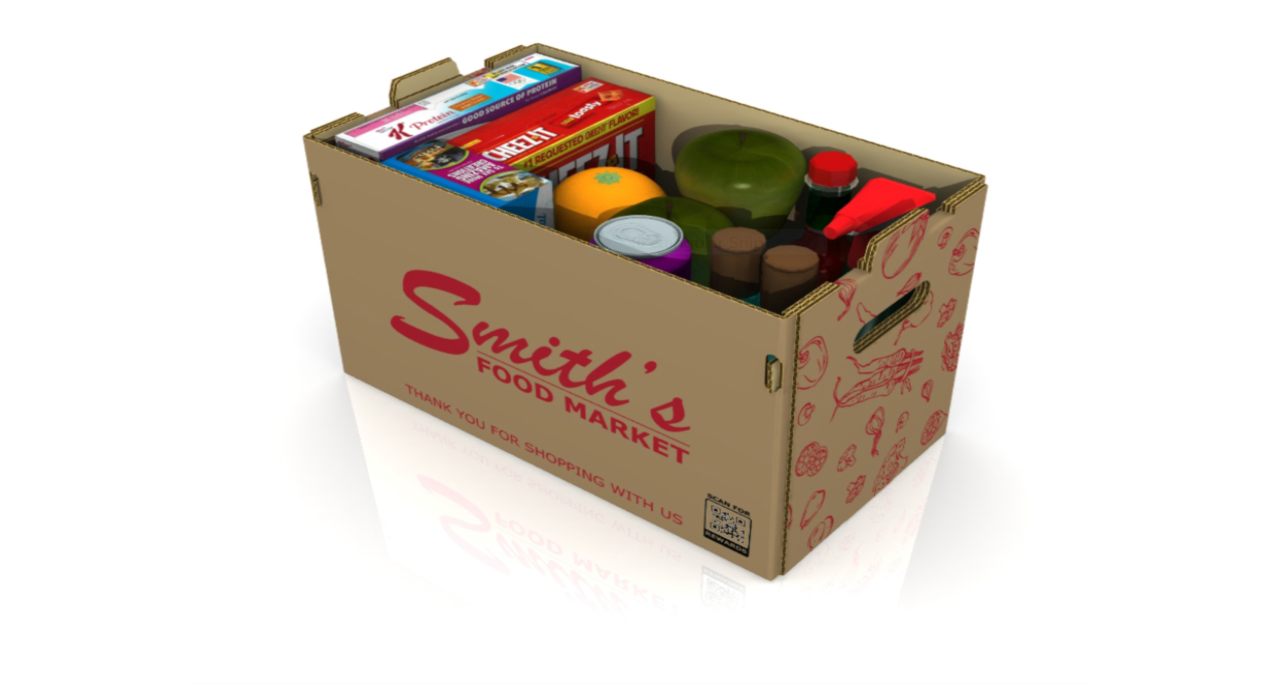 Sustainable packaging solutions provider DS Smith has introduced a 100% recyclable modular container for grocery stores and consumers.
Named Greentote, the first reusable and moisture-resistant container is made from renewable resources.
The food-contact safe container features DS Smith's proprietary Greencoat, which is a coated, water-resistant packaging solution.
Greentote is available in two sizes and can hold more than three times the number of groceries than plastic bags. Its interlock design ensures safety and convenience when transporting.
DS Smith North America Packaging sales, marketing and innovation vice-president Melanie Galloway said: "Greentote is about convenience and sustainability.
"From staging orders to curbside pickup or delivery, our sustainable, renewable, fibre-based tote is sturdier than paper, keeps perishable and other grocery items organised and safe, and is reusable.
"Corrugated is the safest medium for transporting goods in our global supply chain, and Greentote takes that confidence one step further by being USDA food-contact safe."
Greentote seeks to address the increase in online fulfilment sales and buy online, pick up in-store (BOPIS), as well as third-party grocery delivery services amid the coronavirus pandemic.
Furthermore, it can be used to print shopper loyalty programmes, community events, in-store coupons or other types of communication.
Galloway added: "Customers and delivery services will love the ability to create a tidy trunk or backseat without worrying about groceries sliding out of bags and being damaged."
Last month, DS Smith partnered with Vig Pak to launch Brrr Box, the first sustainable alternative cooler system to Styrofoam.