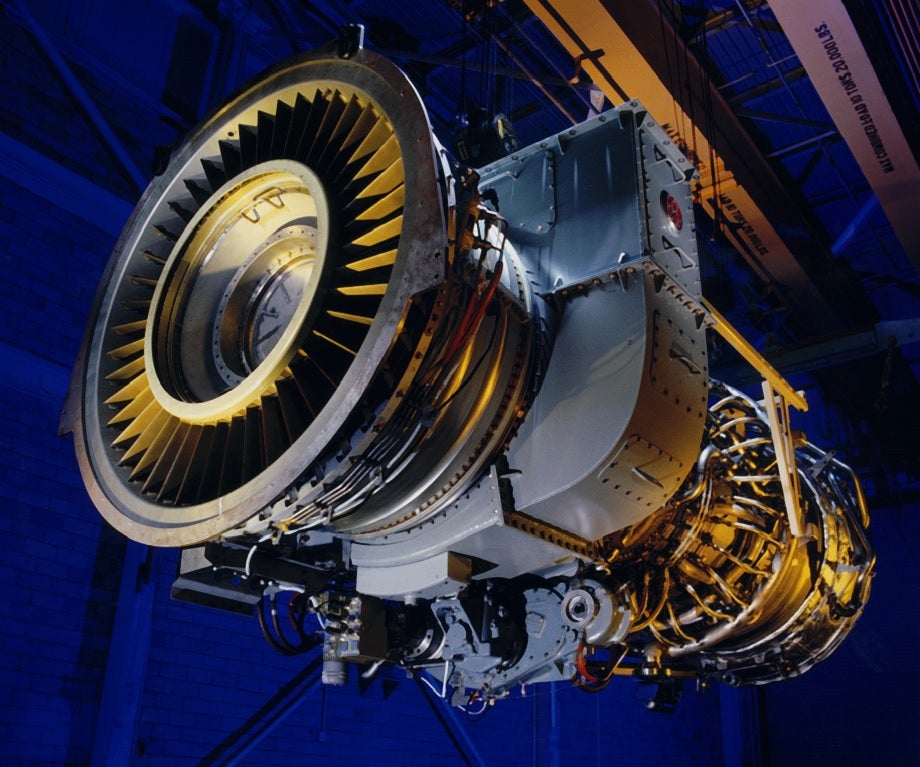 Sustainable packaging company DS Smith and GE Gas Power have extended their partnership with a new turbine at the Lucca Paper Mill in Italy.
The new LM6000 gas turbine has been developed by leveraging GE's dry low emissions technology which will improve the efficiency of the mill by 2%.
It will reduce gas consumption and CO2 emissions, which is estimated to be almost two million standard cubic metres of natural gas and up to 4,000t of carbon in a year.
DS Smith project director Stefano Andreotti said: "As a leading global manufacturer of sustainable corrugated case materials and speciality papers, we are committed to creating high-quality, high-performing products, providing the solutions that our customers and society demand.
''By utilising GE's proven aero-derivative gas turbine technology we can improve the efficiency, power output and lifetime of our power generation assets while reducing the emission to the atmosphere and optimising the cost of steam and electricity.''
DS Smith paper mill in Lucca is one of the largest across its global network and has a production capacity of 420,000t of recycled paper annually.
In addition to the aero-derivative gas turbine, the partnership plans to further improve resource efficiencies, which will help DS Smith in achieving its goal of reducing CO2 emissions by 30% by 2030.
Last month, DS Smith and packaging service provider Multivac entered a partnership to create modified atmosphere packaging (MAP) solution ECO Bowl designed for frozen, chilled, and ambient food.