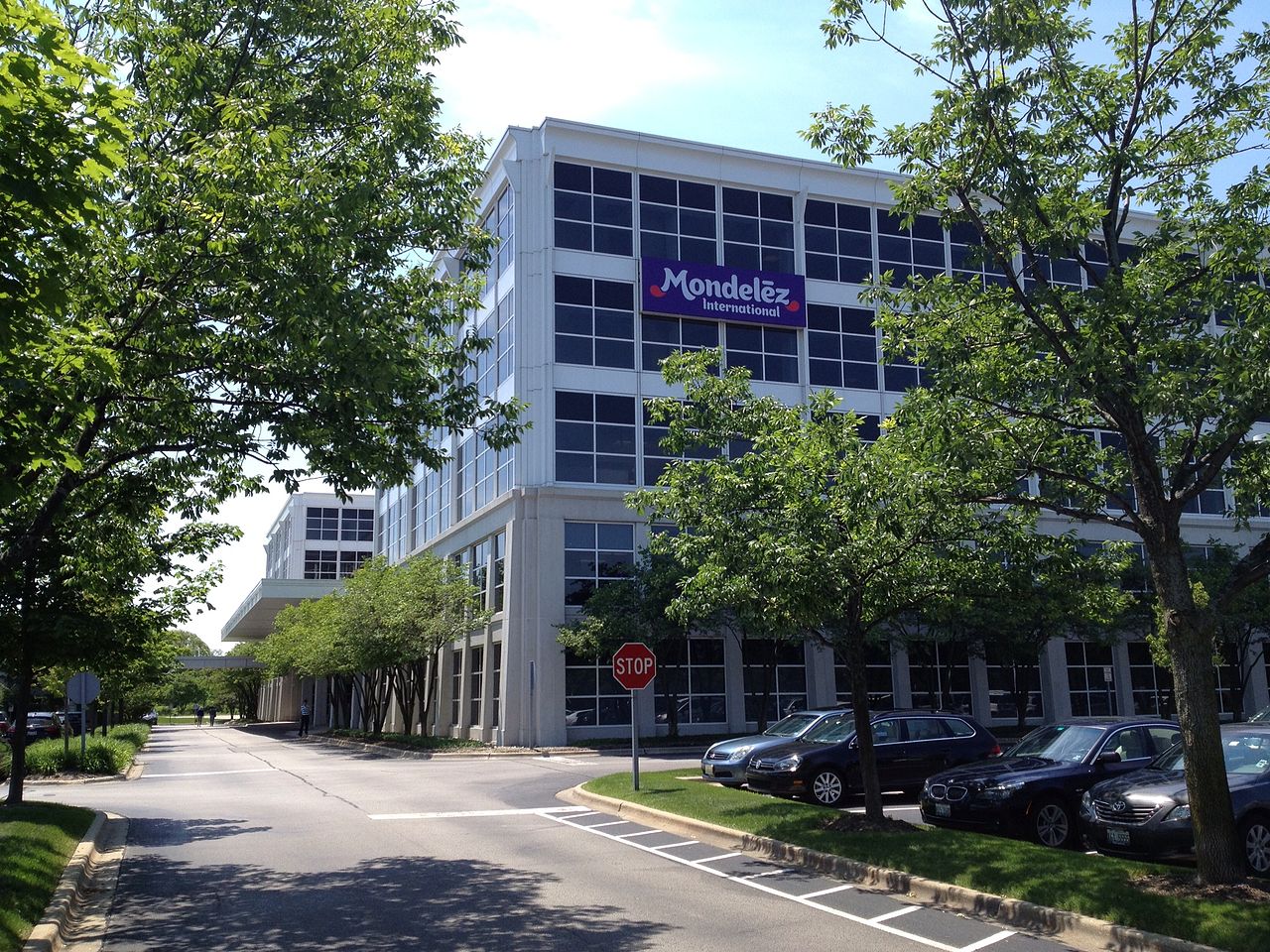 DS Smith and snack company Mondelēz are exploring possibilities to develop customisable circular packaging solutions for Mondelēz's co-packaging operations.
The companies worked together in a five-week innovation sprint with the Ellen MacArthur Foundation (EMF).
The design sprint aims to eliminate waste and pollution and improve the circularity of materials to enhance sustainability.
Four DS Smith colleagues from the design and supply chain teams were joined by three Mondelēz employees during this collaboration.
The combined team presented their discoveries and projected actions to DS Smith Packaging Divisional CEO Stefano Rossi and Mondelēz International EU Central Sales and Global Licensing Central Europe president Juergen Leisse.
Mr Rossi said: "This Design Sprint has been a great opportunity for [both our companies], offering both teams the chance to learn from experts and delve into the archive of circularity knowledge from the Ellen MacArthur Foundation.
"The solutions that our joint team have brought to the table demonstrate our commitment to instilling circularity at all stages of our customer's journey.
"In addition, by bringing our customer, Mondelez, to the table, we have demonstrated to EMF the value of our business through our networks and influence, encouraging more companies to take up the mantle of circularity."
Last month, Mondelēz International pledged to reduce its use of virgin plastics to combat pollution as part of its ongoing efforts to remove, cut, swap and recycle plastic packaging across its portfolio.
The company aims to reduce the use of virgin plastic in its rigid plastic packaging by at least 25%, or by 5% in its overall packaging portfolio, in 2025.
DS Smith recently announced plans to invest £100m into research and development (R&D) over five years towards a circular economy.
The research will include the creation of 'Unit 17', a new prototyping and testing facility in the UK, as well as efforts to accelerate investment in new materials.